Need news in a flash? Here's what's happening in your community
Growth in homeownership is coming on strong from Hispanic homebuyers, according to a new report, with three states in particular seeing the highest increases: California, Texas and Florida.
Black Knight Financial Services released its April 2016 home price index data for Houston, showing the metro's home price index value at $225,000 — up 0.8 percent month-over-month and 4.5 percent year-over-year.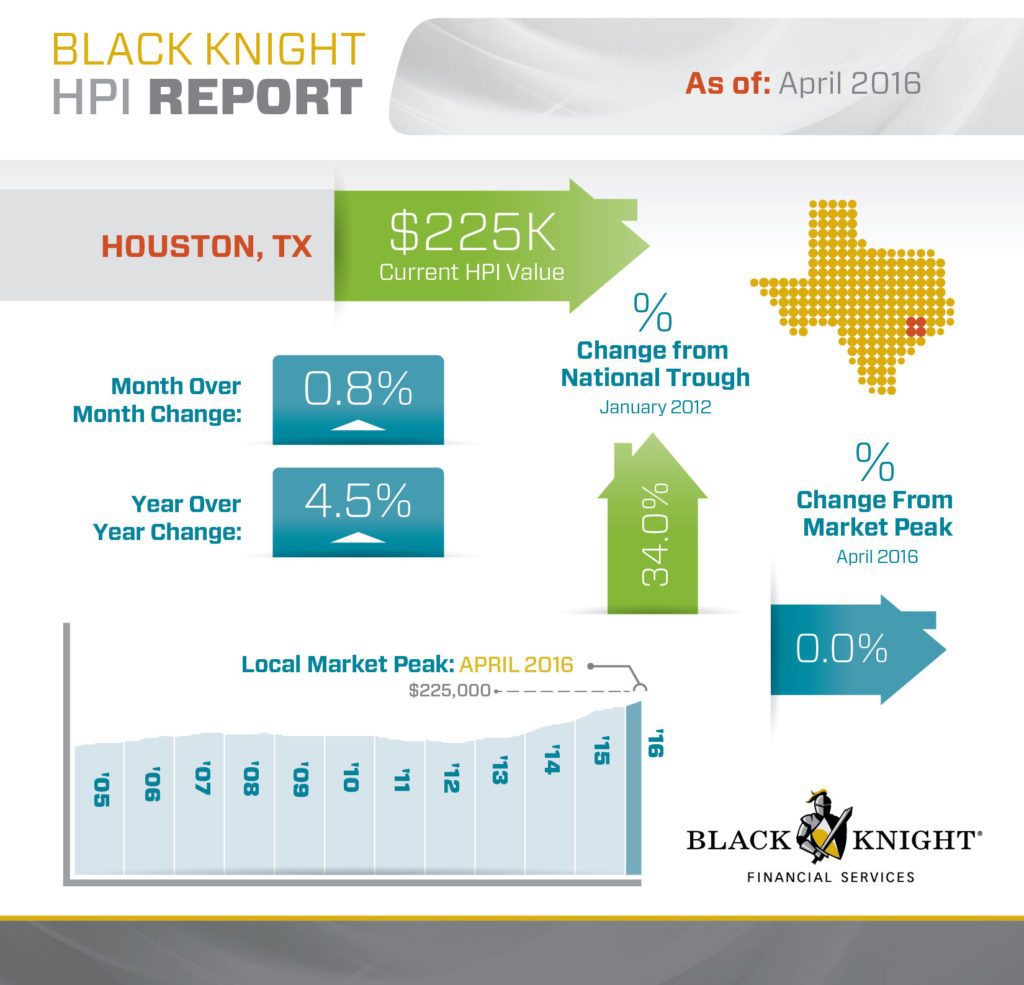 Houston rent rates have considerably decreased since the oil industry took a dip, according to Yardi, but the city is still expected to see a moderate year.

Millennial homebuyers are coming: they're just five years behind
What to know about — and how to cater to — the shifting priorities of this emerging affluent demographic
READ MORE
Got a lead on some news happening in your community? Send information to local@inman.com.