Need news in a flash? Here's what's happening in your community
The second quarter of 2016 helped the New York state housing market move up, with year-to-date sales up 15.4 percent from 2015, according to the New York State Association of Realtors (NYSAR). The association expects New York home sales to hit 100,000 for the second year in a row.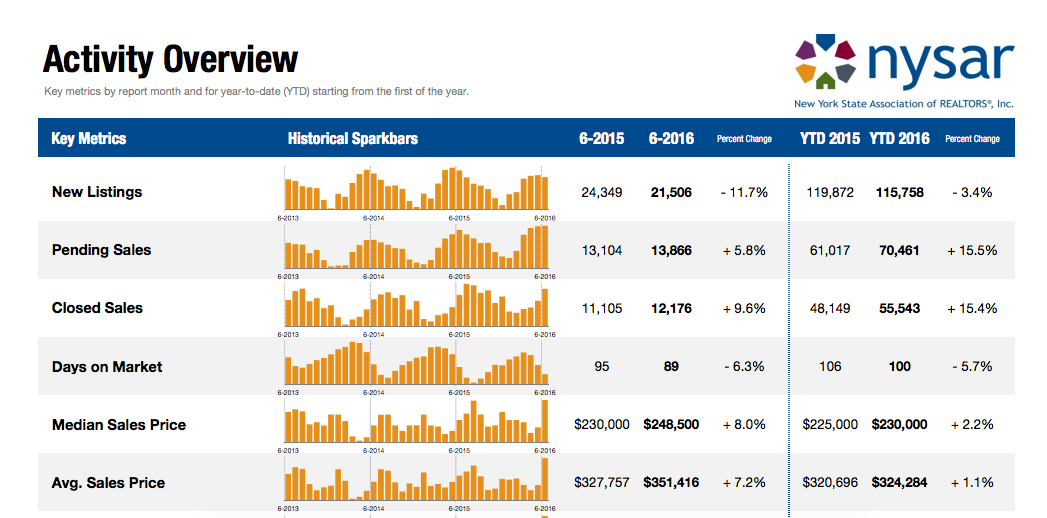 Graphiq has launched crime portals in San Francisco, Chicago, Baltimore and New York City, with plans to roll out the maps across a few dozen cities over the next year. The crime portals update live with how crimes have trended over time in NYC precincts.
Concierge Auctions announced it has achieved over $1 billion in total sales. Helped by 12 closed auctions across the U.S., the firm now can add international deals to its long lists of successful transactions, closing deals in the Bahamas, Canada, France, Jamaica, Mexico and Spain.
Got a lead on some news happening in your community? Send information to local@inman.com.