We'll add more market news briefs throughout the day. Check back to read the latest.
U.S. Census Bureau/U.S. Department of Housing & Urban Development New Residential Sales Data for August 2016:
Sales of new single-family houses were at a seasonally adjusted rate of 609,000.
This is 7.6 percent below the revised July rate of 659,000 but 20.6 percent above the August 2015 estimate: 505,000.
The median sales price of new houses sold in August 2016 was $284,000; the average sales price was $353,600.
First American's Real House Price Index (RHPI) for July 2016:
The RHPI decreased 2.1 percent month-over-month in July 2016.
This is also a 4.8 percent decrease from July 2015.
The four states with the highest year-over-year increases in the RHPI are: Wyoming (+2.5 percent), Michigan (+1.4 percent), Oregon (+0.3 percent) and Nevada (+0.1 percent).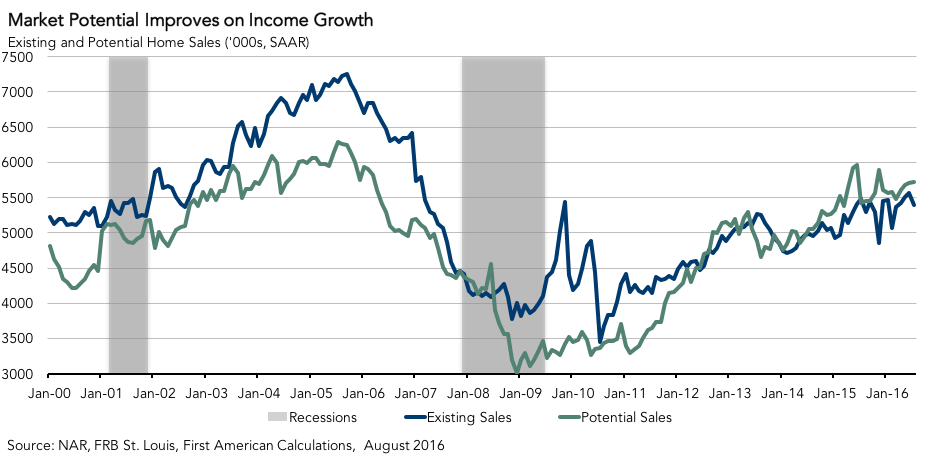 Black Knight Financial Services July 2016 Home Price Index:
The HPI in July 2016 was $266,000.
This represents a 0.4 percent increase from last month.
One year ago, the HPI was 5.3 percent.
Mortgage rates:
Home equity rates:
Most recent market news:
Ellie Mae's Origination Insights Report for August 2016:

Low-cost, high-impact marketing with video
How one broker showcases her culture and retains top talent
READ MORE
Closing time for all loans remained 46 days for the third consecutive month, and the time to close refis dropped to 46 days in August.
The average 30-year rate for all loans decreased from 3.87 in July to 3.77 in August.
13 percent of closed purchase loans had FICO scores over 800 and 58 percent of closed loans had FICO scores of 700 to 799.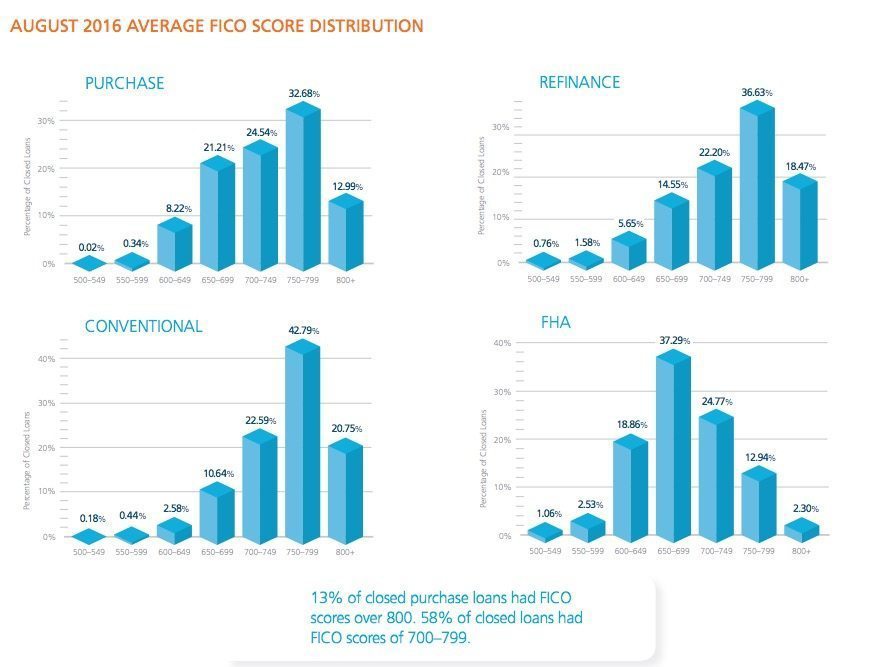 Email market reports to press@inman.com.