We'll add more market news briefs throughout the day. Check back to read the latest.
Quicken Loans Home Price Perception Index (HPPI) for September 2016:
Appraisals lagged behind homeowner estimates by 1.26 percent in September.
This is a smaller gap than recorded in August 2016 — a 1.56 percent gap between perceptions.
This is the third consecutive month wherein appraiser and homeowner estimates became more closely aligned.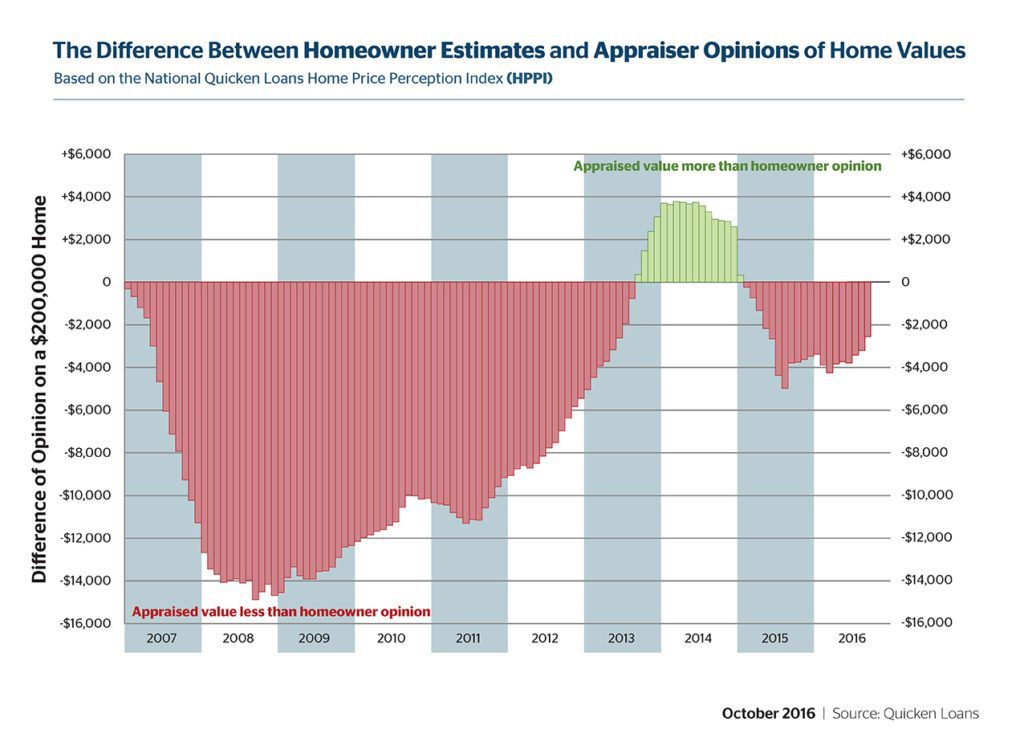 CoreLogic's National Foreclosure Report for August 2016:
Foreclosure inventory was down 3.2 percentage points in August 2016 from July 2016.
Foreclosure inventory fell by 30 percentage points year-over-year.
This was the 58th consecutive month of year-over-year foreclosure declines.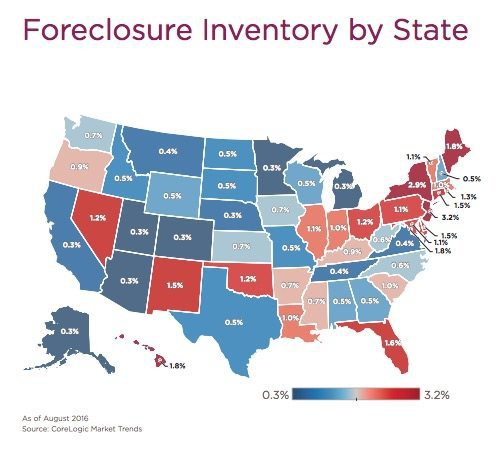 Mortgage rates:
Home equity rates:
Most recent market news:
Bureau of Labor Statistics Employment Report for September 2016:

What to look for in a results-driven real estate team
For senior real estate advisors Richard Silver and Jim Burtnick, partnering brings a breadth of knowledge and a balance of skills
READ MORE
Nonfarm payroll employment increased by 156,000 jobs in September 2016.
The unemployment rate was 5.0 percent in September 2016, up slightly from 4.9 percent in August.
The professional and business services sector and health care sector saw employment gains in September.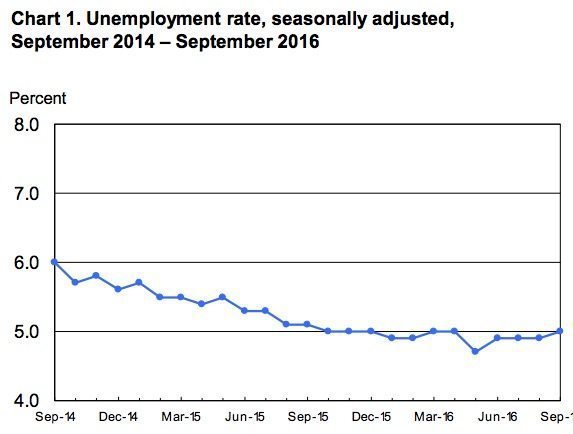 Fannie Mae's Home Purchase Sentiment Index (HPSI) for September 2016:
The HPSI fell to 82.8 in September 2016.
This is a 2.2 percentage point decrease from August 2016.
In September 2015, the HPSI was 83.8.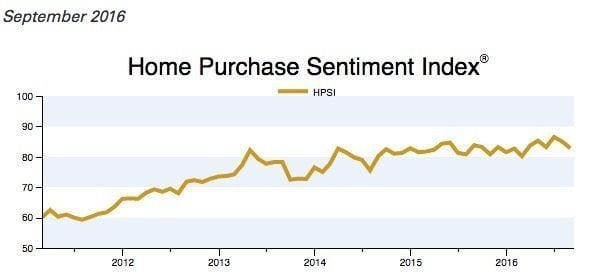 Email market reports to press@inman.com.