We'll add more market news briefs throughout the day. Check back to read the latest.
National Association of Realtors' Pending Home Sales for January 2017:
The Pending Home Sales Index decreased 2.8 percent to 106.4 in January from an upwardly revised 109.5 in December 2016.
January's index reading is 0.4 percent above last January, but it is the lowest since then.
Existing-home sales are forecast to be around 5.57 million this year, an increase of 2.2 percent from 2016 (5.45 million).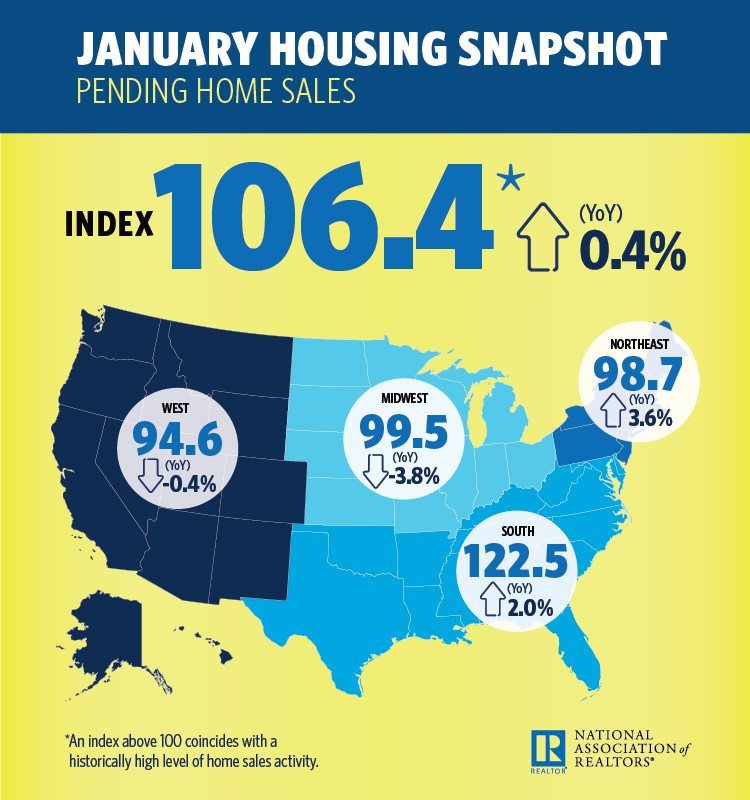 First American Real House Price Index for December 2016:
Real house prices increased 6.2 percent between November and December 2016. Compared to December 2015, real house prices increased by 8.0 percent.
Consumer house-buying power, how much one can buy based on changes in income and interest rates, declined 5.1 percent between November and December 2016, and fell 2.1 percent year-over-year.
Unadjusted house prices increased by 5.8 percent in December on a year-over-year basis and are 1.5 percent above the housing boom peak in 2007.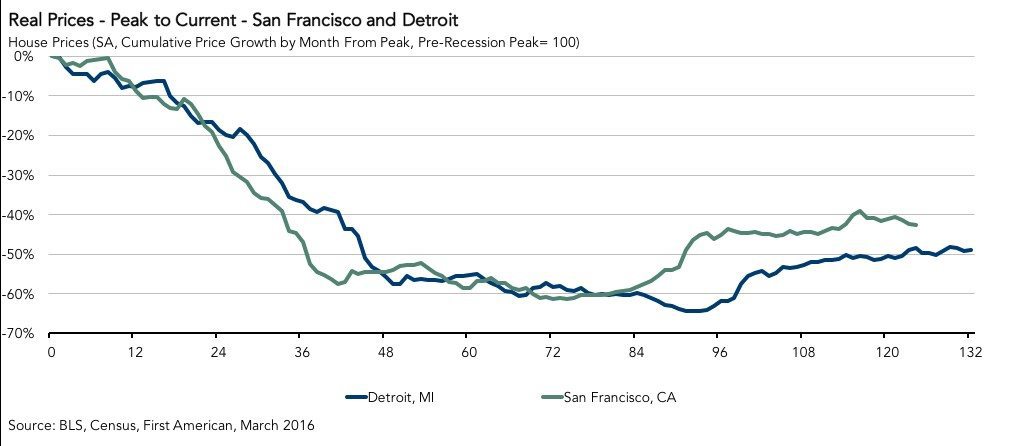 Ten-X/Auction.com Real Estate Nowcast for February 2017:

Top brokerages find new ways to carve out profit
While the average return on revenue for brokerages nationwide has faced downward pressure, some brokerages are bucking the trend
READ MORE
According to the nowcast, February sales will fall between seasonally adjusted annual rates of 5.34 million to 5.69 million, with a targeted number of 5.51 million.
This is down 3 percent from NAR's reported January sales yet up 7 percent from a year ago.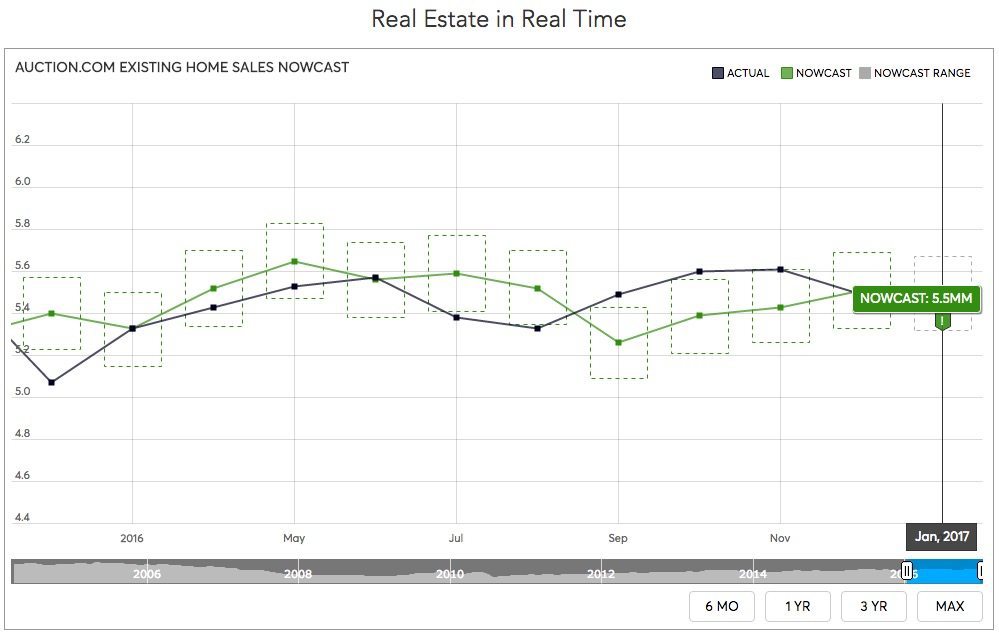 Mortgage rates:
Home equity rates:
Most recent market news:
U.S. Census Bureau/U.S. Department of Housing and Urban Development's New Residential Sales for January 2017:
Sales of new single-family houses in January 2017 were at a seasonally adjusted annual rate of 555,000, 3.7 percent above the revised December rate of 535,000 and 5.5 percent above the January 2016 estimate of 526,000.
The median sales price of new houses sold in January 2017 was $312,900. The average sales price was $360,900.
The seasonally adjusted estimate of new houses for sale at the end of January was 265,000. This represents a supply of 5.7 months at the current sales rate.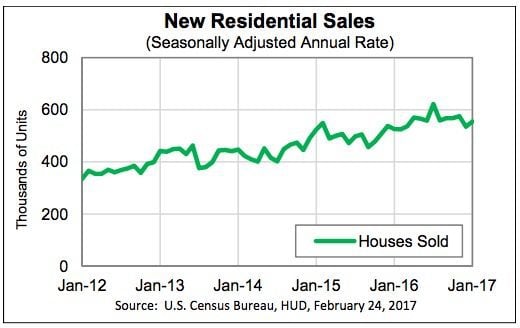 First American Financial Services' January 2017 Loan Application Defect Index:
The frequency of defects, fraudulence and misrepresentation in the information submitted in mortgage loan applications increased 5.8 percent in January 2017 over December 2016.
Compared to January 2016, the Defect Index decreased by 3.9 percent.
The Defect Index is down 28.4 percent from the high point of risk in October 2013.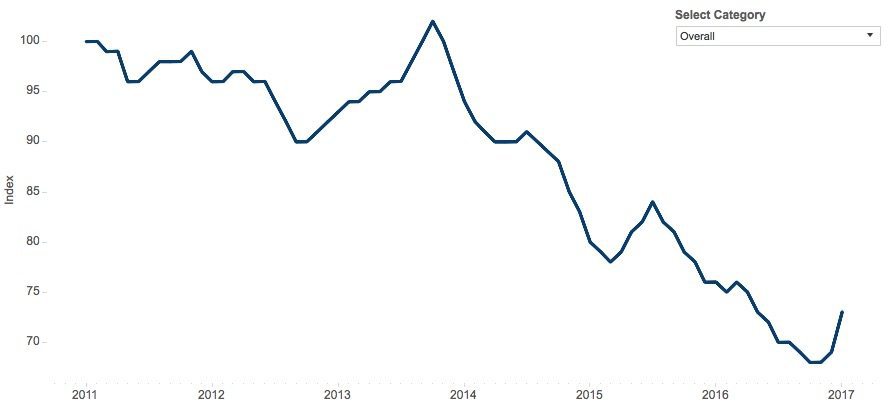 Email market reports to press@inman.com.