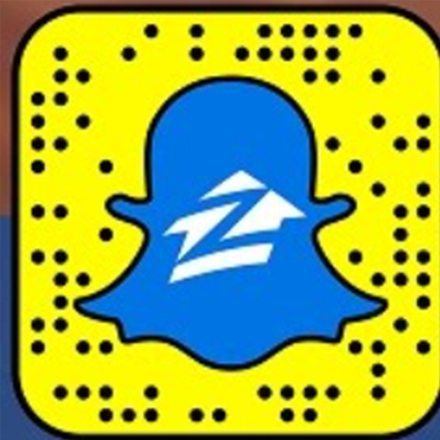 Zillow's SnapHouse
Zillow teamed up with Snapchat to film "SnapHouse" in Malibu, California. In the video story, five Snapchat stars came together to create content under one roof while simultaneously showing off the house.
Zillow's SnapHouse on Inman
On the web
Put on your fancy shoes and walk the red carpet at Inman's Annual Innovator Bash, where the industry meets to celebrate the future of real estate and the visionaries leading the way.
Get your ticket