Twitter is a fantastic resource for listening to conversations, learning, networking and meeting new people, sharing information, broadcasting your message, and so much more. But, as many of us know, Twitter can be a time-suck. I've come across three outstanding web tools that can really save you time, and help make Twitter more productive for you.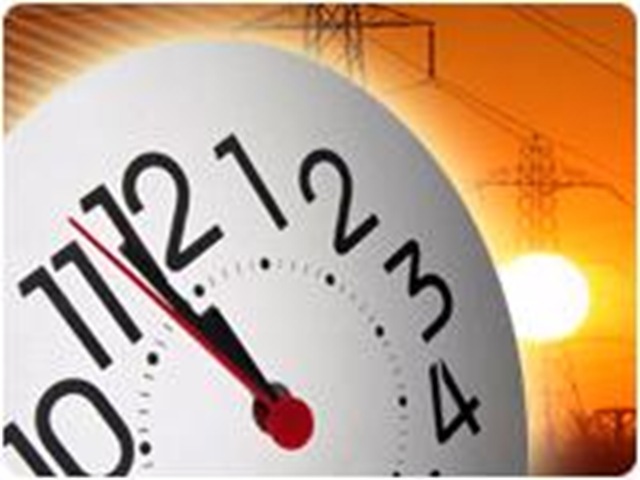 Tweriod – "Tweriod will analyse your followers' streams, work out when they are online the most and let you know the best time to post your tweets!"  This is probably my latest favorite Twitter tool. A lot of people have misconceptions about when is the best time to post tweets, and this takes the guesswork out of it. It can take over a day to get your initial report, but it is definitely worth it
Only the Links – "A simple Twitter client focused on only showing you Tweets with links. When appropriate, we'll even show you a preview of that link. This app makes it easy to filter and consume the good stuff people are sharing on Twitter." If you are like me, Twitter has become your main source of links and information (replacing your RSS reader). With OTL you can look at links from your Twitter lists and avoiding all the conversation posts. It cuts out the chatter – love it!
Formulists –  "Organize groups of people on Twitter into smart, auto-updating Twitter lists! Filter and network with people based on location/bio keywords, Twitter activity, number of followers and more." I love Twitter lists, but if you haven't been using lists or keeping up with them, then this is a nice solution. You can categorize your Twitter friends quickly and easily, so you can better follow the right groups of people for you at the right times in your schedule.
Have you found other Twitter time-saving web sites or apps that you love? Leave me a comment below! Also, if you use any of these three sites, I'd love your feedback too – leave me a comment!
Written by: Katie Lance, Social Media Director, Inman News, @katielance