Mobile is huge.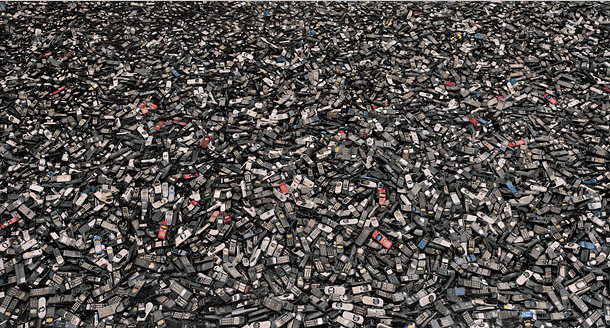 We sleep with our phones.
We fight about which platform is the best.
We thirst for the next app.
During our first four months at InmanNext the category Mobile has been one of our most viewed and shared.
Below are 6 articles on mobile with a combined 5,168 social shares by our readers.
Enjoy and keep an eye out for a lot more mobile content in the coming weeks and months.
1,974 Shares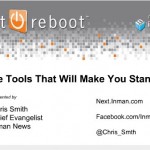 1,300 Shares
732 Shares
646 Shares
262 Shares
254 Shares