I am so in love my my shiny new iPad2 that I've gone a little app-crazy. One of the newest apps just introduced to me is Keyoobi. At first glance, although not a real estate app, this app seems to be made for real estate agents. More often than not, so much of an agent's day is spent in the car!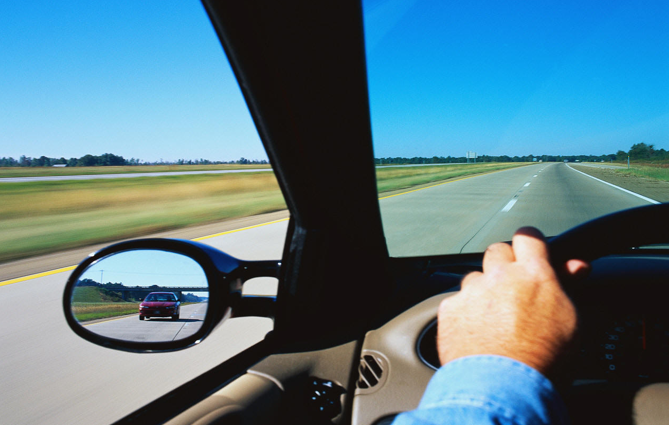 Keyoobi is the first iPad application that lets users see their day's appointments as a route using Google Maps.  It shows users the amount of travel time they'll have between appointments, displays the best route to get there, and identifies clients or prospects in the vicinity that may be scheduled in along the way.
(Can't view the video? Click here)
Keyoobi will:
Integrate with Contacts, Calendar and Maps
Work for Enterprise users who synch their calendar and contacts with Exchange servers or Gmail
Display appointment times and Color code routes based on travel time and appointment time
Group Contacts with customizable pins and categories that are shown on the route map
Route your next appointment in real time based on current location.
As a real estate agent – I could see using this to plan out appointments with clients, to plan a route for Broker's Tour or even to plan a route for taking clients out to view property.I also really like that it maps your route most effectively – saving you time. Who doesn't like to save time?!

Keyoobi retails for $9.99 and is available for download now in the App Store.
I'd love your opinion about this app – leave me a comment below. What other apps are your must-haves?

Written by: Katie Lance, Senior Marketing Manager, Inman News, @katielance