Every now and then we all simply miss something that in hindsight seems so obvious.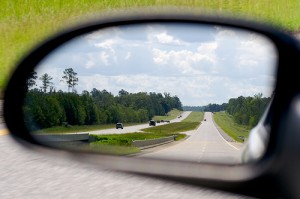 This Facebook tip is one of those things.
Whether to blame ourselves for this oversight or Facebook for making it not as dummy proof as possible is not really the point.
The point is that I can guarantee that you will immediately make several major changes to your Facebook Profile that will help your social media marketing efforts tremendously as soon as you watch this video.
If these Facebook Profile tips about where your contact information should be are helpful to you and inspire a change, please take a second to share this on Facebook with your own friends.
I am sure they would appreciating learning this as well.
Everyone Has Their Contact Information On Facebook In The Worse Place Possible – Video