Hi FOREM fans! I am super excited to announce that we have picked our FOREM guest bloggers. Over the next few months you will see about a number guest bloggers that were carefully selected based on their experience, writing ability, and enthusiasm for FOREM and the type of content we post.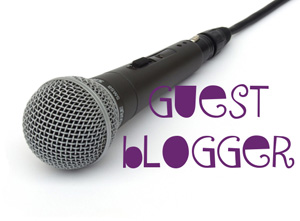 I was overwelmed by the number of applicants we had for guest bloggers. Thank you to everyone who emailed me or contacted me. It is obvious there is a lot of love for this blog – and for that, I am very grateful!
Over the next 3 months you may see periodic posts from me as well, however as of today, I will be going on maternity leave! Baby #2 is due very soon! I am very confident in the guest bloggers we have chosen to fill in while I am away. I think you will enjoy the content and diversity they will bring to FOREM. You will see me back full-time at the FOREM helm toward the end of the year.
I also want to take this opportunity to thank all of our FOREM readers. I am very proud to say we have grown exponentially in the last 6 months. I love receiving all your comments and feedback. Our fans truly help to make FOREM great!
Feel free to "tweet me!" @katielance
Thank you again!
Written by: Katie Lance, Senior Marketing Manager, Inman News