Please join us for a FREE Webinar tomorrow!

3 Building Blocks for a Successful Brokerage
Sponsored by: Market Leader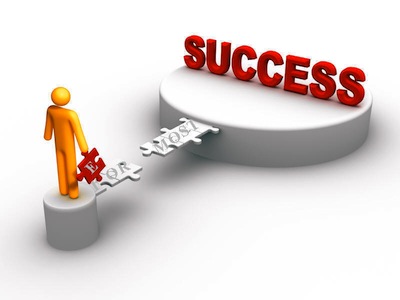 Thursday, February 24th, 2011 
10:00 a.m. – 11:00 a.m. (PST)
The Broker Panel includes:
Daniel Rothamel, Founder, RealEstateZebra.com
Jeff Lane, National Account Executive, Market Leader, Inc.
Chad Hyams, Team Leader, Keller Williams, Inc.
Gretchen Faber, Broker Manager, The Kentwood Company at Cherry Creek
What are the building blocks of a successful brokerage? Lead generation, technology, marketing and culture top the list. This webinar will dive into many of these categories and give you actionable items that you can implement immediately into your brokerage.
This webinar is ideal for any size brokerage – 10 to 1000!
Don't miss this opportunity to learn from some of the real estate industry's best and brightest brokers!
Written by: Katie Lance, Senior Marketing Manager, Inman News @katielance