What if Facebook, Twitter, YouTube and Skpye existed 40 years ago? These fake vintage ads for Facebook, Skype and Youtube created by Brazilian ad agency Moma for a media seminar called "Everything Ages Fast". Enjoy!
The Facebook Company: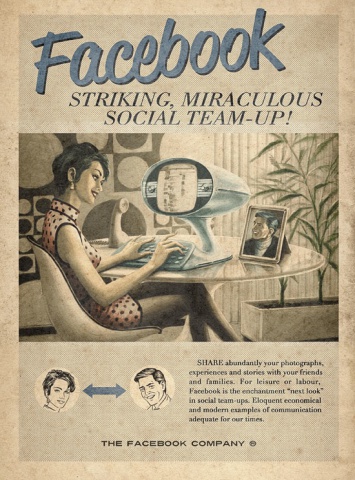 The sublime, mighty community with just 140 letters: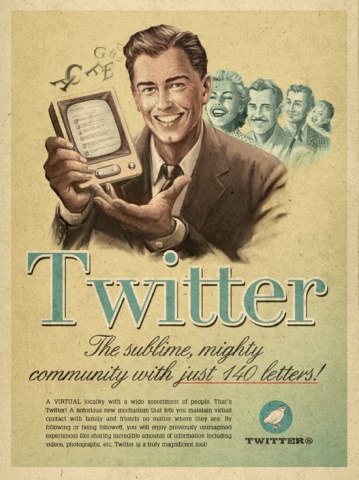 Your films will last forever on YouTube: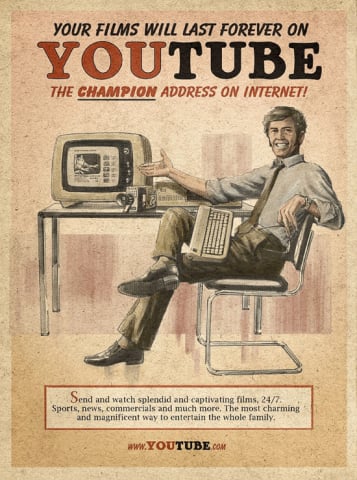 The fabulous voice system able to put your family together: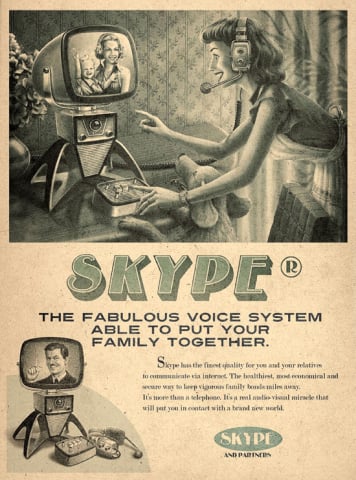 What IF these companies existed 40 years ago? How about just 10? Sometimes I am still amazed and how young these social media companies are. It's exciting to think where we will be in another 40 years! Now where is my flying car?!  :-)
Would love your comments! Leave me your feedback below!
Written by: Katie Lance, Marketing Manager, Inman News