I admit, sometimes I think "cloud computing" is bit over-rated.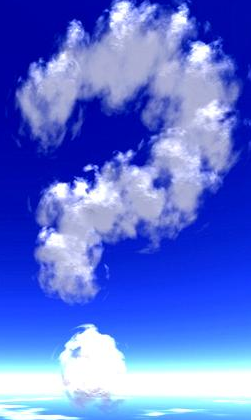 There is a ton of buzz about it – and I have been one of those at one time or another, to really question if you can do everything from "the cloud." I came across this video this week and figured it would make a great "Fun Friday" post.
You will be amazed at what can be created using Google Docs – the simple "software" that Google has made available to anyone, anywhere, on "the cloud." If I wasn't a believer before, I sure am now.
Imagine what you could do in your real estate business if you embraced the cloud. No more Word, no more Excel or PowerPoint. Not dependent on Outlook or your hard drive. Seems pretty freeing, doesn't it?
Enjoy!