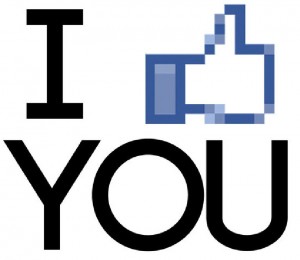 Did you know acknowledging comments, likes and shares is just as important (if not more) than figuring out what you are going to post on your Facebook business page?
In this video I share how in 5 minutes a day, you can increase engagement and the number of likes to your Facebook business page.
This small tip can make a huge difference in taking your Facebook presence to the next level.
[php function=1]
Would love your feedback on this – post a comment below!
Also Read/Watch:
Facebook Etiquette for Realtors – How Much Do You Share?
The Power of Engagement
Building a Successful Facebook Page