There are tons and tons of "Top Ten Apps" lists out there. If you purchase and download them all then your phone is probably a cluttered mess.
Here are some tips to help you cull out the list. Maybe you can apply it as preventative medicine to keep you from downloading a ton of apps you don't need.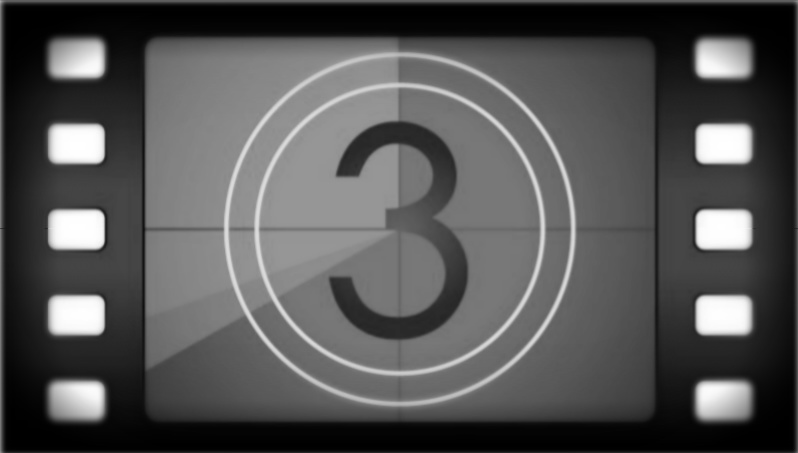 number three image via shutterstock
1. Does the app solve a real business problem for you? Write down the business problem that gets solved by the app. Imagine saying what you write down to someone you respect. If it feels comfortable, then proceed to the next paragraph. If not, then you might not need the app.
2. Is the app fun to use? If the app solves a problem but is a total pain in the keister to use, then you probably don't need it. You'd just be exchanging one problem for a different problem. If the app is fun to use, proceed to the next paragraph.
3. When was the app last updated? Has the app been updated since the last major version of your OS? If so then the developer is probably still supporting the app. If not, then the app might be abandonware. You don't want to get too dependent on software that might not get updated when the next version of your phone OS comes out. Proceed with caution.
If you follow those three simple rules you can quickly evaluate software for your phone and not end up with a confusing jumble of apps cluttering up your phone.
The truth may be that you don't need a lot of apps. Just a handful may be totally helpful for you to make your business better.
And if there are some apps that don't meet the criteria above but you enjoy, then by all means use them. Just don't pretend those apps will make your business better.
Use the apps and enjoy them. Don't force yourself to become an unpaid product tester.