Are you a great blogger and writer? Do you love real estate technology and innovation? Are you a big fan of this blog and enjoy the content? If you answered 'yes' to any of these questions, I invite you to apply to be a Guest Blogger for FOREM.
We are looking for a few great writers to write guest articles from time to time.
As many of you know, FOREM is one of the oldest and most respected real estate blogs – started by the awesome and super-talented Joel Burslem in 2006.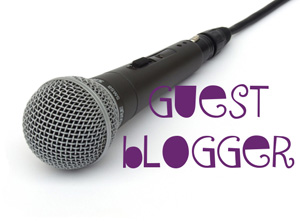 If you are interested, please email me at katie (at) inman (dot) com with the following info:
Name, Title, Company
1-2 paragraphs: tell me a little about yourself, your expertise in real estate tech & social media, and why we should choose you?
3-5 links of examples of your writing
I am looking for a small handful of the best of the best! Looking forward to seeing the results!
Written by: Katie Lance, Marketing Manager, Inman News