Sharp has just taken touch screen technology to the next level. 
Minority Report Technology For The Brick And Mortar Brokerage – Video
While consumers are mass adopting and scooping up iPad and Android tablets faster than China can spit them out, businesses have had to adopt quickly and for the most part fallen behind.
Many of the suggestions regarding "getting ready for touch" have been centered around marketing and site design.
Today I want to introduce stunning, Minority Report-eque touch technology into your operations.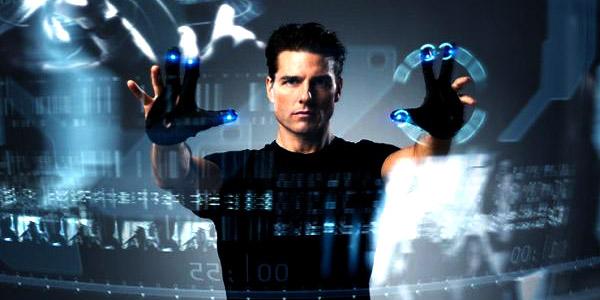 The Sharp Interactive WhiteBoard is 70″ of touch screen awesomeness.
The Sharp monitor, as the name suggests, is a White Board that allows for amazing amounts of integration into pictures, docs, presentations and more.
Basically, you can now control the John Madden tele-stator we have always wanted to control. After editing, docs and more, it can be saved as files or printed instantly.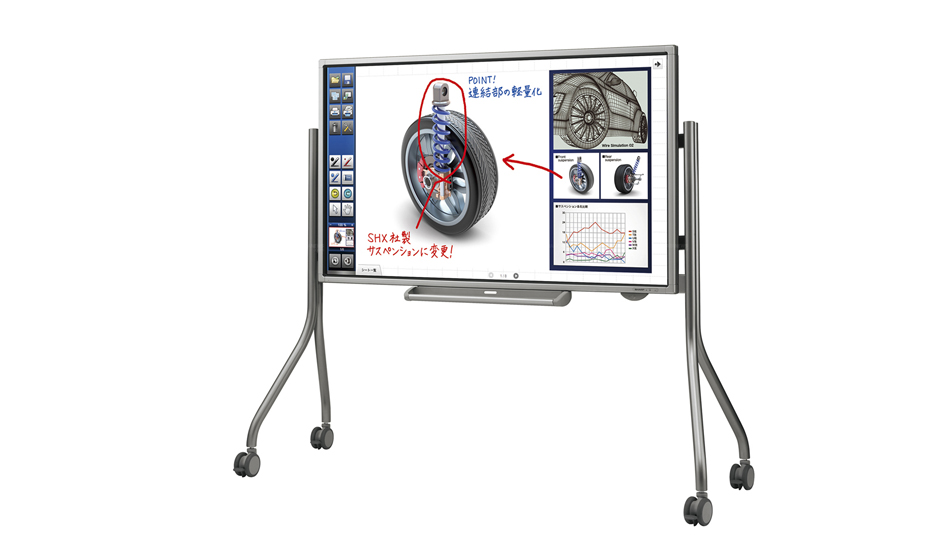 There is also a functionality that turns the device into an interactive store front option. Videos from WelcomeMat, listing details from your company website and just about anything else you want to display can become a touch experience for those who visit your brick and mortar location.
I can also see the Sharp WhiteBoard being powerful in the sales meeting setting. In fact, I think it could be a powerful recruiting tool (access to tools like these) if positioned properly.
The 70″monitor runs Windows 7 flawlessly, ingrates with Netflix, Apple, TV and anything else with an HDMI input and there is even a 32″ option meant for home use (on my Christmas list).
For more information on what Sharp is doing here is the product details page on their website.
Be honest in the comments below. Would you like it if this was offered at your brokerage?