[php function=1] Per NAR in 2010 the average age of a first time buyer was 30.
50% of the buyers were first time buyers.
In 2011 the average age of a Realtor is 56.
Does that 26 year difference matter?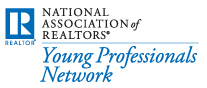 Nobu Hata is the incumbent President of YPN which stands for Young Professionals Network.

What's in it for you? How real estate organizations boost your business.
See why associations like AREAA can benefit you both professionally and personally
READ MORE
In my interview with Nobu I had a chance to find out what makes YPN and their members so special.
I was also interested in who the membership consists of and whether or not there are enforced age restrictions or access.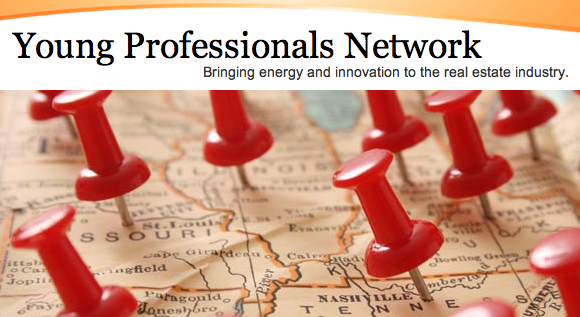 YPN sounds like a great organization on a number of levels as I learned during my chat with Nobu.
How important is bridging the age and technology gap? YPN thinks it is critical.
If you have any questions or need help getting in touch with a local chapter of YPN let us know in the comments section below.
Can't see the video, click here.