The mass migration to WordPress seems to have begun.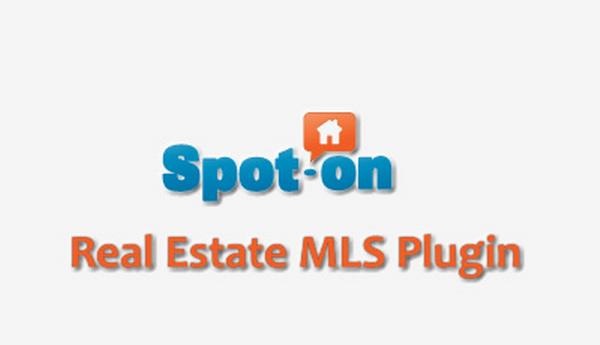 Agents and brokerages are dropping their templated/brochure sites for the flexibility of WordPress at a rapid pace.
Many companies focus on design and templates.
Spot-on Connect wants you to be able to use its IDX plug-in no matter who you choose to buy your site from.
At Inman News Demo Day I spoke with Jeff La Croix, founder of Spot-on Connect.
They have a beautiful and easy-to-install plug-in for WordPress that allows for full MLS search.
Below is our interview. If you have questions after watching for Jeff, feel free to leave them in the comments!
[php function=1]