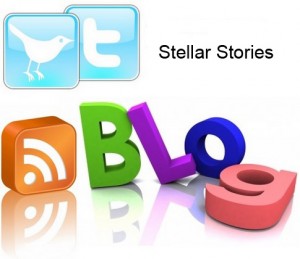 By popular demand, here is my list of 'Stellar Stories' for the week – articles that caught my eye via Twitter, Facebook, RSS, email, and more!
There was a lot of great content coming down the pipeline in the last couple weeks – here are some of my favorites – enjoy!
Social Media
Facebook, Twitter and LinkedIn
Blogging
Branding
Would love your feedback – leave me a comment below!
Written by: Katie Lance, Marketing Manager, Inman News