There is a debate going on within the trenches of the web around the future of SEO.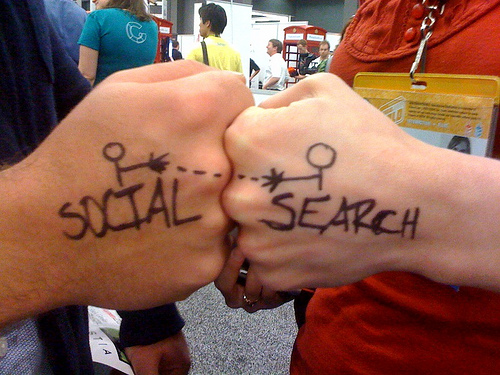 Some think social is already the new search.
Have you asked Twitter or Facebook aka your sphere a question that 5 years ago you would have Googled? I have.
In this video about the unique relationship between social media and SEO I cover strategies that are working right now with each option individually.
[php function=1]
I also cover the overlap effect and how you should be preparing your web marketing efforts as the line between search and social continues to blur.
All of the slides used during the session are below and can be downloaded as a reference point as you set up and fine tune your marketing after you watch the class.
As always if you have any feedback or questions you can leave them below and I will be happy to answer them for you.