"Facebook is the photo economy." –Guy Kawasaki
Per Pixable, the average Facebook users network now consists of 97,000 pictures.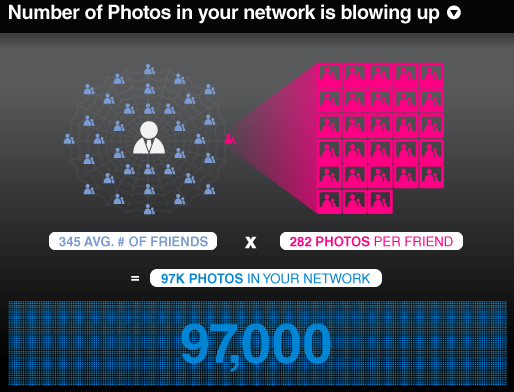 More than 90 billion total photos have been uploaded to Facebook.
There are 6 billion pictures being added monthly.
Facebook just spent $1 billion on Instagram, the iPhone app of the year, built specifically to take better pictures.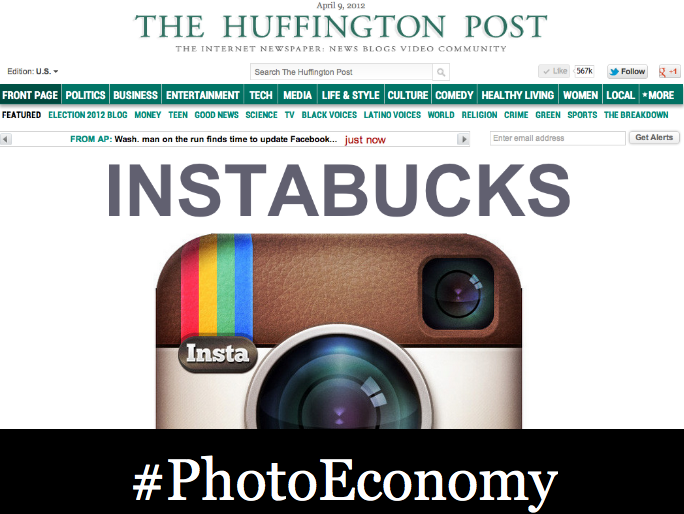 IMSD, InmanNext and Tech Savvy Agent teamed up to present the following webinar.
Are you prepared for "the photo economy"?
Pictures have a way of communicating in ways that words cannot. It is time to get serious about your images.
Included below the video are all the slides from the class.
Any likes, shares, tweets, +1's or pins are appreciated!
Enjoy.
[php function=1]