We asked this question on our Inman News Facebook page this week and we received a lot of great feedback, comments and advice. Check out the list below – what pearls of wisdom could you add to this list?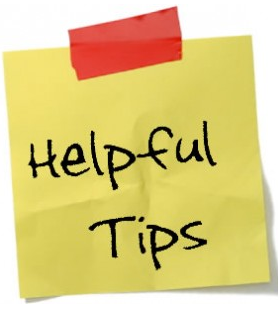 Can you imagine if you were starting out today as a Realtor? Or, maybe you are new to the business – I'd love to hear what you've learned!
What Tips Would You Share With New Realtors Just Starting Out in the Business?

Please leave us your thoughts and comments below!
Written by: Katie Lance, Social Media Director, Inman News, @katielance