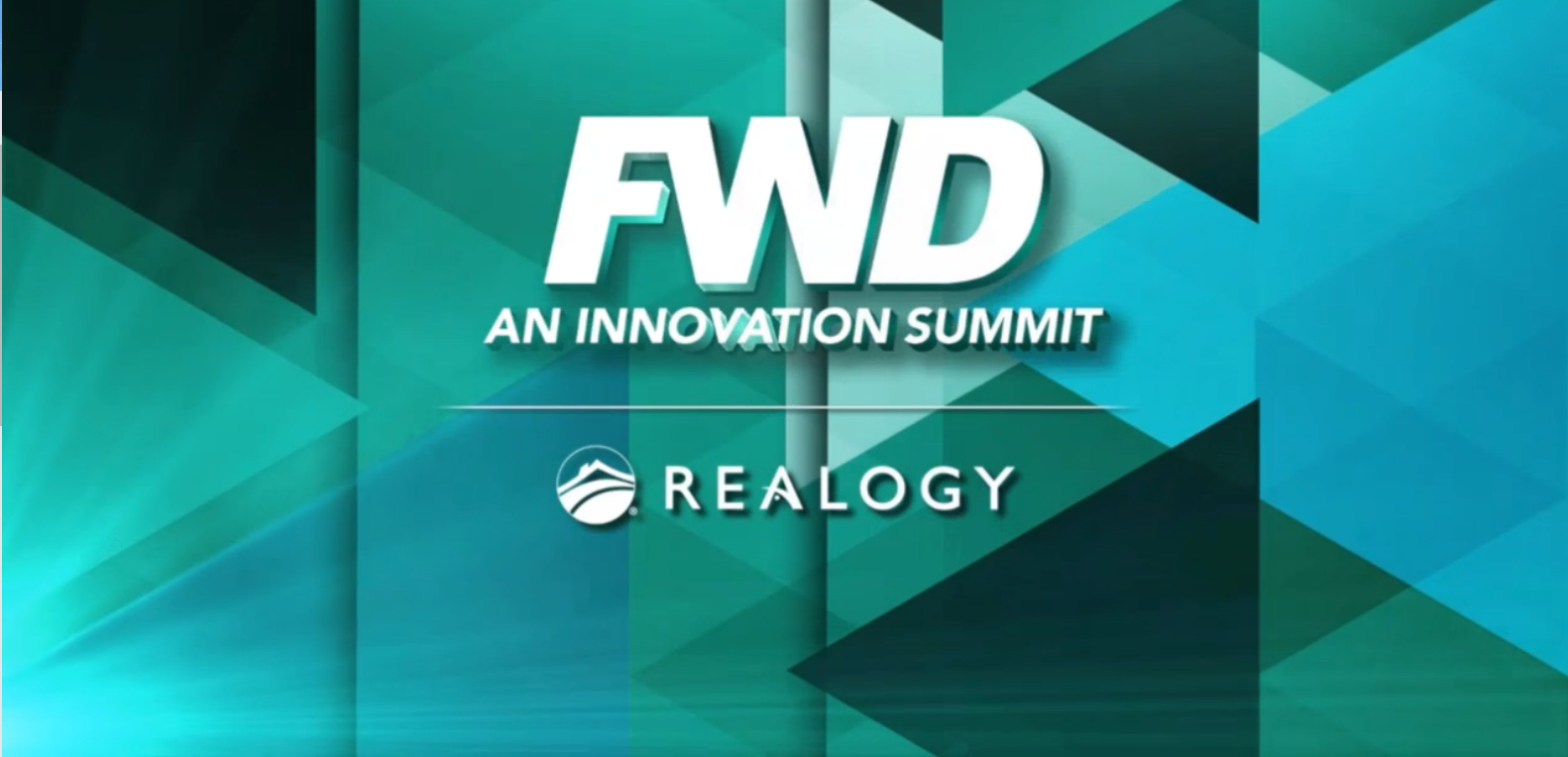 2016 Realogy FWD Innovation Summit
The 4th annual Realogy FWD Innovation Summit (#RealogyFWD) will take place on Tuesday, June 21, 2016 at Realogy's headquarters in Madison, New Jersey. Realogy Holdings Corp. (NYSE: RLGY) is a global leader in real estate franchising and provider of real estate brokerage, relocation and settlement services.
Inman is the exclusive broadcast partner of the 2016 Realogy FWD Innovation Summit.
The FWD event features 15 emerging technology companies in a live competition to be named the most innovative technology product or service designed for the real estate industry. The winner of this year's FWD event will receive a $25,000 cash prize as well as a coveted placement in the ZapStoreSM, an innovative app and service marketplace that is directly integrated within the Realogy Franchise Group's proprietary Zap® platform for its affiliated brokers and sales professionals.
FWD Live Stream Schedule – Tuesday June 21
(All Times Eastern)
Round 1 Demos
Round 2 Demos
Round 3 Demos