A former commercial real estate broker from Minneapolis sees room on the cable TV dial for another network, and says The Real Estate Network will also include a website that lets user explore homes, schools and other properties.
Founder Bobby Atkinson envisions TheRealEstateNetwork.com as "something like Google Earth, but better," Variety reports.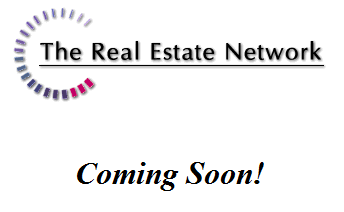 Screen shot of TheRealEstateNetwork.com home page.
To break into cable television, Atkinson says he and investors like ESPN founder Stuart Evey plan to buy an existing channel with access to 50 million households for a 2016 launch.
The company is looking for a large investor to ramp up operations from 30 employees to more than 300. Source: variety.com.