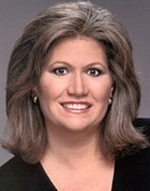 Nancy Nagy
Koenig & Strey Real Living names new president and CEO
HomeServices of America Inc. has named a new president and CEO at Chicagoland affiliate Koenig & Strey Real Living, the brokerage announced today.
Nancy Nagy will replace Doug Ayers, who passed away earlier this month. In addition to continuing in her role as regional manager of Koenig & Strey's Gold Coast office, Nagy will oversee the operations of the brokerages 20 other offices and more than 900 agents.
Nagy has more than 20 years of experience in mergers and acquisitions, real estate brokerage sales and mortgage banking, the brokerage said.
HomeServices of America is the second-largest brokerage company in the nation by both sales volume and transaction sides, according to Real Trends.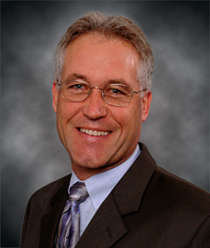 Ted Young
Senior vice president leaves Rapattoni
Ted Young, senior vice president of Simi Valley, Calif.-based real estate technology company Rapattoni, is leaving today, the company announced.
"It is with regret that we accepted Ted's resignation but we honor his desire to tackle another career and as Ted has said, 'do something different,' " said Andy Rapattoni, the company's president and CEO, in a statement.
Young has been with the company since 1980, when he began as a programmer. He developed four generations of Rapattoni's association management software products, including Rapattoni Magic, which is used by some 250 real estate associations nationwide.
Young has also served on the company's executive committee and assisted in overseeing company operations, the company said.Rapattoni products include multiple listing service systems, and security tools.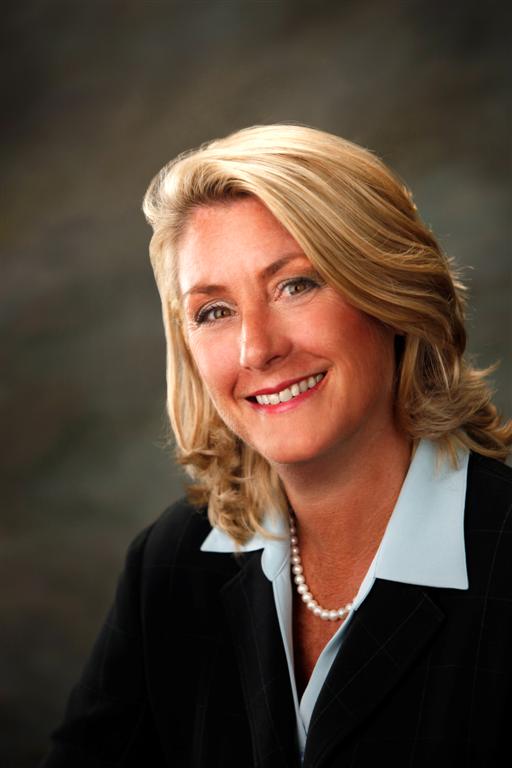 Cindy Ariosa
Long & Foster Real Estate names senior vice president
Mid-Atlantic brokerage Long & Foster Real Estate Inc. has promoted Cindy Ariosa to senior vice president, the brokerage announced this week.
Ariosa was previously vice president and regional manager of Long & Foster for the company's Baltimore area. She will now oversee the greater Baltimore area, Southern Pennsylvania and Western Maryland.
Earlier this month, Long & Foster announced that Vicki Hamp, its regional relocation director, was elected to serve a three-year term on the advisory council for the Leading Real Estate Companies of the World, a global real estate network of independent firms.
Long & Foster is the third-largest brokerage company in the nation by both sales volume and transactions sides, according to Real Trends. The company has about 180 offices and 12,000 sales associates.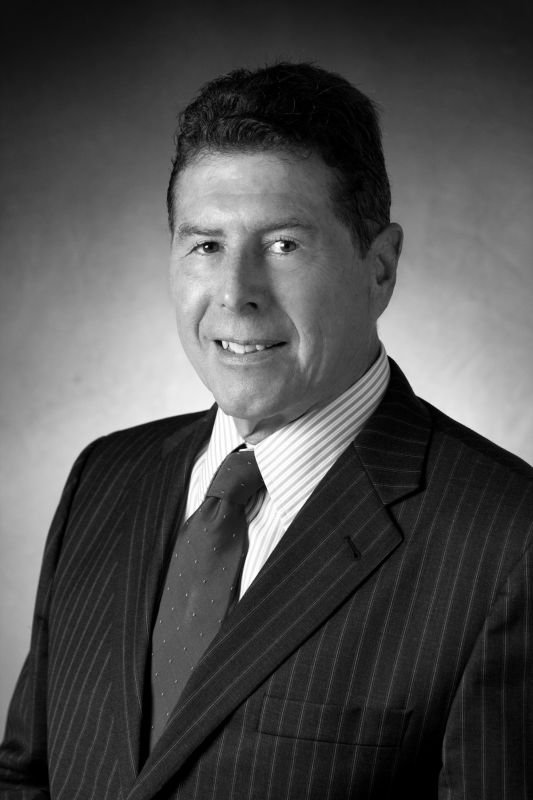 Richard Eshleman
Hawaii MLS appoints CEO
Honolulu-based Hawaii Information Service appointed Richard Eshleman CEO last month. Eshleman had served as interim CEO since February 2010 and previously served for seven years as the MLS's comptroller and chief operating officer. The MLS is jointly owned by the Kauai Board of Realtors and the Hawaii Island Board of Realtors.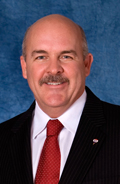 MikeRyan
Re/Max selects executive vice president
Franchise giant Re/Max LLC recently appointed Mike Ryan to executive vice president of global communications and branding. Ryan joined Re/Max in 1994.
According to the company, he was instrumental in the creation of the Re/Max Satellite Network, which recently became the company's educational platform, Re/Max University. He also serves on the education panel of the National Association of Realtors.
Ryan "will take the lead on the company's expansion into distressed property projects, oversee government relations efforts and continue to supervise brand marketing, Re/Max University, event management and corporate communications," the company said. Re/Max has offices in more than 80 countries, with more than 90,000 affiliated sales professionals.