Paperless real estate transaction management platform provider dotloop has hired Yahoo and PayPal veteran Garrin Wong and 15 other employees in the last two months, bringing the company's total head count to 60.
Having recently signed deals with Re/Max and Trulia and opened up a San Francisco office, dotloop says it has added more than 150,000 new clients this year, and is now providing services to 20 percent of real estate agents in the U.S. and Canada.
Cincinnati-based dotloop says it's looking to hire 15 additional employees at both office locations in the next 60 days — 12 of those openings were posted on dotloop.com Friday.
As dotloop's new vice president of engineering, Wong "will be instrumental as we build out our team in San Francisco and invest heavily in our product and engineering teams in Cincinnati," dotloop CEO Austin Allison said in a statement.
At Yahoo, Wong served as director of product management for the company's mobile and personalization division. He also led engineering operations for Yahoo's media technology division, a job that included integrating several startups, including Flickr and Citizen Sports.
Before Yahoo, Wong worked at PayPal, leading its integration with eBay.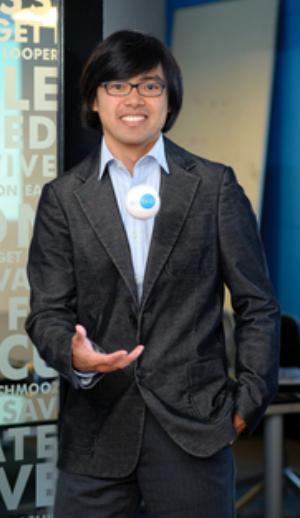 Garrin Wong, Dotloop's vice president of engineering.
This month dotloop announced an enterprise solution that gives Re/Max broker-owners access to the company's broker offering, dotloop-DASHBOARD, free for 60 days.
The company touts dotloop-DASHBOARD as providing brokers with "complete transparency into their agents' transactions," improving their ability to manage their agents' deals and monitor them for compliance with company policies.
Also this month, Trulia and DotLoop announced an agreement in which the two companies will jointly promote their online real estate services to agents and homebuyers.
In May, the company released dotloop NOW, a "light" version of its paperless transaction management platform the company is making available at no charge to individual agents.
Inman News named Allison "Innovator of the year" this month during the Real Estate Connect conference in San Francisco.