Dolly Lenz, a high-profile, top-producing broker with Prudential Douglas Elliman in New York City, has joined luminaries including Deepak Chopra and Dick Gephardt on the advisory board of developer Delos Living LLC.
Delos touts its trademarked "Wellness Real Estate" philosophy as incorporating "amenities that help sustain both the environment and enhance residents' health and well-being."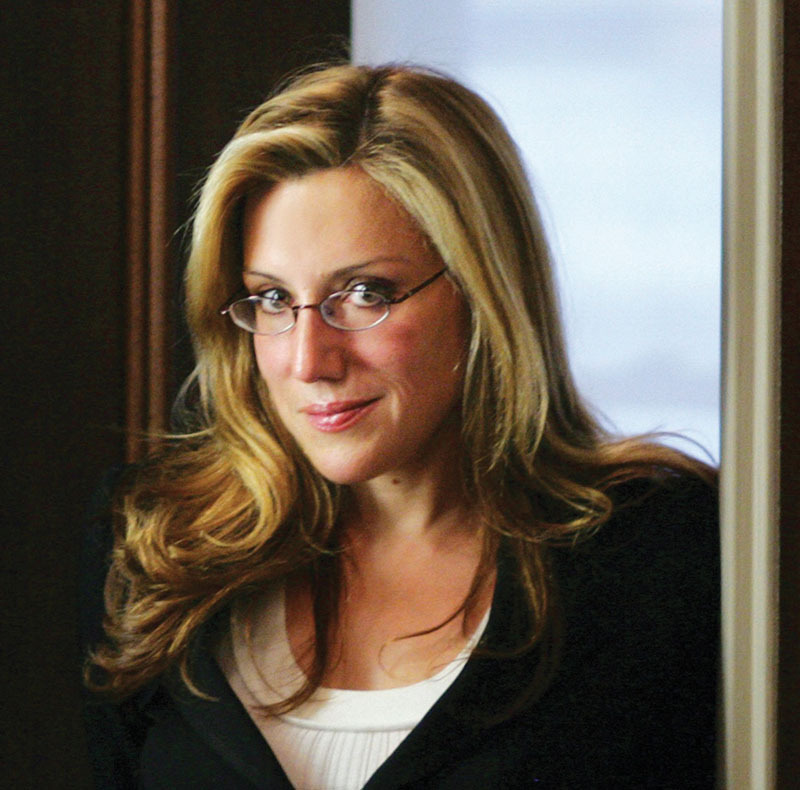 Dolly Lenz
In addition to Chopra, a best-selling author, and Gephardt, the former House Majority Leader, the developer's advisory board includes former Housing Secretary Mel Martinez and former chairman of the Democratic National Committee, Terry McAuliffe.
"As a powerful and distinguished leader in the real estate industry, Dolly's advice and counsel will accelerate our mission to improve the way people live by developing spaces that optimize health and enhance their quality of life," Delos co-founder Morad Fareed said in a statement.
Last fall, real estate consulting and communications company Real Trends Inc. and The Wall Street Journal ranked Lenz as the third-highest-producing real estate sales professional in the nation by dollar sales volume, with $223 million in 2010 sales.