Rental property managers and landlords have a new place to advertise their listings: DoNotRent.com, a national rental review website launching this week after a year and a half in beta, that's looking to be the go-to spot for unbiased consumer reviews of apartments, student housing and rental homes.
The site, which claims to have about 2,400 reviews of rental properties across the U.S., has sparse listings and reviews, as of now, for many markets. But the Chicago-based company says it's working with some of the top real estate investment trusts (REITs) to bulk up the volume of listings on the site.
"Our goal is to provide a platform for users to search and write unbiased honest reviews so other renters can make an informed decision about renting an apartment," said DoNotRent.com founder and CEO Mike Cerny.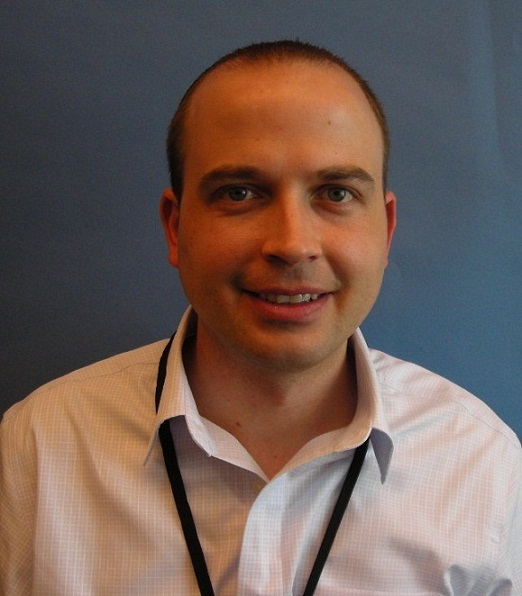 Mike Cerny
The site has filters in place to help ensure accuracy, giving user the ability to flag suspicious reviews, for example.
The neutral, unbiased reviews are what set DoNotRent.com apart from other rental property sites, Cerny said. "We're not trying to be an apartment listing site."
Instead, by logging Internet Protocol addresses and compelling reviewers to certify that they're not a landlord or property manager or represents one, the site hopes to be a trusted rental review site, he said.
As an incentive for users to submit reviews, the site is developing a points system that will reward them with gift cards to national retail stores, Cerny said.
Property managers and landlords can add their listings to the site for free. They will pay $40 per year for each listing (with discounts for multiple listings) for perks like the ability to respond to reviews, write custom descriptions, and add a link on the listing to their website. Each listing shows how many unique visitors have viewed it.
Apartments.com, one of the most visited real estate-related websites in the U.S., announced last week the launch of a review section to its site. The site encourages consumers to write reviews by offering them a chance to win $50. Each review on the site goes through a computer-program filter and "two sets of human eyes."
Other real estate sites, including Airbnb, BlockAvenue, and Nextdoor, are focusing on neighborhoods and neighborhood reviews.