Inman News is pleased to announce that 19 ambassadors have been selected for Real Estate Connect New York City, set for January 16-18.
Now in its 17th year, Real Estate Connect is the industry's premier technology gathering. A record number of leading real estate brokers, C-level executives, entrepreneurs, journalists, analysts and investors from around the globe have already registered for the event.
Real Estate Connect ambassadors are real estate industry professionals selected for their commitment to the vision of Inman News and to raising the bar in real estate through education and events.
Each ambassador holds a prominent position within their social circles and has a substantial social footprint. They have earned the trust of their peers and are well known in the real estate community.
"Ambassadors are the 'eyes and ears' of the Real Estate Connect event — giving attendees and non-attendees the inside scoop on all things Connect," said Laura Monroe, social media director for Inman News.
"Ambassadors contribute greatly to the success of the event — taking photos, videos, live blogging and live tweeting. I'm really honored to share their energy, passion for excellence, and enthusiasm for forging strong connections. It's what Real Estate Connect is all about."
The 2013 Real Estate Connect New York City ambassadors are: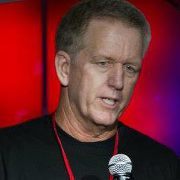 Bill Risser @billrisser
Vice president, director new media and education, Chicago Title Insurance Co.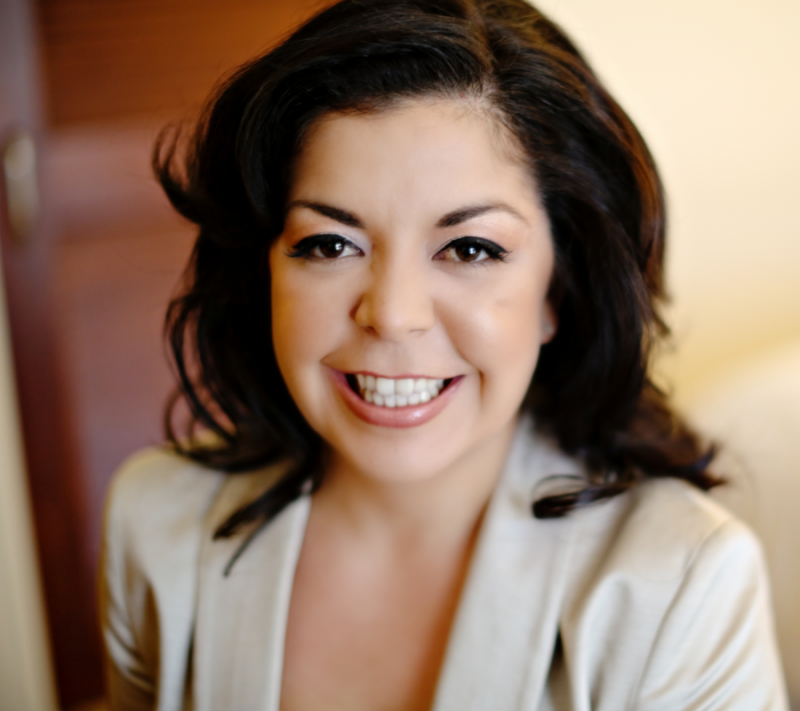 Carol Farrar @carolfarrar
Realtor, Allison James Estate & Homes, California

Chris Nichols @utahREpro
Managing broker, Prudential Utah Elite Real Estate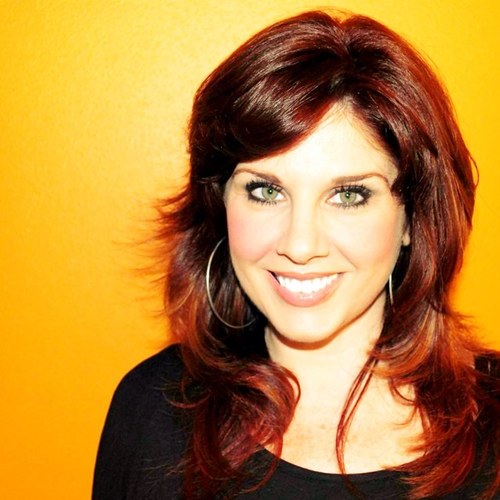 Debra Trappen @debra11
Owner/CEO, d11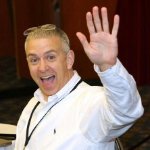 Jeff Chalmers @ClicknFinance
Vice president of mortgage lending, Guaranteed Rate Inc.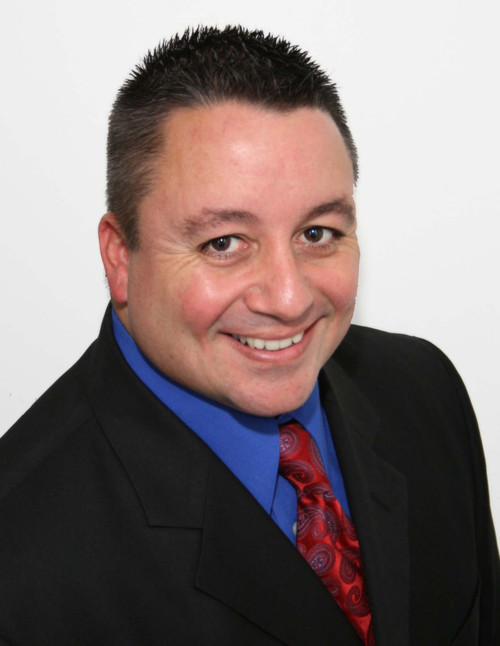 Jeff Lobb @jefflobb
Vice president, technology & innovation, EXIT Realty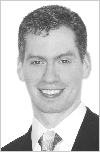 Joe Schutt @joeschutt
Broker, Unit Realty Group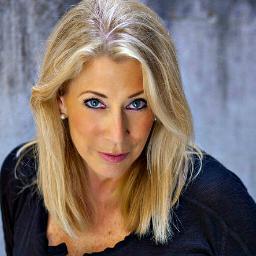 Kelly Mitchell @KellyMitchell
Founder, Agent Caffeine; CEO, REcake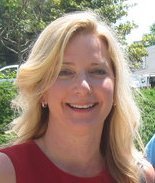 Laurie Weston Davis @lauriewdavis
Broker, Keller Williams Realty; owner, The Geeky Girls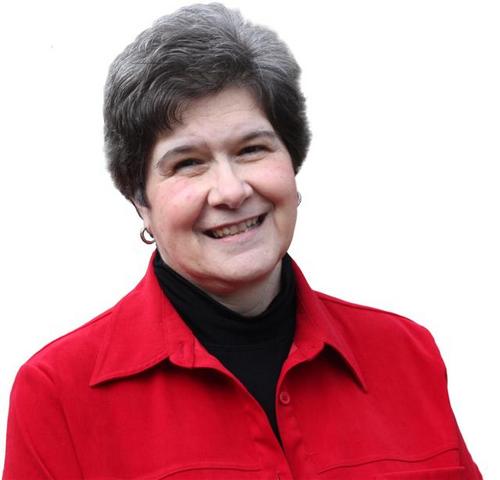 Linda Davis @LindaDavis
Broker associate, Re/Max Realty Group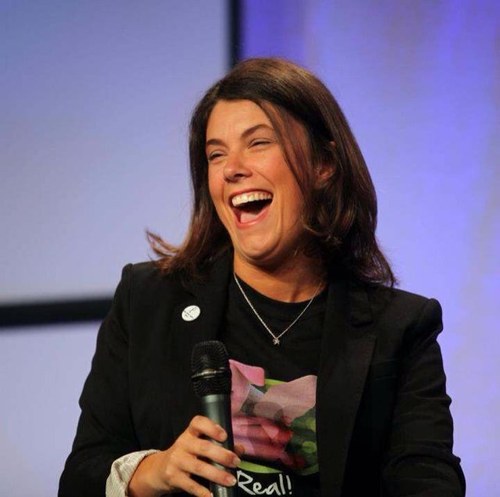 Lisa Archer, @lisaarcher
CEO Live, Love, Charlotte Team, Keller Williams; and The Geeky Girls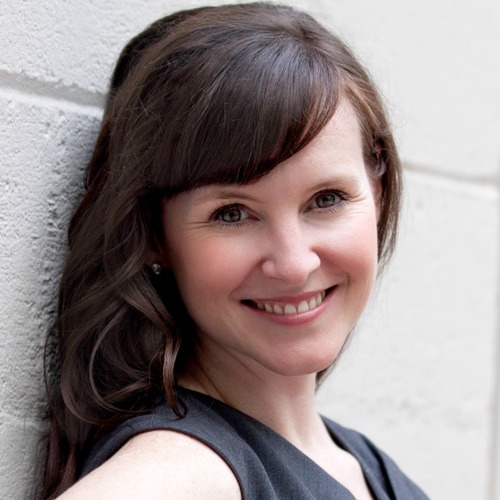 Maura Neill @MauraNeill
Realtor, Re/Max Around Atlanta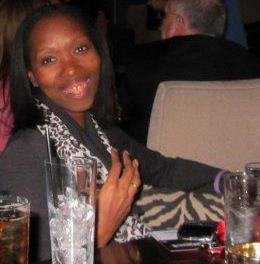 Nikki Beauchamp @nikkibeauchamp
Sales associate, Warburg Realty Partnership Ltd.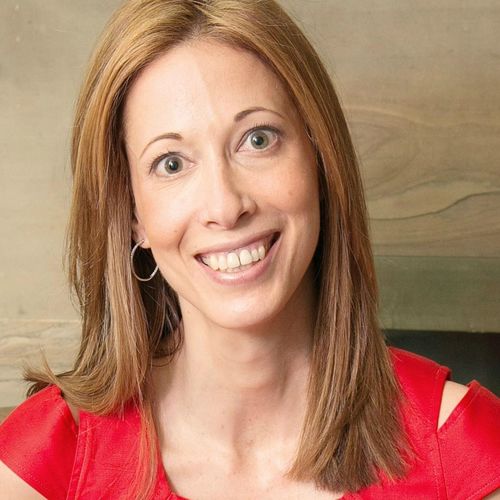 Renée Fishman @reneefishman
Vice president, associate real estate broker, Halstead Property LLC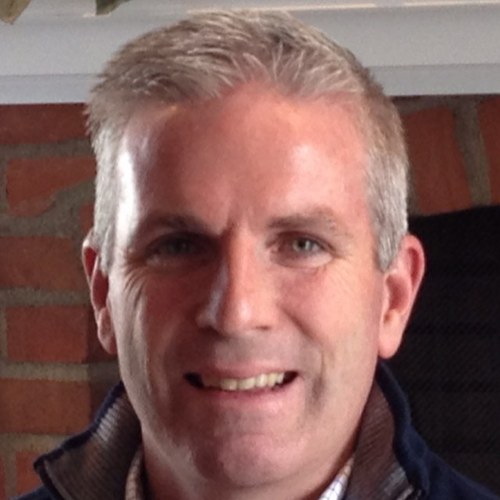 Sean Carpenter @SeanCarp
Director of agent development, Coldwell Banker Ohio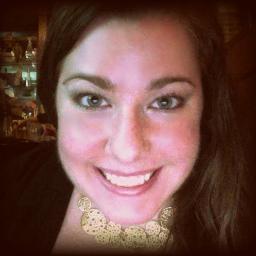 Stephanie Davis @stephldavis
Associate broker/chief social media officer, The Heddings Property Group LLC; Social media consultant, Social Terra Consulting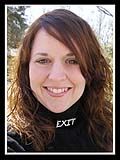 Tiffany Kjellander @tkjellander
Owner/sales associate EXIT Towne & Country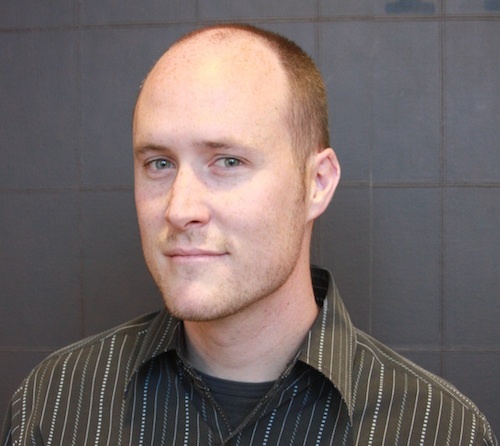 Tucker Wannamaker @tuckerwanna
CEO, Magneti Marketing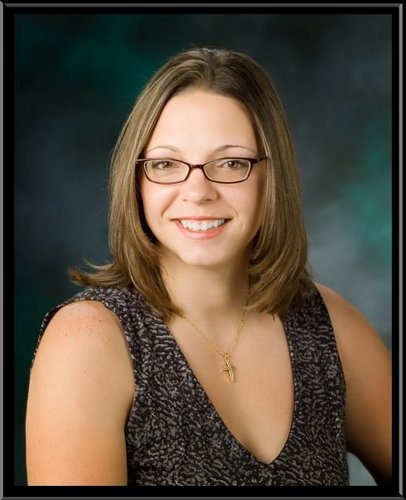 Suzanne Roy @Eventinars
Real estate promoter and social media manager, EVENTinars
For more information about Real Estate Connect New York City, and to view the program and speaker line-up, click here.
Follow Real Estate Connect on Facebook, Twitter and LinkedIn: