Here were the most popular stories on Inman this past week:
10. Zillow Mortgage has been around since 2008. Here's how it's connecting buyers with lenders.
9. The latest social-media tool, Periscope, might be just the thing to help real estate agents flourish.
8. Show your customers what your professional assistance is worth with 4 ways to secure your value.
7. Industry expert Bernice Ross thinks the recent Uber ruling could mean a bad ride for real estate's independent contractor status.
6. Buyers moving to an unfamiliar area can now experience their potential new neighborhoods like a local, thanks to an Airbnb and realtor.com partnership.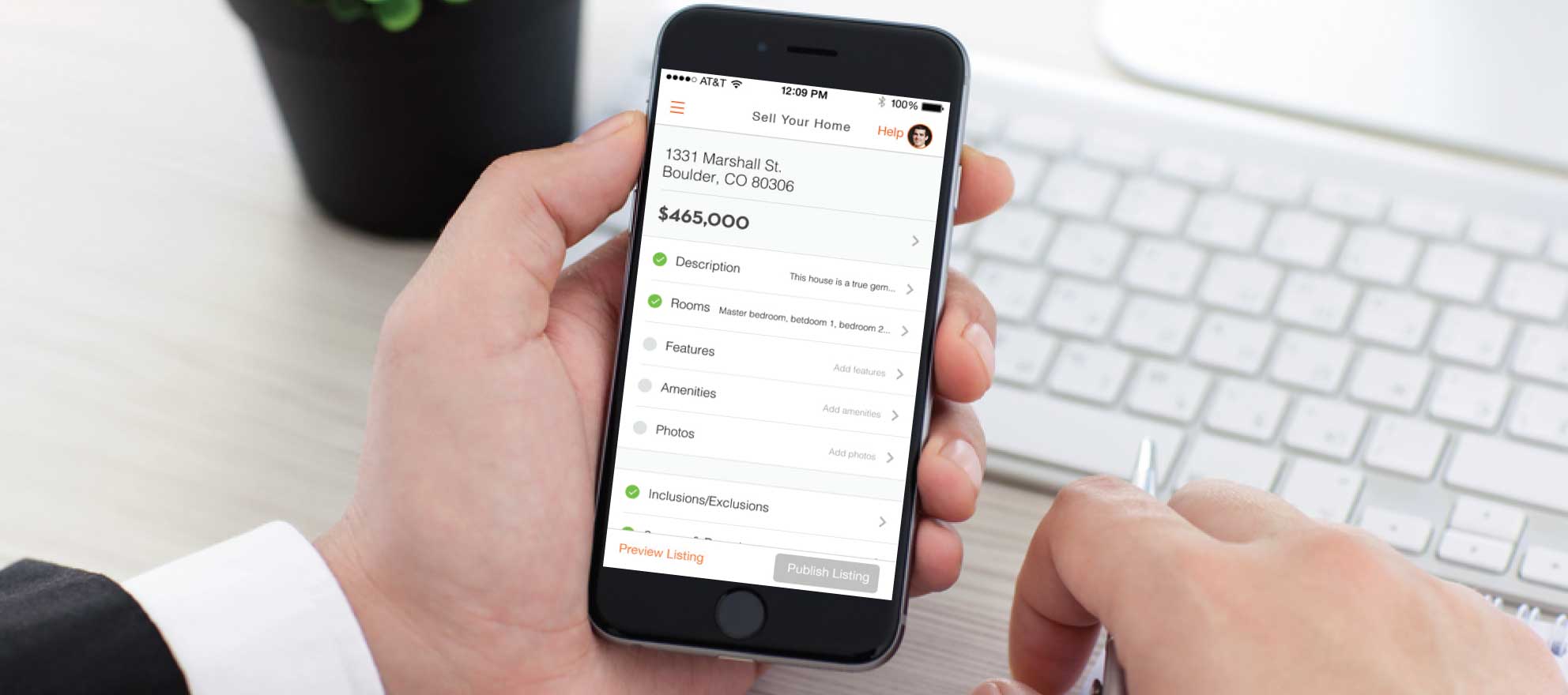 5. A new brokerage is partnering with other brokers on a referral basis and offering them a limited-service seller tool. It's called SQFTx.
4. They're after your leads, and they don't care about playing nice. They're the real estate lead pirates!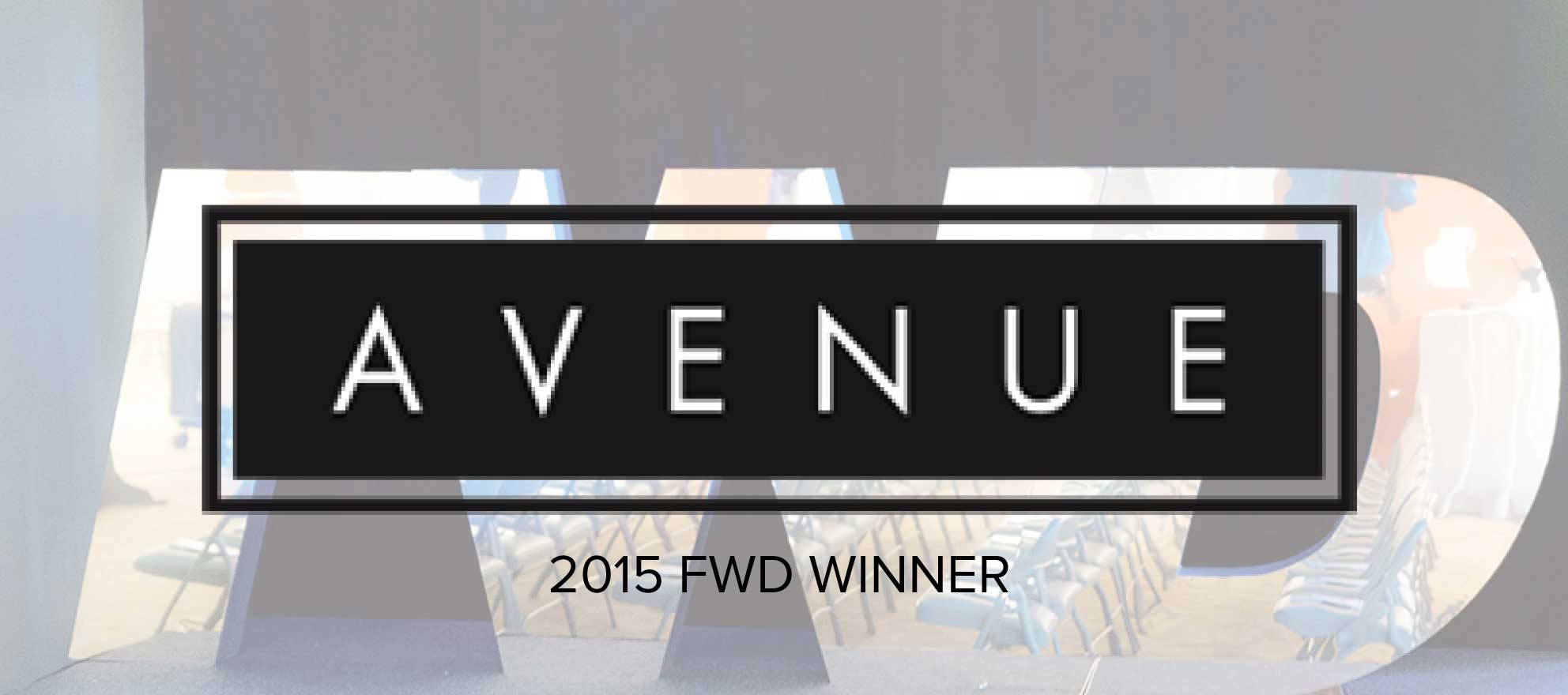 3. Realogy's FWD startup pitch competition took place last week. Who was the big winner?
2. When a potential lead clicks on your name in an ad next to a portal listing — and you're not the listing agent — they might be confused. Here's how you handle questions from confused listing leads.
1. Door-knocking isn't for everyone. So how else do you raise your local profile? Check out 4 alternatives to door-knocking.
---
Inman Connect San Francisco is right around the corner — register now and save $200!