Kim Waters is a broker at The Norton Agency.
Age: 46
Years in real estate: 27
Job title: Partner/associate broker
Location: Gainesville, Georgia
Hours per week spent on social media: Seven to 10
Social media accounts: Facebook, Twitter, Pinterest, Instagram, LinkedIn and Google Plus
Target demographic: 40- to 65-plus age group in Gainesville, Georgia, and outlying area
Average number of posts per day: Three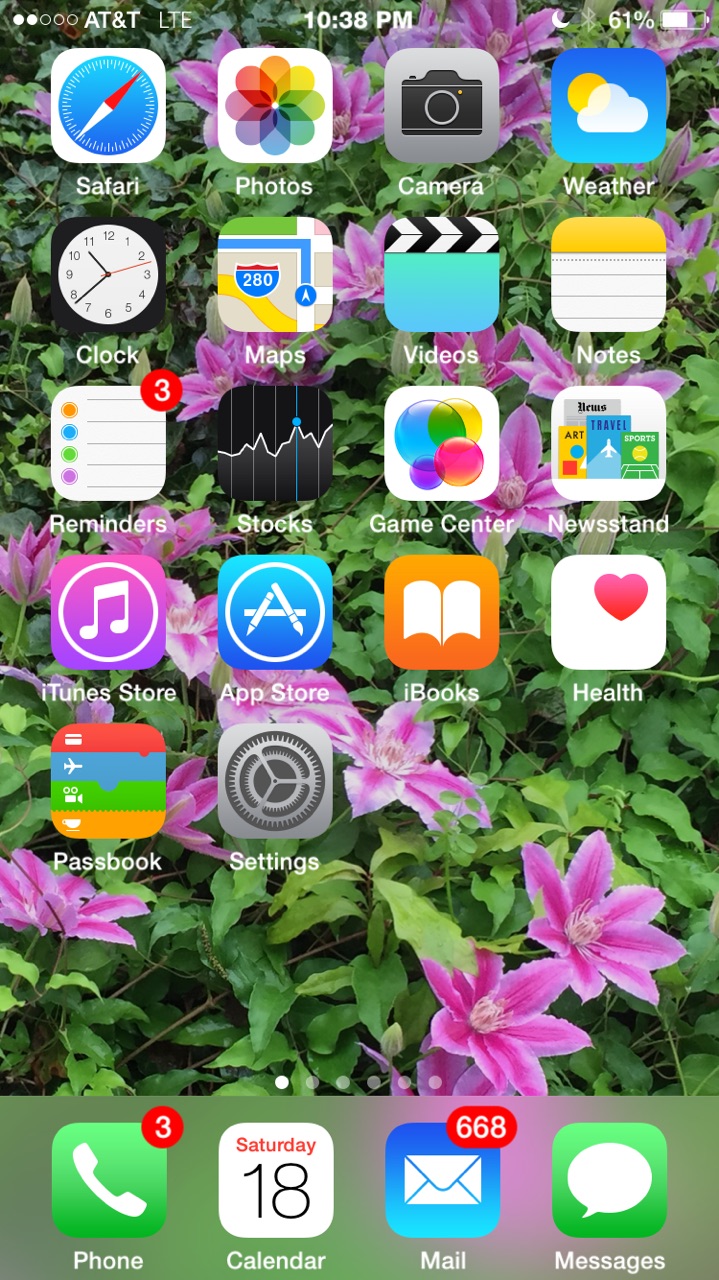 Which social channels do you work more?
Facebook, Instagram, LinkedIn and Twitter.
How many friends, likes, etc., do you have?
I have 3,123 likes at business page: www.Facebook.com/KimWatersRealEstateAgent, and 3,822 friends at my profile page, www.Facebook.com/KimWatersRealEstate. My Klout score is 69.49 as of April 18, 2015.
Does that number matter to you?
Yes, as it is a measure of my online influence which also extends to real-life influence.
Do you ever give it a break?
No.
Does social help your business, how?
Yes. I often meet for listing appointments with future sellers telling me they feel like they know me already thanks to Facebook. Also, I've sold listings via sponsored Facebook posts that targeted a specific audience.
What's your goal for your favorite social channel?
At least one post daily to my business Facebook page and one every other day for my personal page, spending $400 to $500 monthly on sponsored posts. I use Klout for scheduling posts (best times of day for posting).
What's your strategy to achieve it?
Constantly collecting and creating good content for sharing.
Is it worth it, why?
Yes, largely because I enjoy the process and I'm a naturally competitive person wanting my Klout score to be higher than anybody I know, especially my competition. And it is.
What's your craziest social media-related story?
One of my best friends I met through social media. And I have several friends who are my really good friends, strictly because we got to know one another via Facebook.
What actions do you take that have gotten the most results?
As to monetary results, sponsored Facebook posts targeting a specific audience get the best results. As to Facebook likes, photo posts with face photo with pets and photos of me and my husband together in a destination shot out of town get the most likes.
Is this more about "social" or about business?
It's a combination of both. I am the Kim Waters brand. And my business is about relationships, which conveys "social." In my business, the most productive relationships are those in which I incorporate "social."
How do you monitor the channels? Do you use software or apps to manage your account, and which ones?
I use Pages for Facebook. Also, I schedule posts on my business Facebook page based on best times to post as recommended by Klout.
How many hours per day are you on social? Do you check it daily? Multiple times per day?
I am on social networks at least one hour per day, multiple times daily.
Do you ever think of retiring?
No. Never. I love what I do. It's who I am, and I couldn't imagine life without my work.
Do you consider yourself an influencer?
Yes. Definitely.
Are you social in real life?
Yes. Definitely.
What did you do with your time before?
I often wonder that. I think I used to read fiction.
How do you leverage your prominence or influence on social?
My strong social media presence and influence is discussed in my marketing plan. Kim Waters is a known brand in North Georgia Real Estate. The influence and branding lends credibility to Kim Waters as a Realtor.
Do you have someone helping you?
Not for posting to social media. Followers want to see authenticity. I mostly write my own blogs. My mother is licensed and helps me. My husband is also a Realtor, but specializes in commercial real estate and has a Klout score of 63.
Whom do you follow, why?
Other real estate professionals across the country for ideas on content and to see how others are building their brands.
Where do you find the content that you put out?
I get ideas from Inman, KCM (Keeping Current Matters), Houzz, and I write blogs with evergreen content and area tips and statistics.
What has been your all-time hit share?
Most recent was 2/22/15, our anniversary post of 321 likes on my personal Facebook page.
Who do you think is doing social media well in real estate?
Coldwell Banker, Century 21. I don't know of any independent brands doing well. There are very few real estate agents, nationwide, with a Klout score of 70 or higher (in other words — doing social media well).
Are you a social media all-star who'd like to participate in our profile series? Email amber@inman.com.
---
Inman Connect San Francisco is right around the corner — register now and save $200!