Are you set up for success in 2016? Join 2,500 real estate industry leaders Aug. 4-7, 2015, at Inman Connect in San Francisco. Get Connected with the people and ideas that will inspire you and take your business to new heights. Register today and save $100 with code Readers.
---
Here were the most popular stories on Inman this past week:
10. Webcams have made global, remote closings a possibility, and one company is making them happen.
9. Content marketing is all well and good, but if you don't want to blog, do you still have options? Here are 12 ideas that don't involve blogging.
8. Everyone has a slow season — so here's how you bounce out of yours.
7. Teresa Boardman muses on what's in a name — especially when that name is "discount brokerage."
6. Puzzled why no one is responding to your social media overtures? This article might explain a few things.
5. PorchLight Real Estate Group, a Denver brokerage, uses technology and training to create an almost entirely referral-based business model. Here's how PorchLight does it.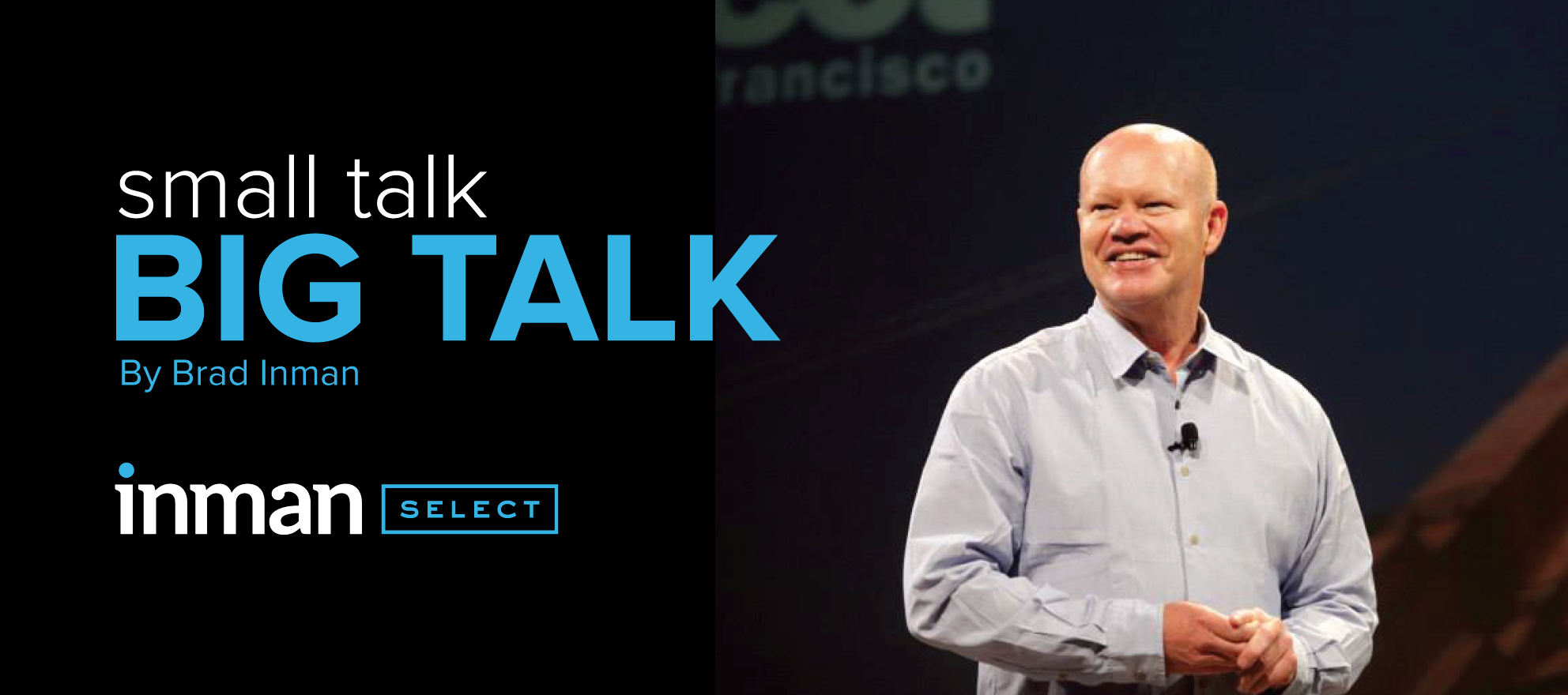 4. Realtor.com has been catching up to Zillow in the portal-dominance field — but will Move's portal ever be able to catch the real estate giant?
3. In an era where agents must differentiate themselves using customer service, here's a guide to creating a five-star buyer showing experience.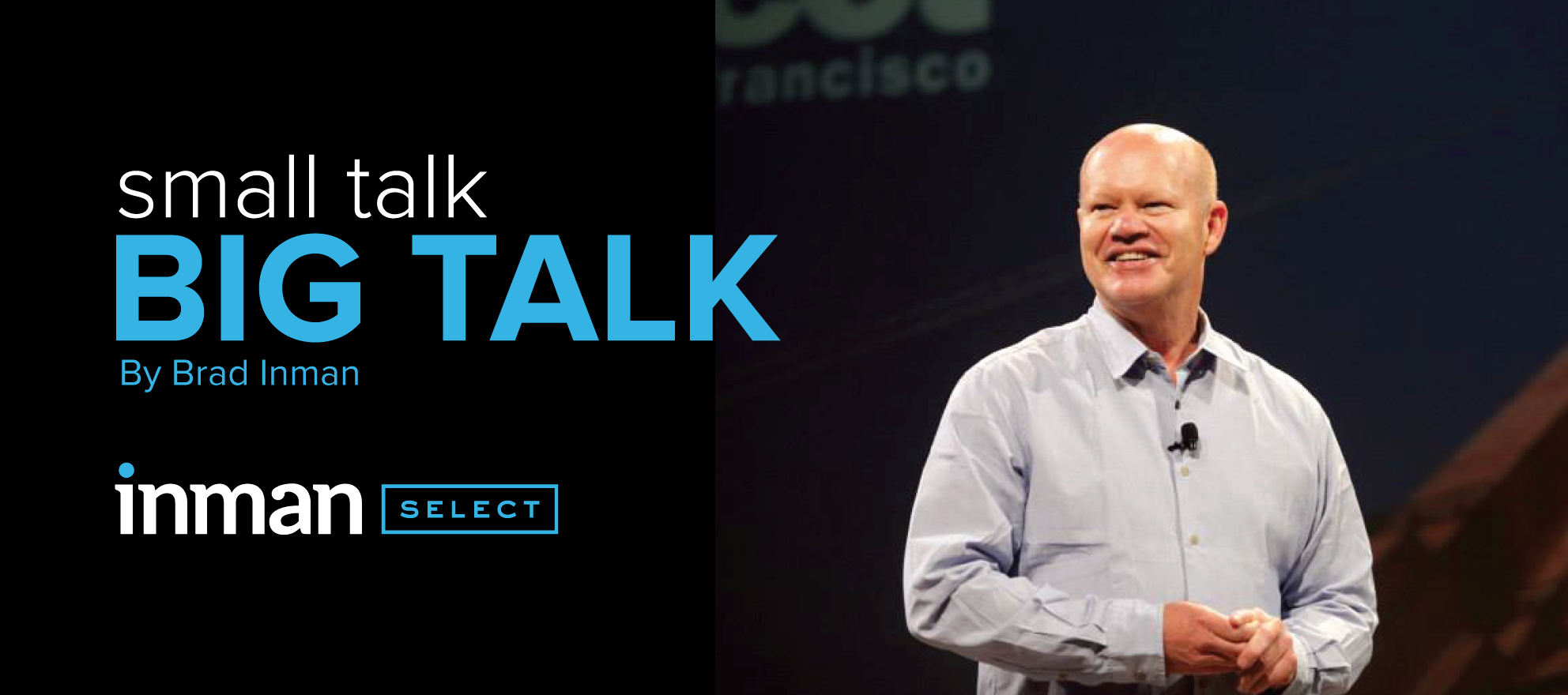 2. Publisher Brad Inman shared his thoughts about what the Zillow/dotloop deal could change about the real estate industry — if anything.
1. Zillow Group announced its intention to purchase real estate transaction management platform dotloop. Here's our initial announcement (with plenty of commentary from readers).