Are you set up for success in 2016? Join 2,500 real estate industry leaders Aug. 4-7, 2015, at Inman Connect in San Francisco. Get Connected with the people and ideas that will inspire you and take your business to new heights. Register today and save $100 with code Readers.
---
Have suggestions for products that you'd like to see reviewed by our real estate technology expert? Email Craig Rowe.
Takeaways:

Relola aims to be the listing portal agents and consumers really want.
BoomTown is an end-to-end real estate marketing and sales solution.
BrokerWOLF is a brokerage management system with robust reporting.
"One Crazy Summer" is one of the more underrated movies in that great run of '80s comedies.
It's also an apt modifier of my own summer.
I became feverishly ill in a sleet storm 5 miles into the Grand Canyon. Ran out of gas in rural western Nevada. I hiked 170 miles around Lake Tahoe. Found out in late May we'd be relocating to a new state in July. And recently participated in a backcountry helicopter rescue.
I also reviewed some super cool real estate technology.

Relola
A new portal for real estate listings that curates community data and agent insight for consumers
I really dig what this Web community will represent to the real estate industry when it leaves beta in early 2016.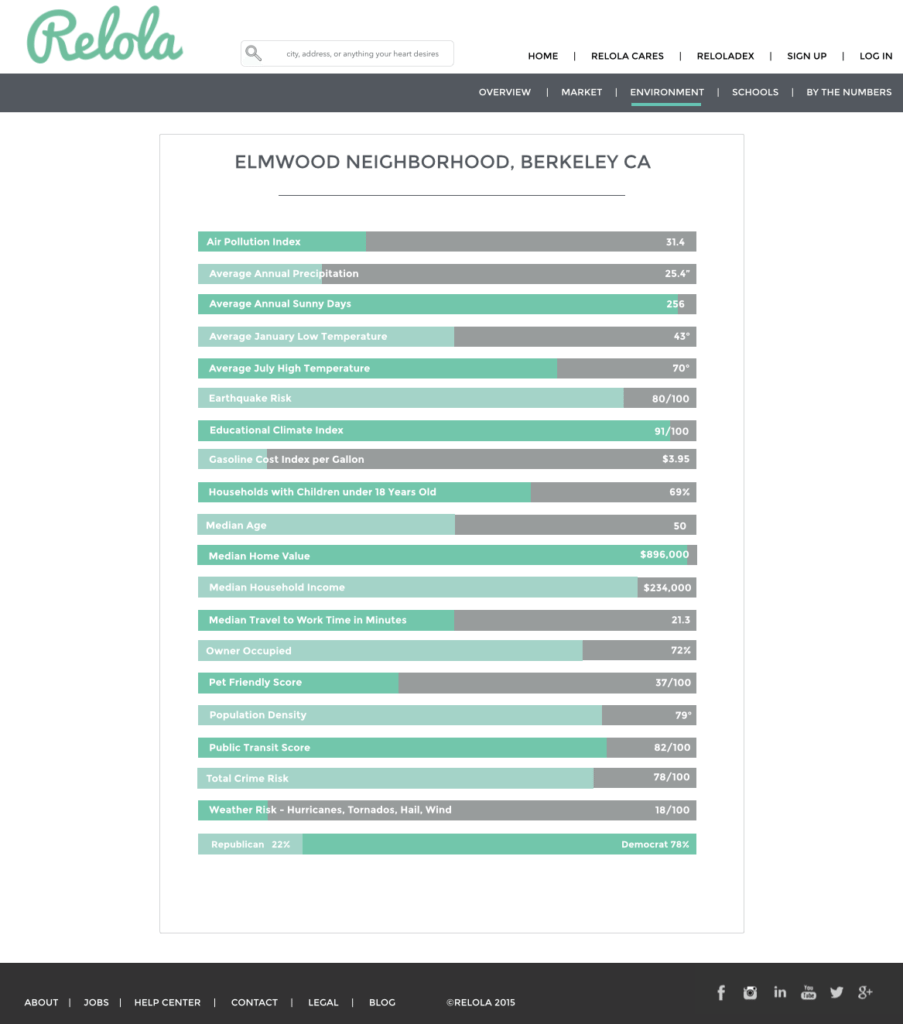 Relola uses expertly crafted community insight and real estate market information to create a place for properties that openly shares with buyers what far too many websites and agents believe to be "expert-only" information.
I wrote the following summation in my review: "The platform encourages local agents to have back-office discussions on the front porches of their listings, all within earshot of the Internet."
Zillow and realtor.com may be too big to unseat. Eventually, though, millennials will need a place online to congregate around the idea of owning a home.
There's a good chance they end up at Relola.
BoomTown
A powerful merging of smart marketing and savvy sales tools
The marketing experts behind the code at BoomTown build great-looking websites, help you get traffic to them and deftly manage the process of leveraging that traffic.
Managing Google ad campaigns isn't very easy for most agents. It takes research, daily management and well-rounded understanding of how online advertising differs from traditional print.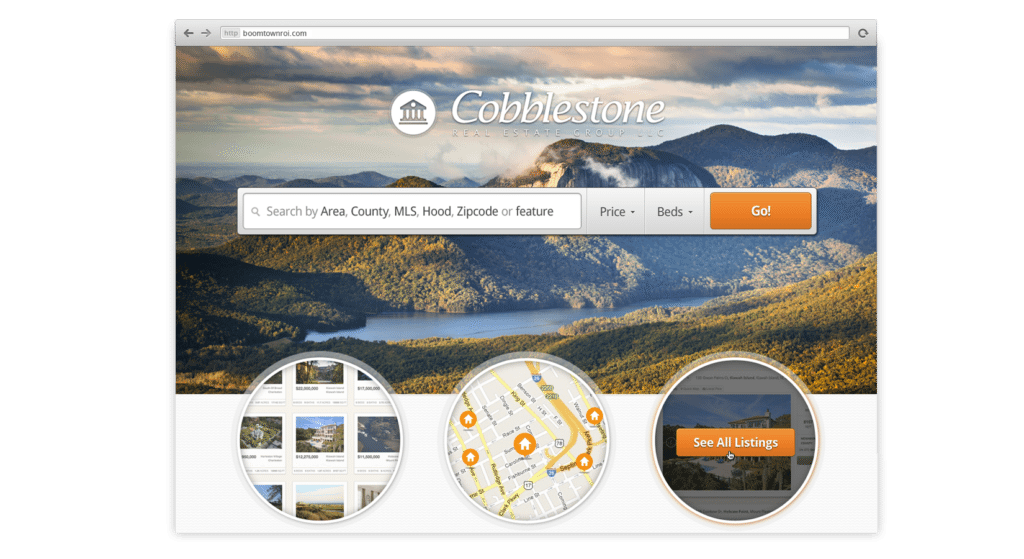 To wit, "BoomTown leverages a proprietary keyword-bidding algorithm that helps land clients' brands in the right position based on user search. This is a rare kind of understanding of online marketing for the real estate space. … "
BrokerWOLF
Robust financial management tools for large brokerages
BrokerWOLF is one branch of a big, interconnected system of real estate solutions from Lone Wolf Real Estate Technologies.
This member of their pack is a ferocious reporting tool. It captures an array of office performance metrics to assemble reports you didn't know you needed.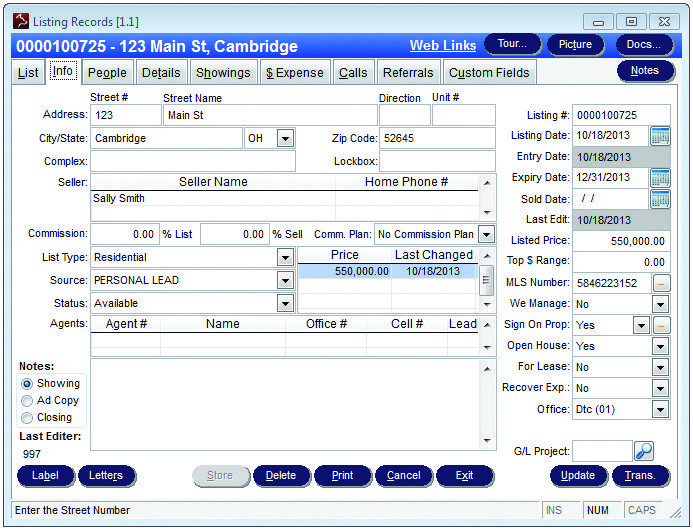 Despite juggling so much data, brokerWOLF remains easy to use and endlessly flexible, brokers can easily customize tools to overlap with existing business rules and workflows.
Here's what I said earlier this month about brokerWOLF:
"The highly intricate financial management tools help control costs, monitor expenses, cut commission checks, generate office income statements, rank agents by net worth to the company and even send referral checks."
So, how's your summer going?
Do you use Relola, BoomTown or brokerWOLF — and what do you think? Leave a comment and let us know!
Do you have a product for our tech expert to review? Email Craig Rowe.