Are you set up for success in 2016? Join 2,500 real estate industry leaders Aug. 4-7, 2015, at Inman Connect in San Francisco. Get Connected with the people and ideas that will inspire you and take your business to new heights. Register today and save $100 with code Readers.
---
Takeaways:
Zillow's earnings call is at 5 p.m. EDT tomorrow.
The company's in the hot seat with Wall Street and the real estate industry.
We hope they answer questions about the Trulia integration, dotloop acquisition, Market Leader, agent ads and more.
Zillow has an important earnings call tomorrow afternoon at 5 p.m. EDT.
The company is on the hot seat with Wall Street and with the real estate industry. Here are our 10 questions, we would like to see answered.
1. How is the Trulia integration going? Have you figured out how to digest the competing consumer search site? You announced marrying agent profiles and other features, is that done? Will other data be integrated? Is the integration harder than you thought? What have been the obstacles? Zillow CEO Spencer Rascoff promised to make it his top priority — is it working?
2. Are you selling Market Leader or not? Inman Publisher Brad Inman says you are. Is he wrong? Are you investing in Market Leader? Are you losing customers? What is up?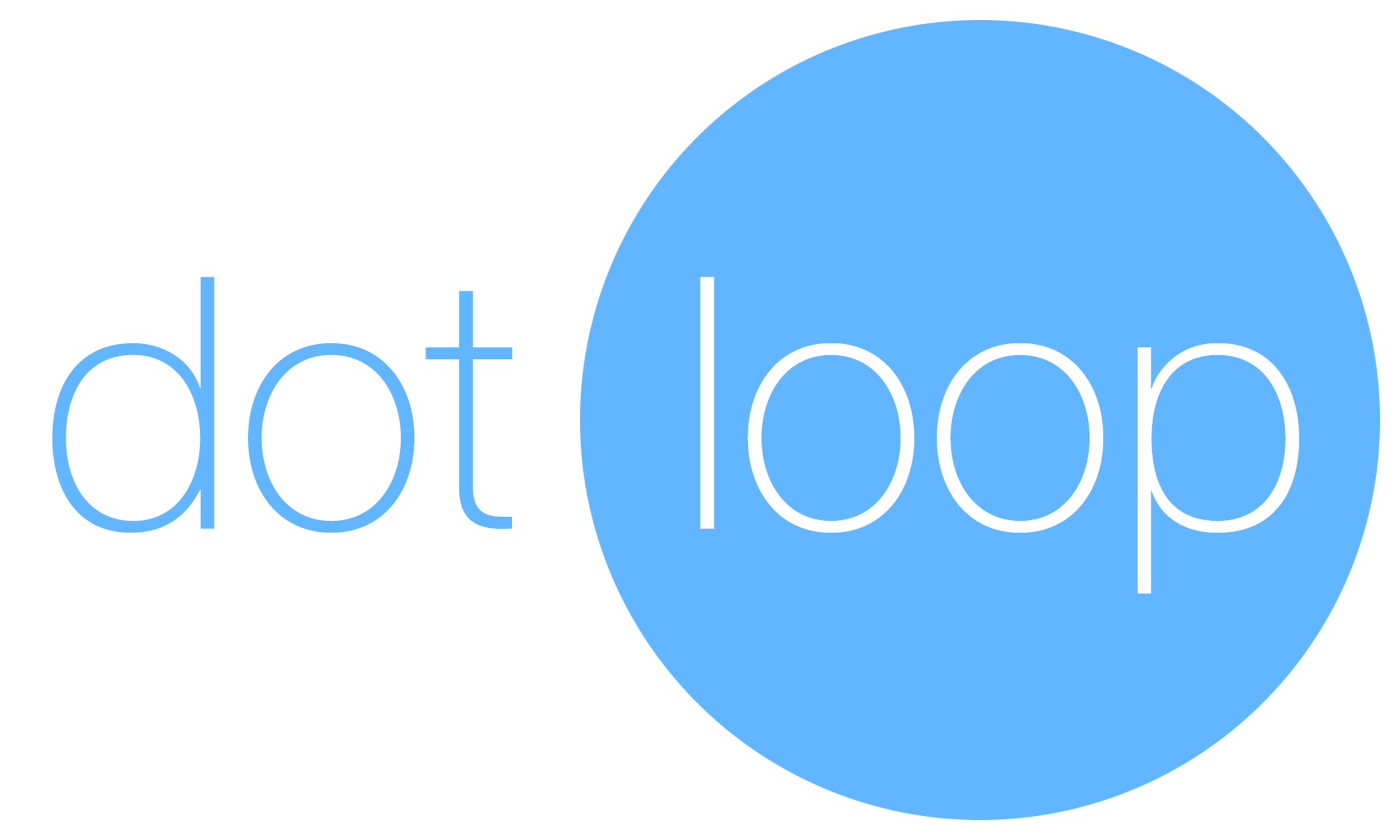 3. Dotloop? Why did you buy dotloop? How much did you pay for it? How will the data be protected? Many in the industry are not happy about this deal — what are you doing to get their trust?
4. Are you raising prices for agent ads? How much and when? Can you make the case there is an ROI for agents in order to raise prices?
5. Does the master no-agent ad deals with big franchises like Realogy and Keller Williams cut into your inventory in a meaningful way? Does it force you to raise prices for agent ads, smaller firms and indie brokers?
6. Can you share ROI numbers for agent ads? Do these ads pay off? Can you disclose some numbers about the return on investment by agents?
7. Do you worry about the Broker Public Portal or Upstream initiatives? Could it hurt your business?
8. Don't these two industry projects represent a budding resentment by the industry towards Zillow? What are you doing about it, if anything?
9. What is in your product road map on the back end with the dotloop acquisition? Are you trying to figure out the last mile of the transaction by improving the back-end experience for consumers?
10. How is your rental business growing? Did your new "Boost" product give it a boost?
Inman reporters will be on the Zillow earnings call and fill you in on what is covered on the call. We will file a story late tomorrow and shoot out a flash if anything important comes up.