Have suggestions for products that you'd like to see reviewed by our real estate technology expert? Email Craig Rowe.
Takeaways
Integrates drip marketing, single-listing sites and CRM functionality.
Designed for both agents and brokers.
Multi-office, large team management capability.
The pitch
Xcelerate is real estate lead management and marketing software.
Type of software: CRM
Platform: Browser-independent, mobile-responsive
Ideal for: Large single or multi-office real estate agencies
Top selling points
Cut and dry: Simple interface and common CRM tools make learning curve minimal
Book it: Easy integration with Google and Exchange calendars
I see you: Permission levels include broker-level oversight into all accounts
Things to consider
Listings are fed into Xcelerate through your website. If you don't have an IDX feed on it or you aren't particularly good at updating your properties, additional off-menu programming would have to happen to integrate inventory with the system.
The close
Xcelerate does everything well.
The software's UX is straightforward, contributing to a minimal learning curve. Anyone can jump right in and get to work. That's a good thing.
But don't take that as a ringing endorsement.
Xcelerate is a CRM you've seen before. There's nothing overly compelling about it.
Users can customize lead categories to correlate with in-office vernacular and workflows.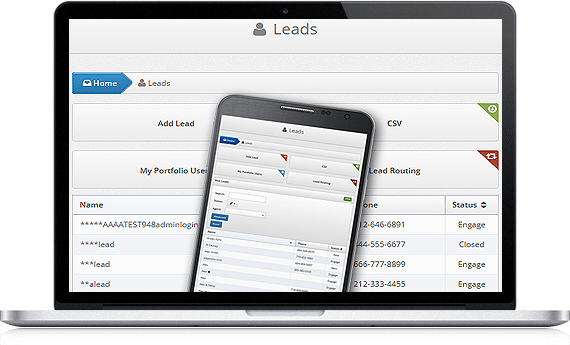 The dashboard is clean, organized by large, spaced panels influenced by much of what we're seeing in mobile design. It's easy to find your way around.
Fans of adding tags to contacts to add color and context to their histories will be pleased to see that in Xcelerate. I was, too; it makes search much more human.
Contact searches can be tracked by agent (if you're the broker), status and recent activity.
Xcelerate connects marketing through a built-in email marketing engine that can track opens and clicks.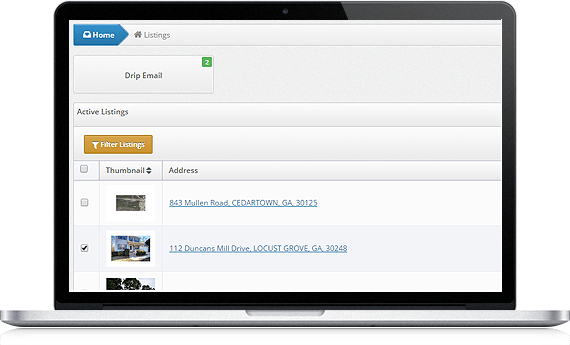 The templates look good, and there's a Word-esque WYSIWYG (what you see is what you get) editor for putting together down-and-dirty communications to just a few contacts at a time.
The software also builds basic listing brochures using a drag-and-drop tool. They come print-ready.
The feature that stands out most to me in Xcelerate is its single-listing page builder. They look good, function well, and can embed custom content as well, like video, market reports and regional data.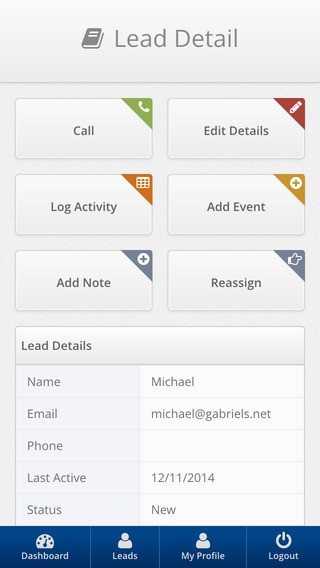 Agents who are heavy portal users can source their leads to help make marketing decisions, and brokers will enjoy the ability to monitor how leads from their own site are grabbed or passed on by agent users. There's a timed round-robin feature that can be activated.
Xcelerate also links with your MLS account to pull in closed deals for passive revenue tracking. Why it can't embed active listings remains a question I hope gets answered in the comments.
I was disappointed by the shortage of included reports.
However, users can have Xcelerate build custom reports using any data set within the system. You'll need to do this for reporting to have any long-standing value.
Why more out-of-the-box reports aren't offered seems counterintuitive to the purpose of a CRM.
Xcelerate looks good, mostly delivers on its promise and appeals to a wide range of office sizes. So do a lot of other products.
It's worth looking into if you're considering CRM migration.
Do you use Xcelerate — and what do you think? Leave a comment and let us know!
Do you have a product for our tech expert to review? Email Craig Rowe.