Here were the most popular stories on Inman this past week:
10. Is it true that alternative brokers aren't always treated fairly in the real estate industry? Our survey said yes — and here's why.
9. There's been a lot of speculation about how the Broker Public Portal could change the industry. The project revealed its MLS data terms this week.
8. How do you find homes for buyers when inventory is low? Here are 11 tactics from agents who've done it.
7. Zillow Group closed its acquisition of dotloop.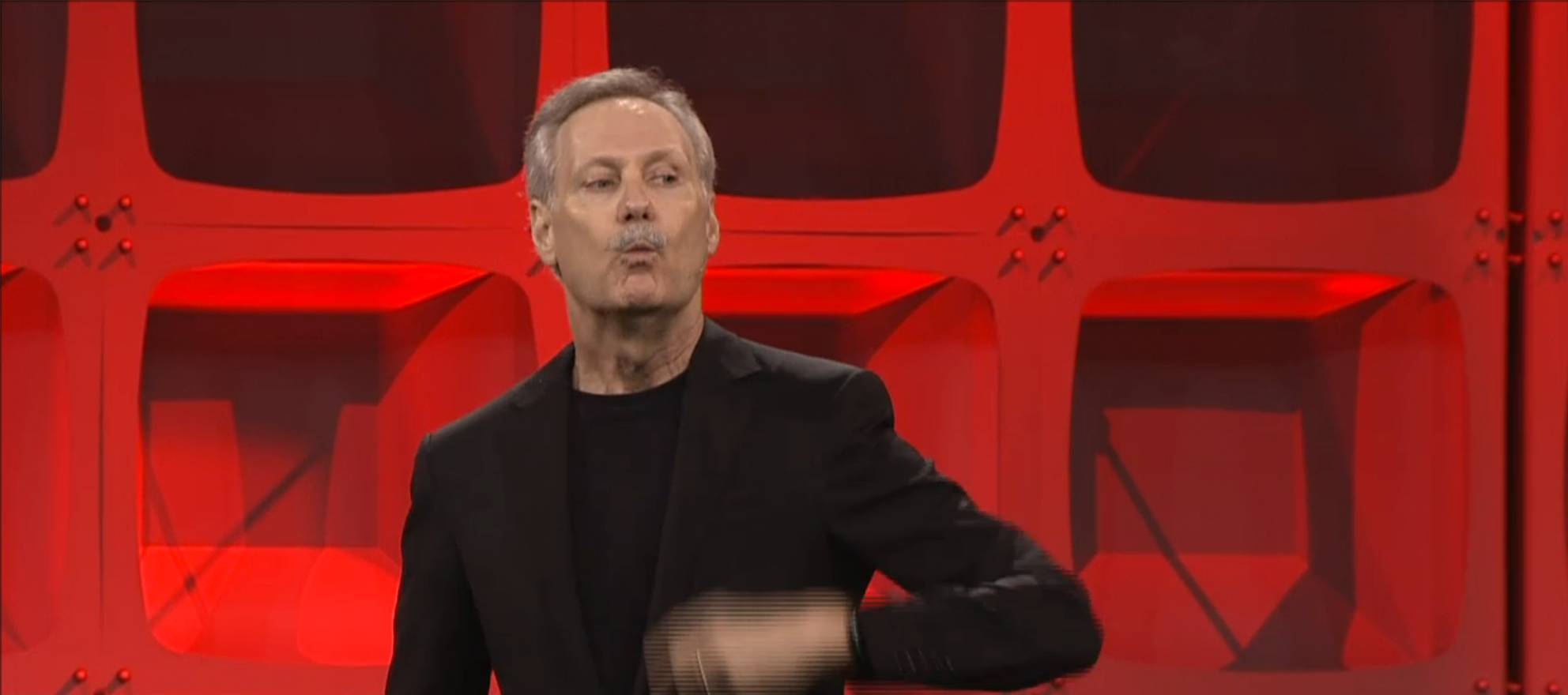 6. Keller Williams co-founder Gary Keller inspired and provoked thought in his agents and brokers who attended Keller Williams Mega Camp.
5. Real Estate Concierges, a brokerage in Texas, works with clients for a lifetime — not just one home transaction.
4. Who will be disrupted in the real estate industry? Brad Inman has an idea or two.
3. Bernice Ross addressed how to manage clients who ask you to cut your commission if you want the deal.
2. Gary Keller's shared his slideshow from his KW Mega Camp talk.
1. The most popular news from Keller Williams this week, though, was about the franchise's new agreement with Placester.