This charming adobe abode — built by Bill Tull and put on the market by owner (and former Pepsi CEO) Craig Weatherup — features private mountain views, flagstone floors, numerous fireplaces (10 of them) and five bedrooms.
It's listed for $4.75 million with Walt Danley Realty.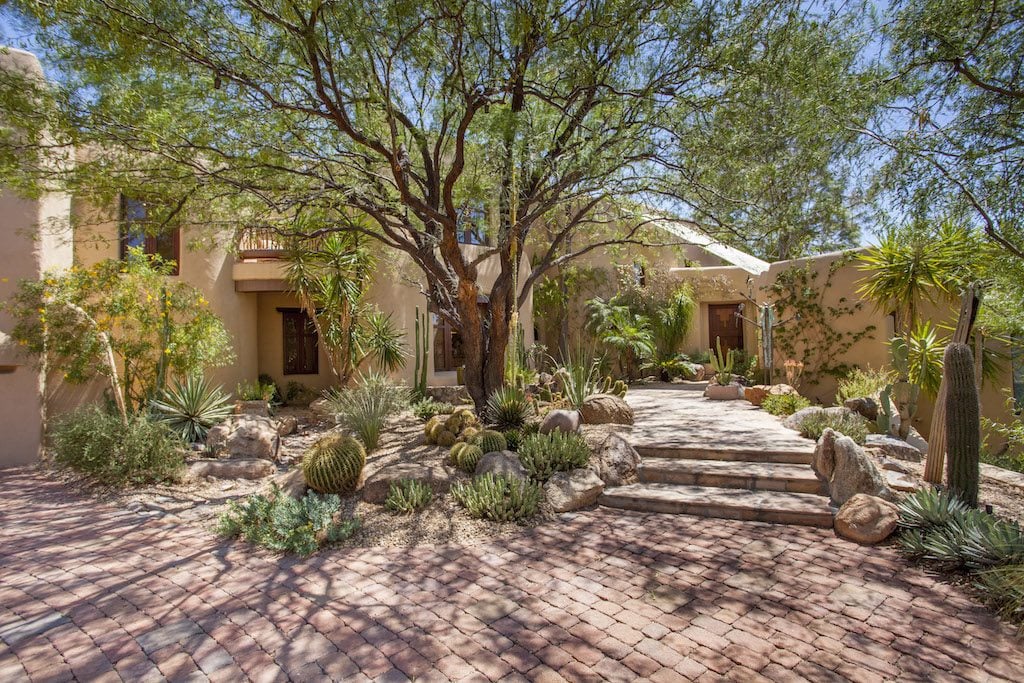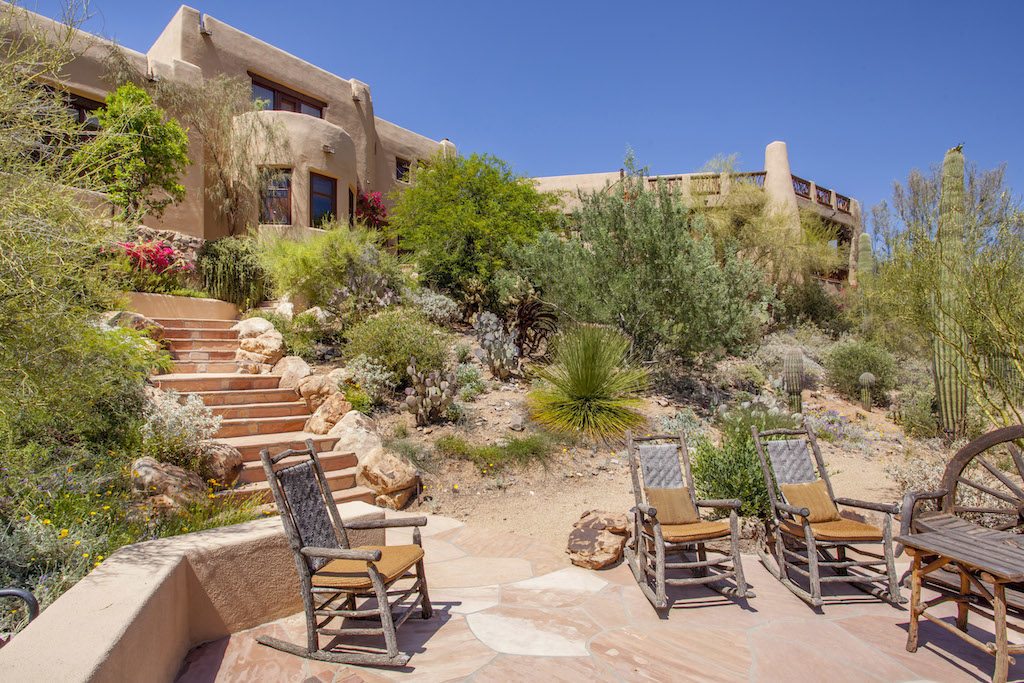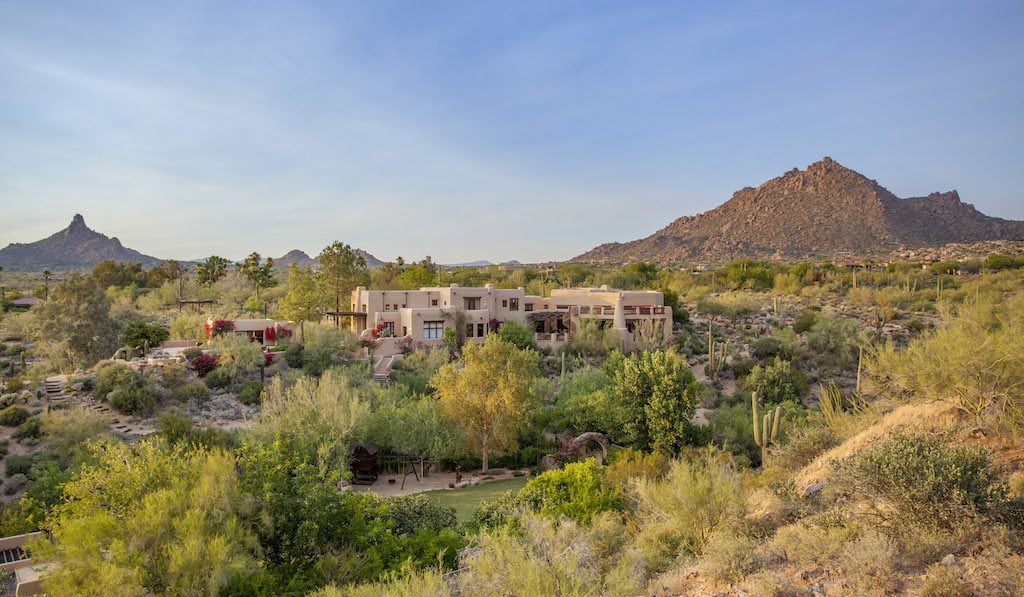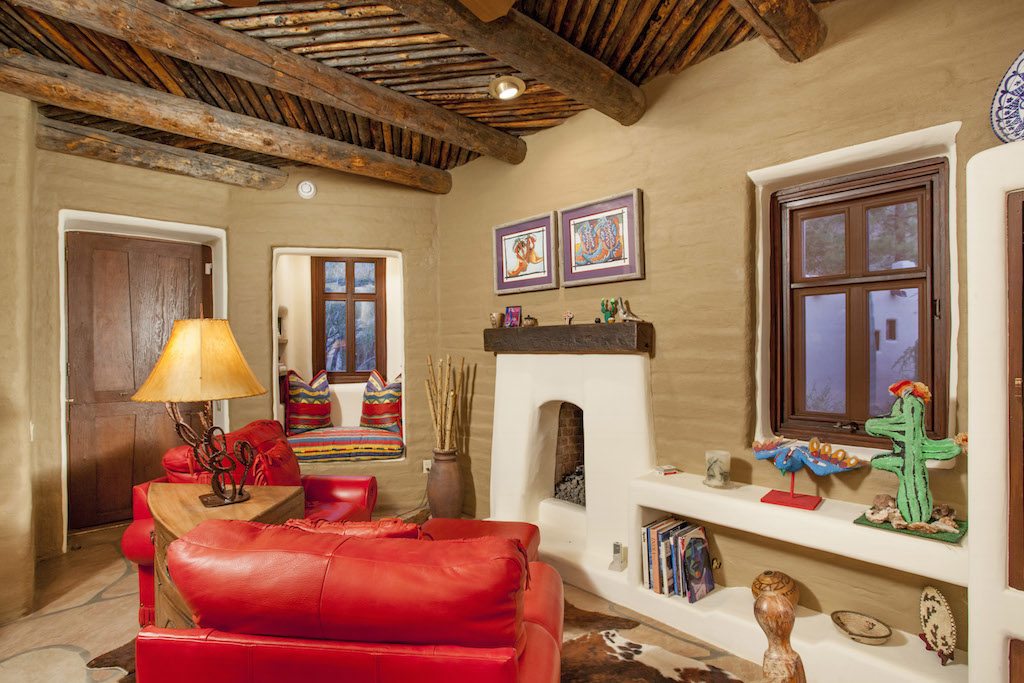 Top brokerages find new ways to carve out profit
While the average return on revenue for brokerages nationwide has faced downward pressure, some brokerages are bucking the trend
READ MORE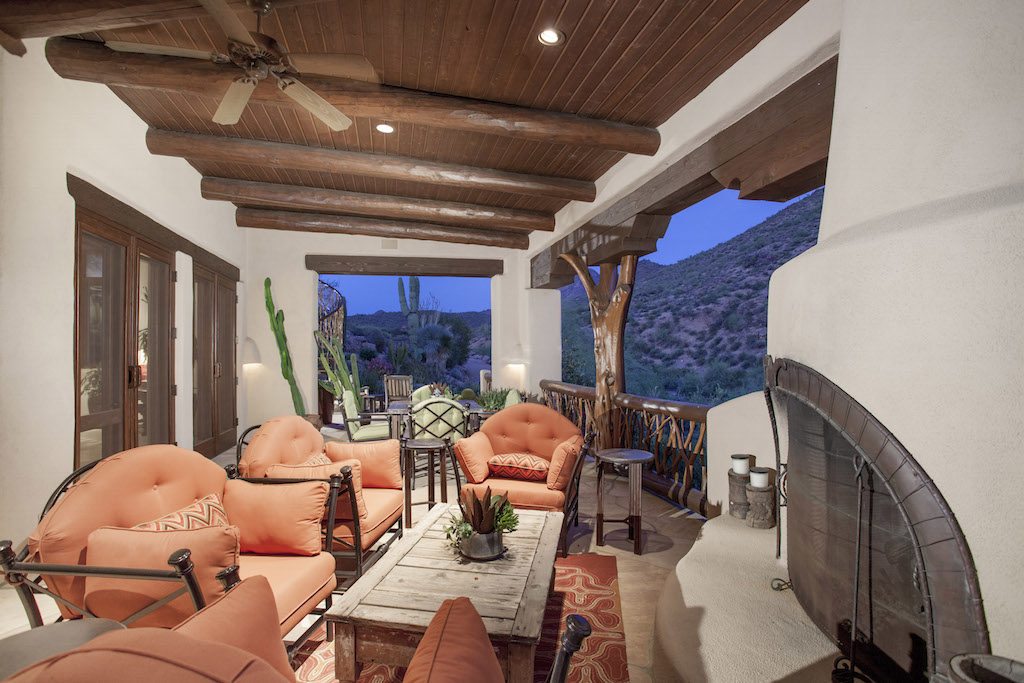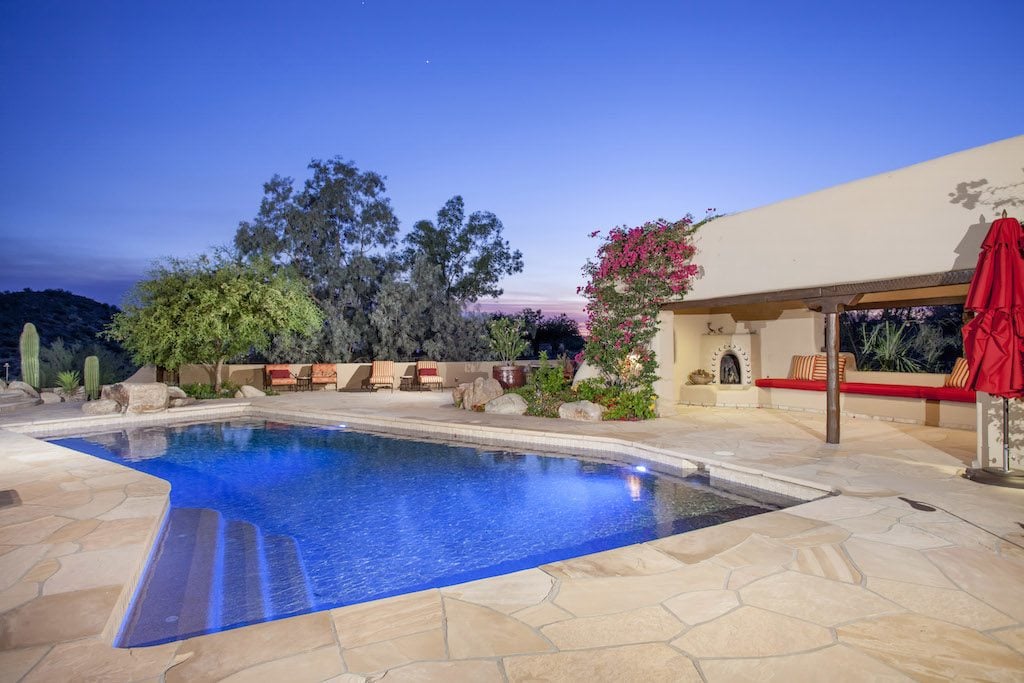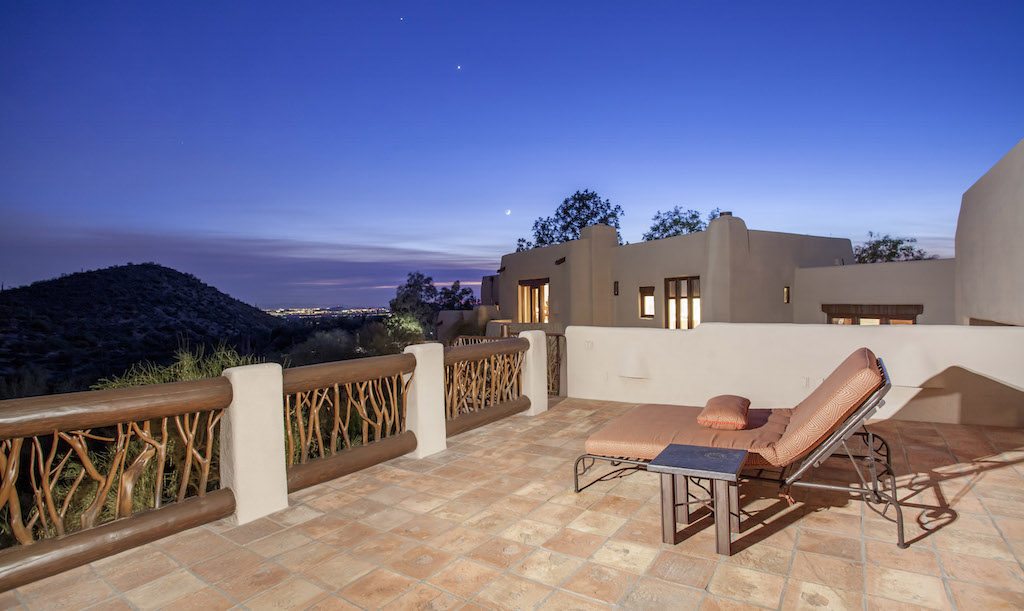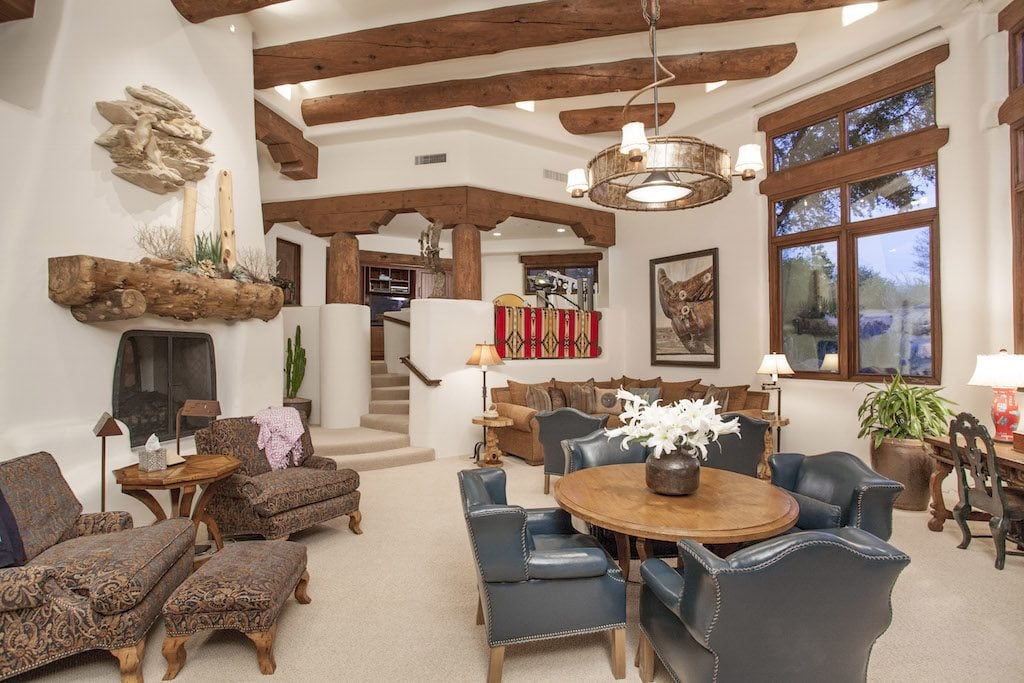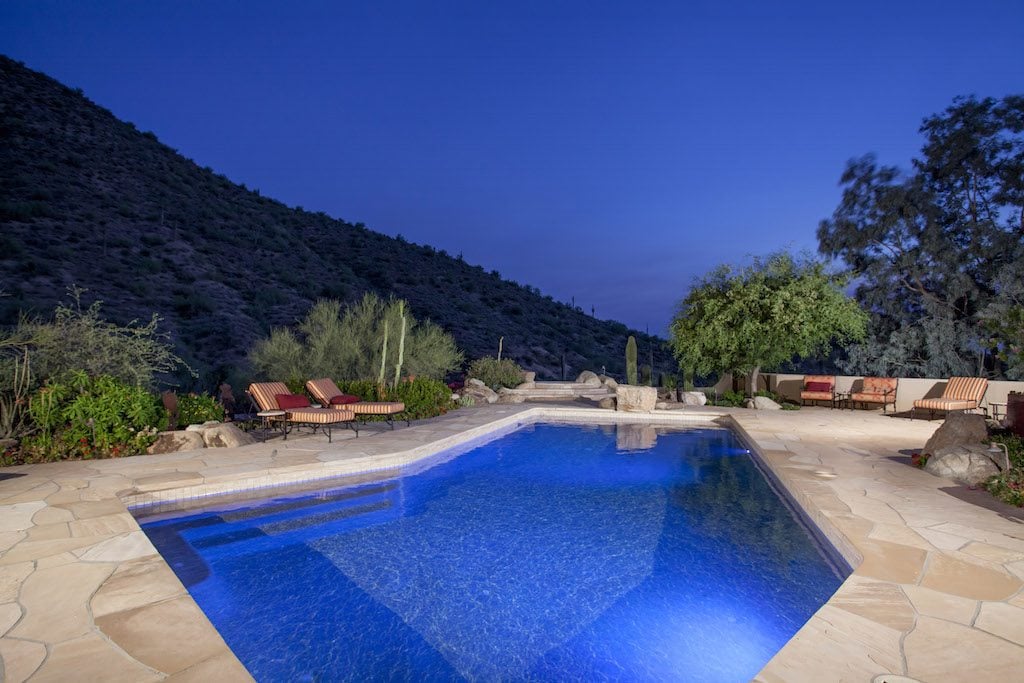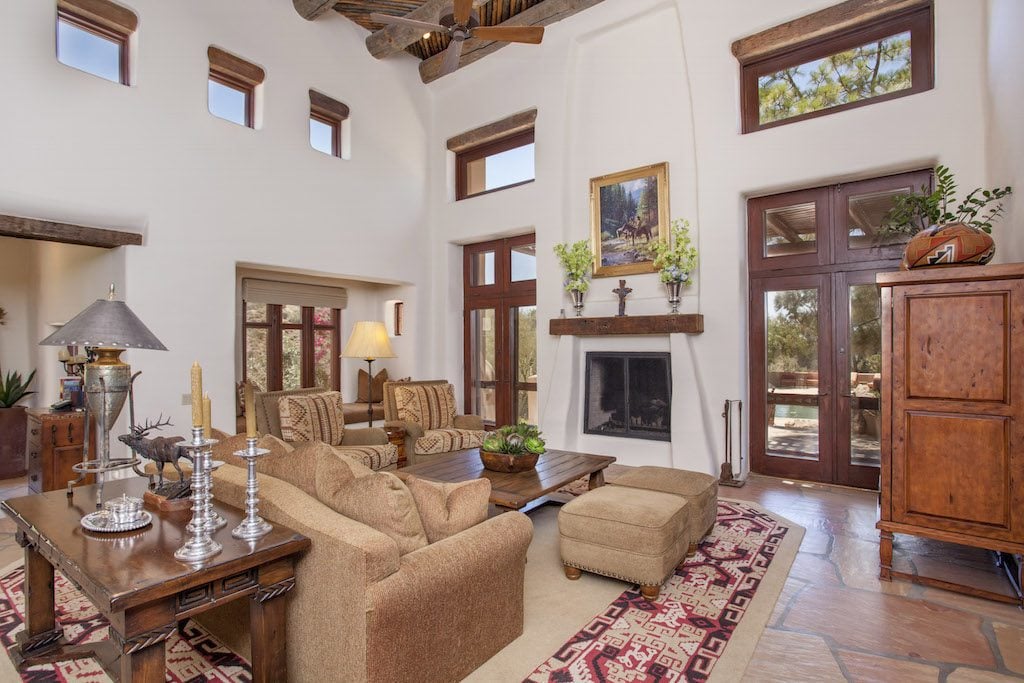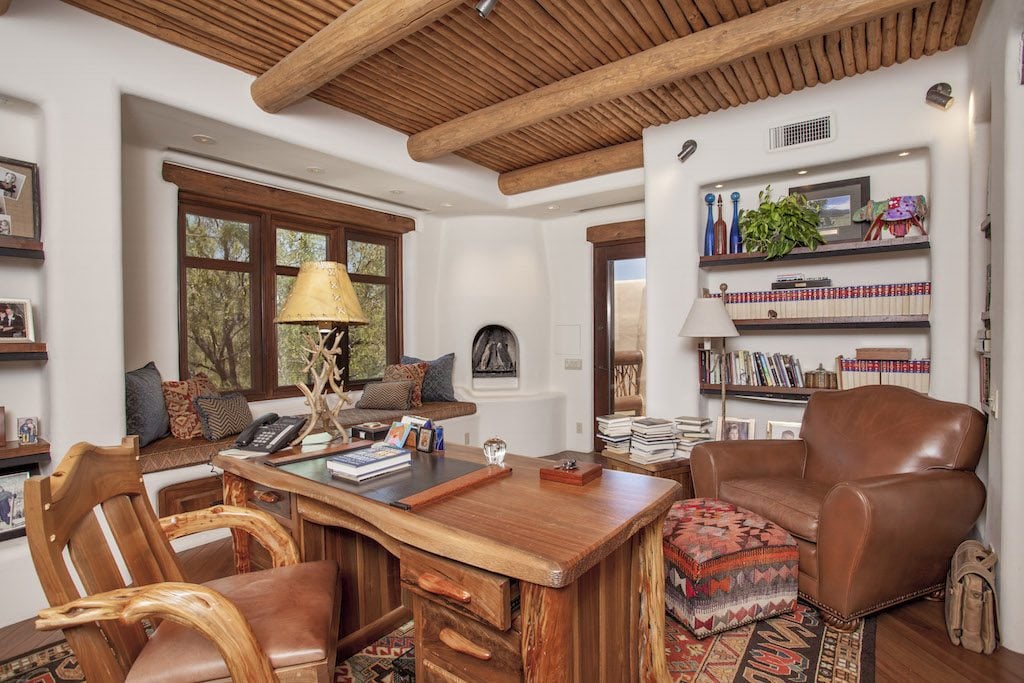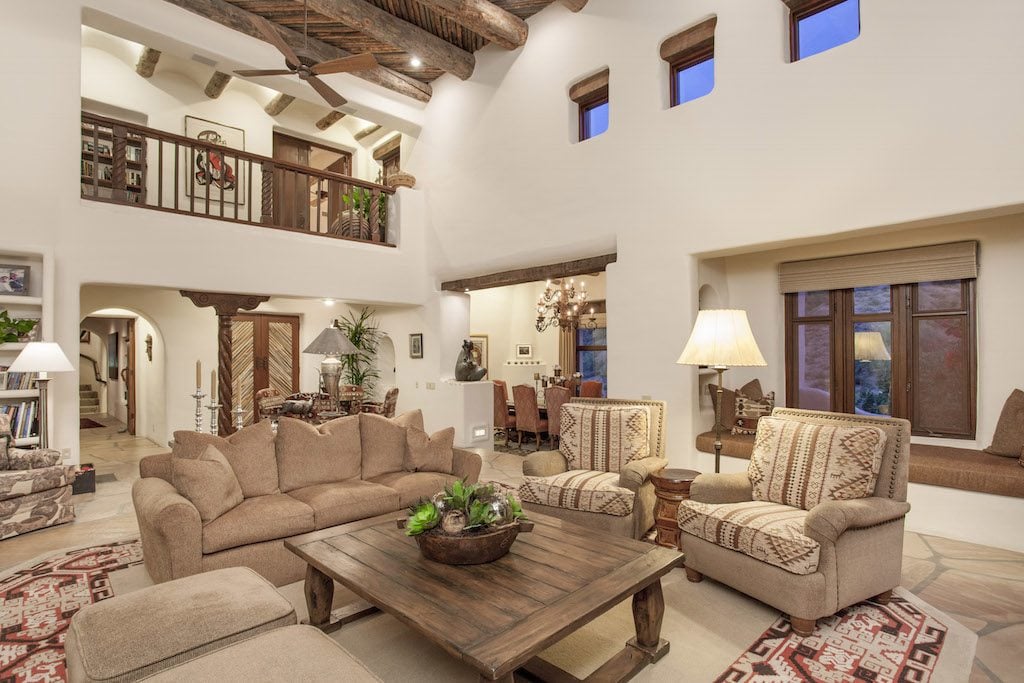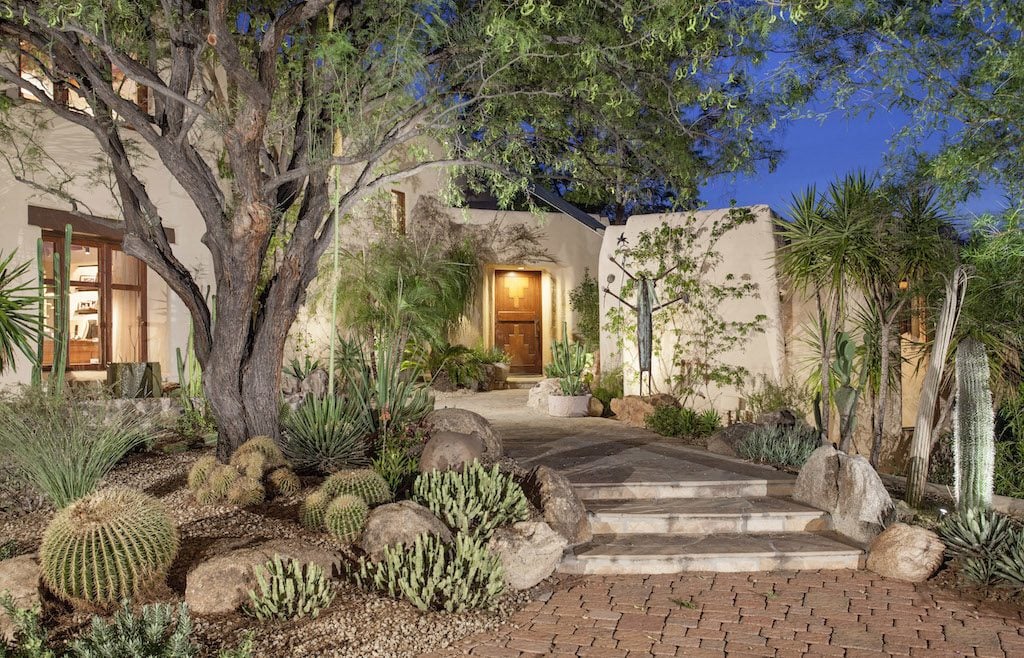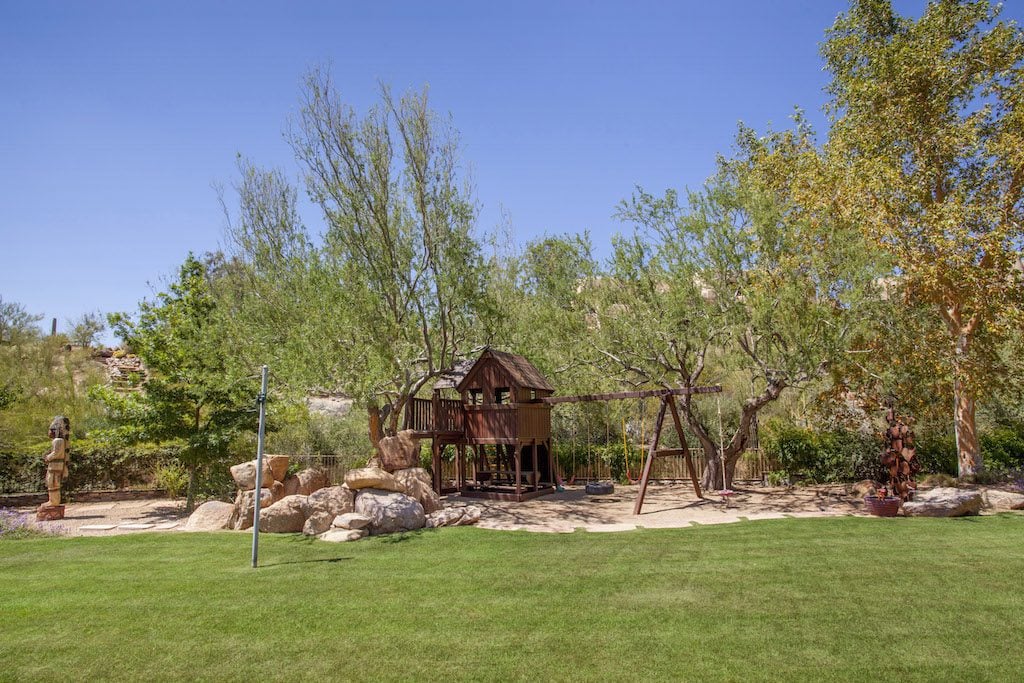 Do you have a luxury listing you'd like to see featured on Inman? Email listing URL, high-resolution images and price to amber@inman.com.