On Oct. 15, this historic home will go up for auction. It features a swimming pool, beautiful gardens and grounds, claw-foot bathtubs and gorgeously appointed rooms.
It's guaranteed to sell for at least $3.5 million and will be presented by Sheldon Good & Company.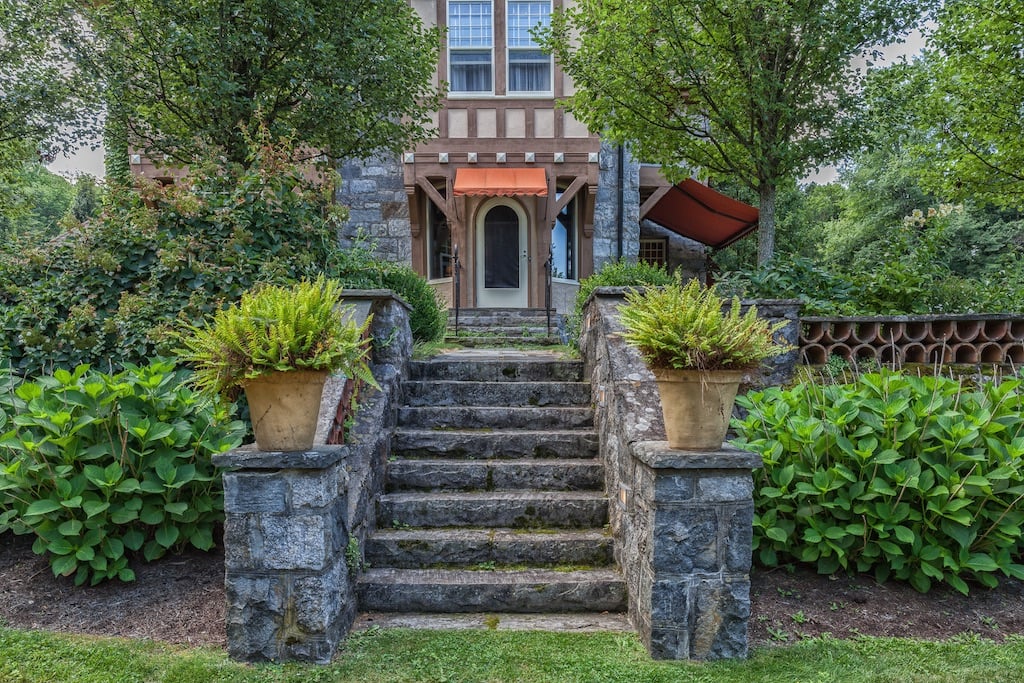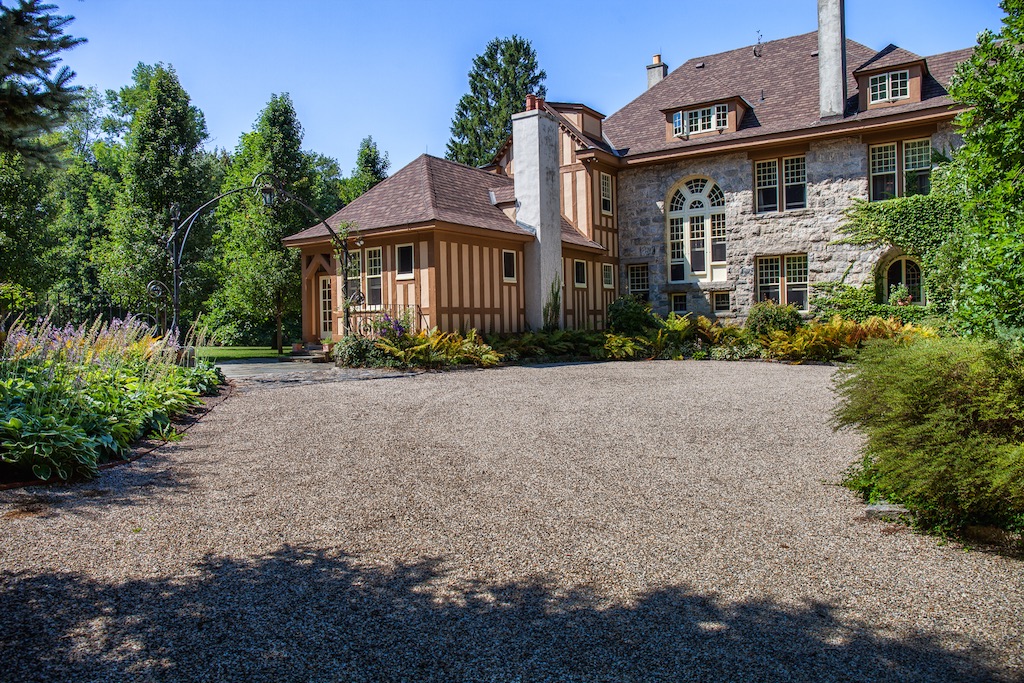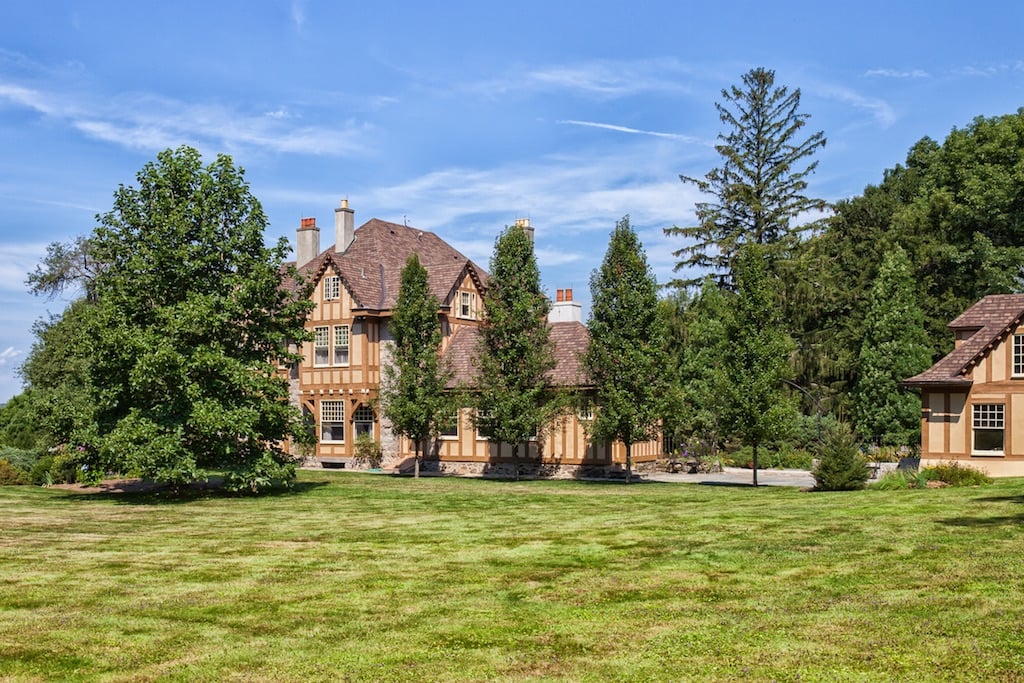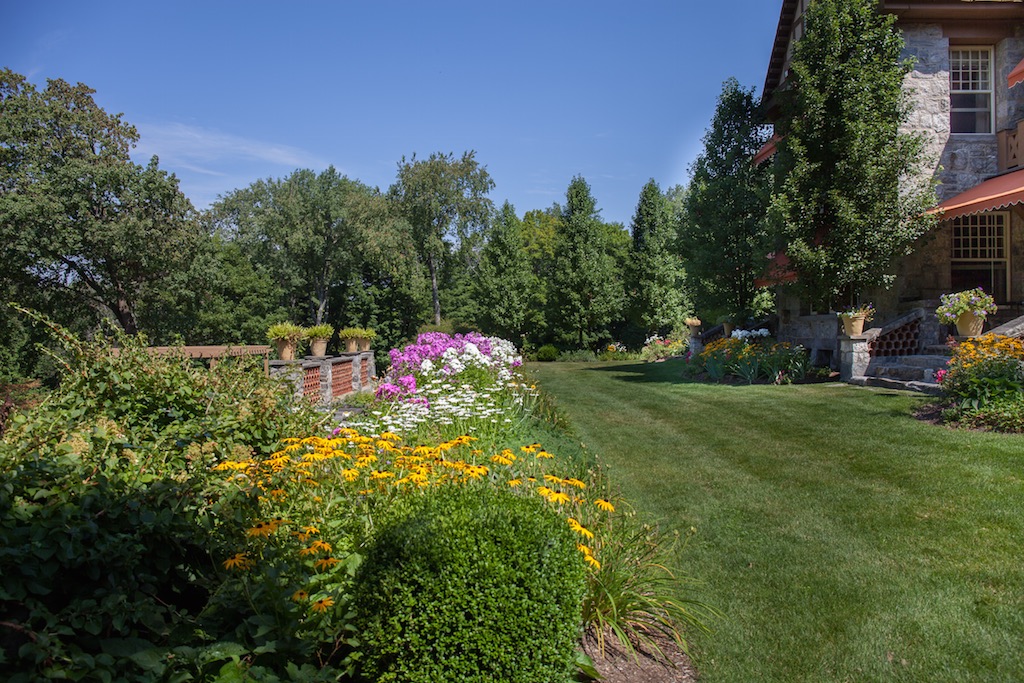 Top brokerages find new ways to carve out profit
While the average return on revenue for brokerages nationwide has faced downward pressure, some brokerages are bucking the trend
READ MORE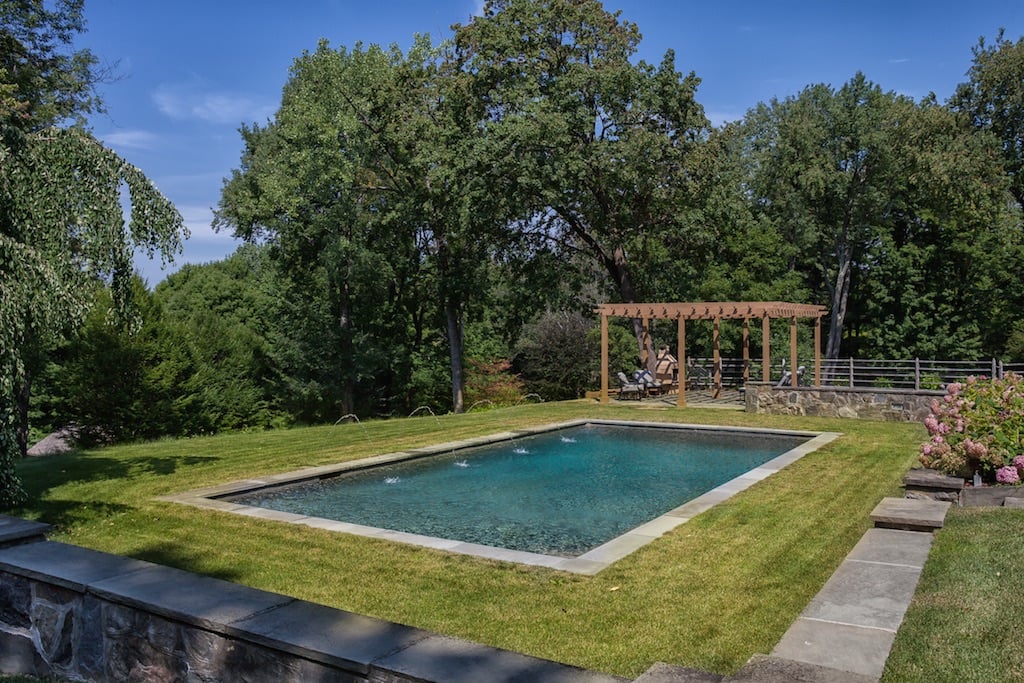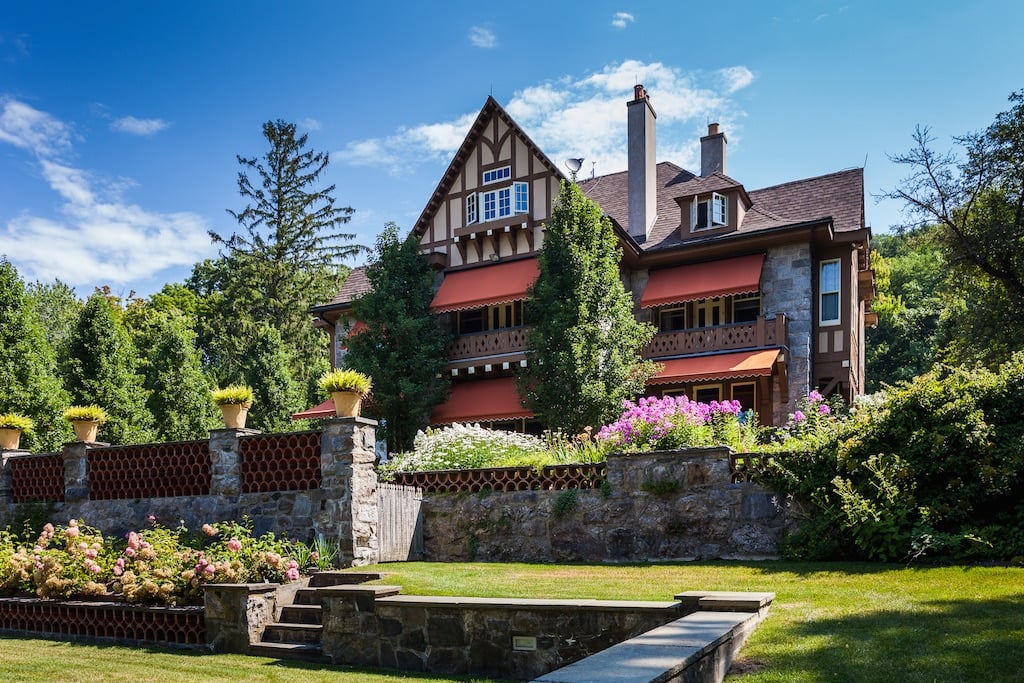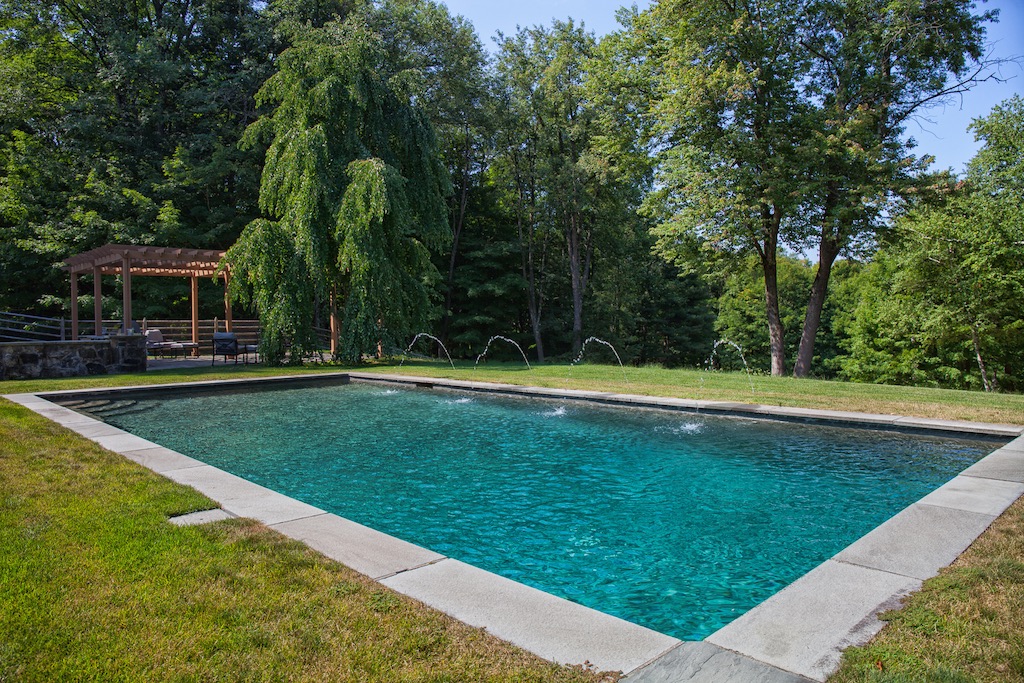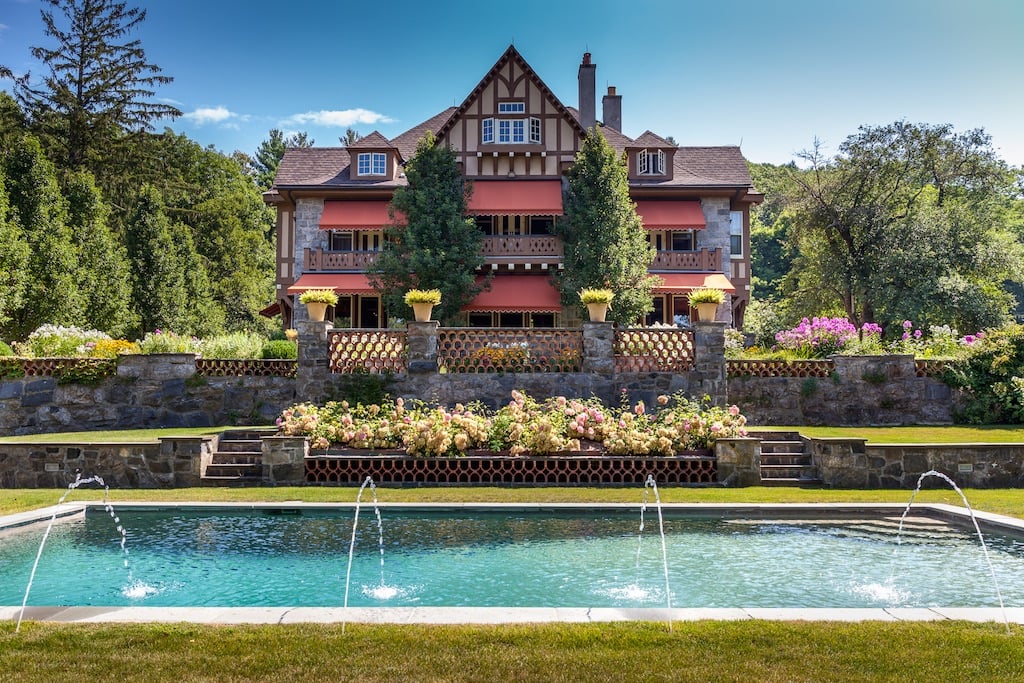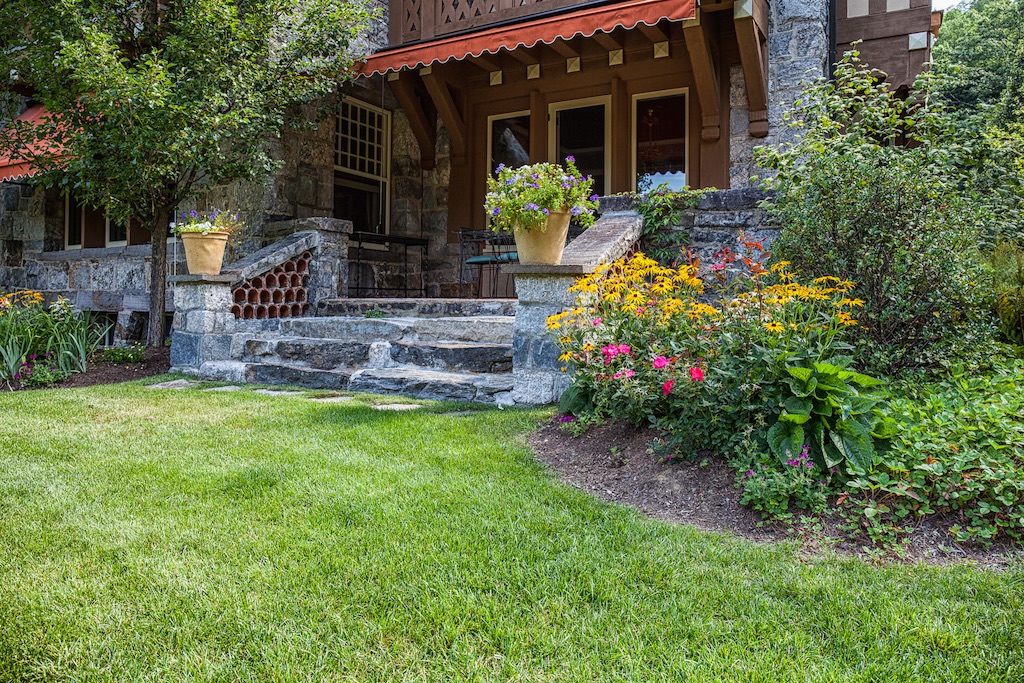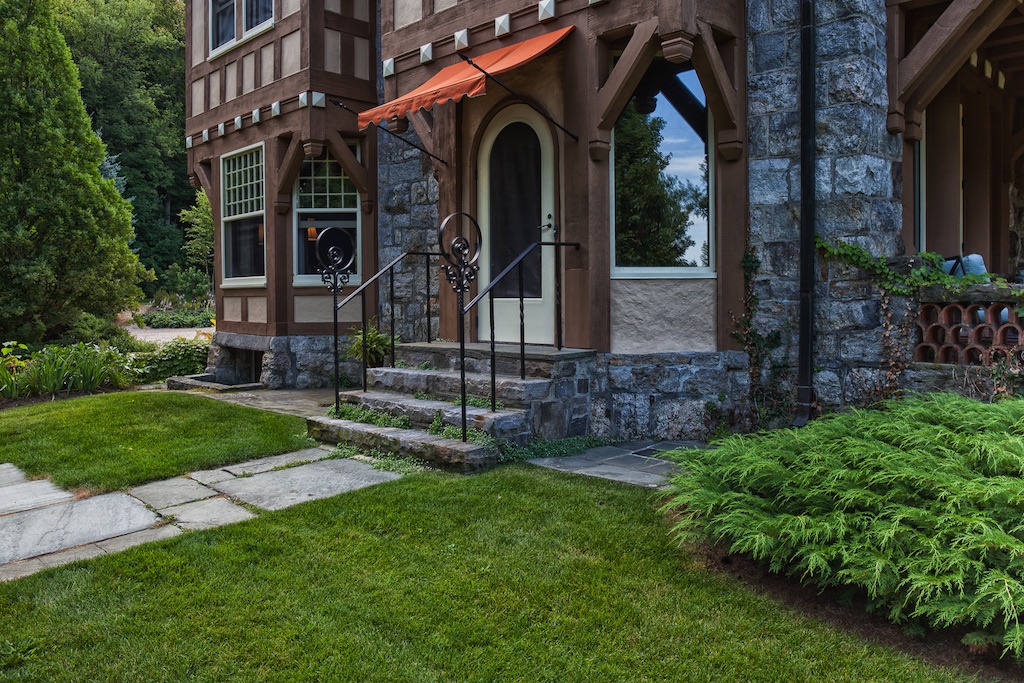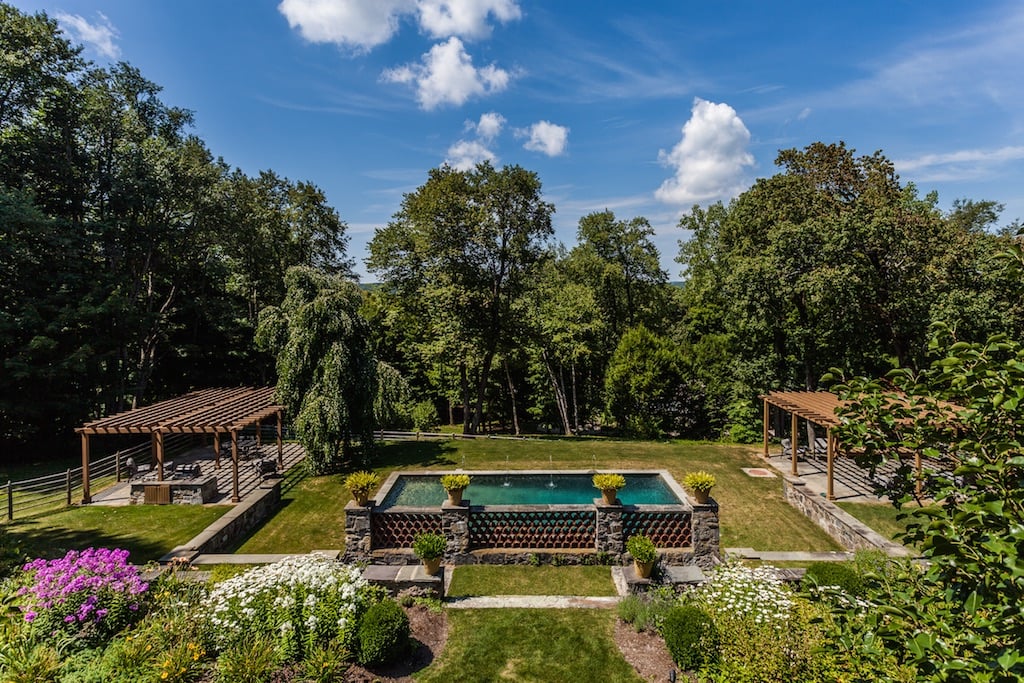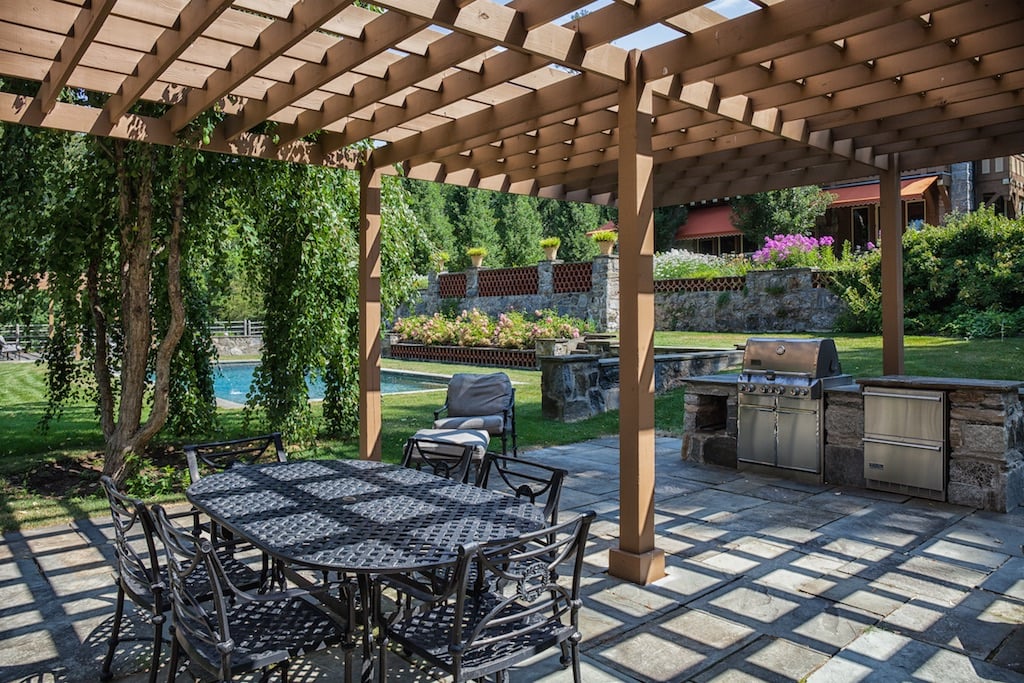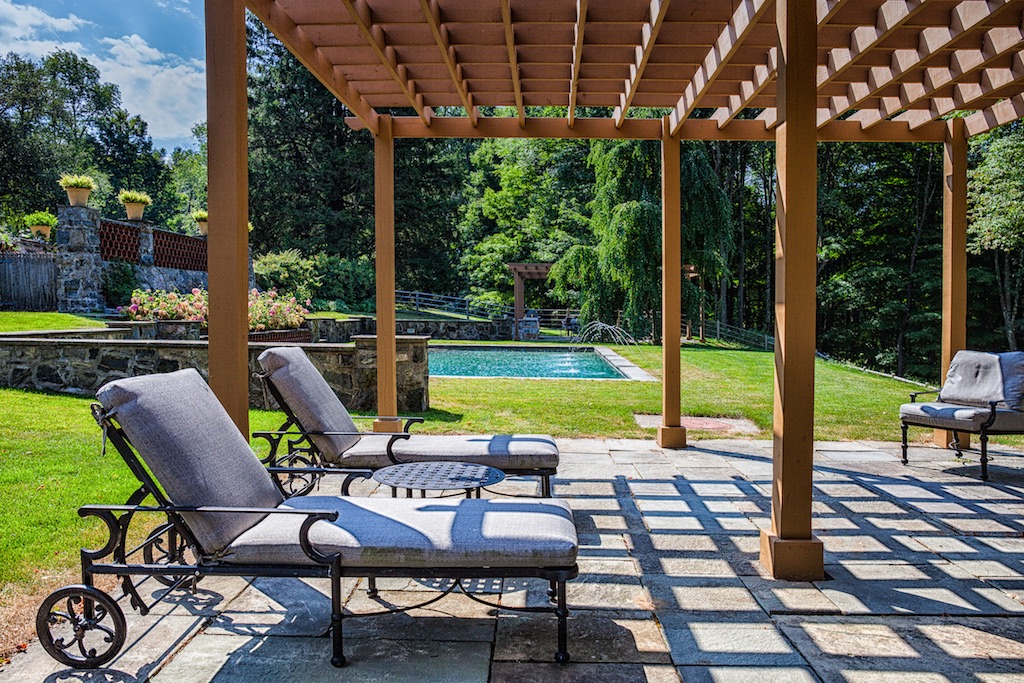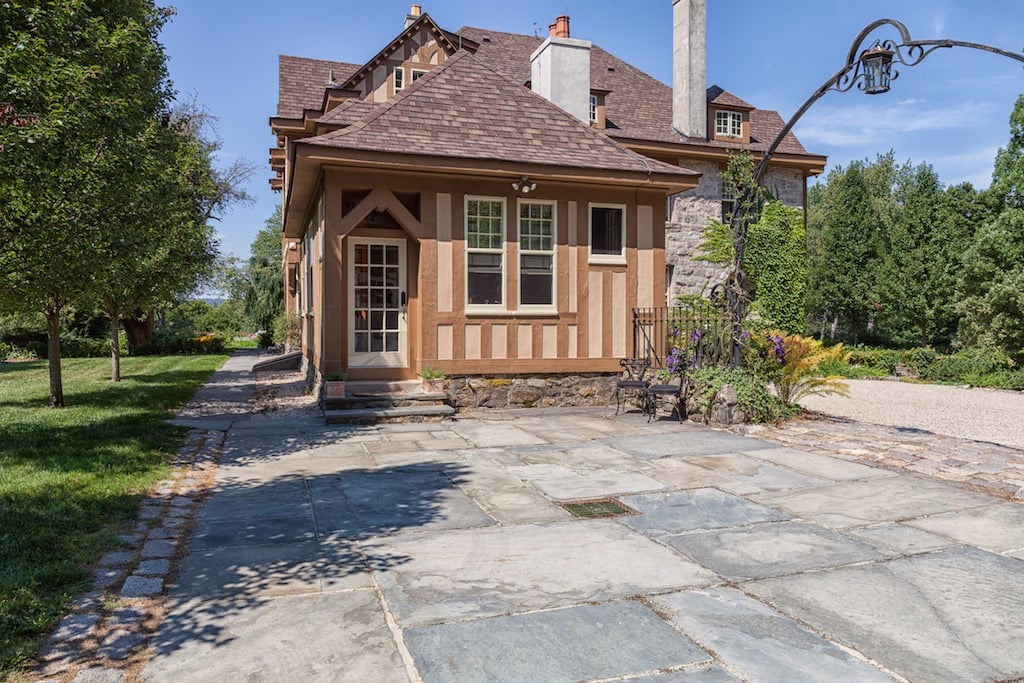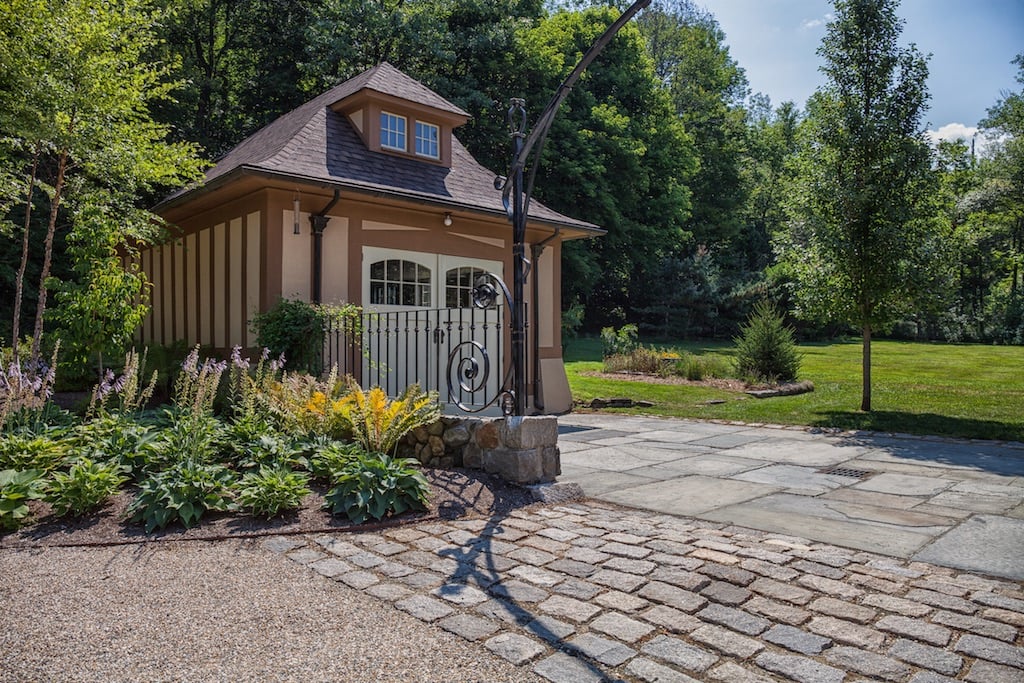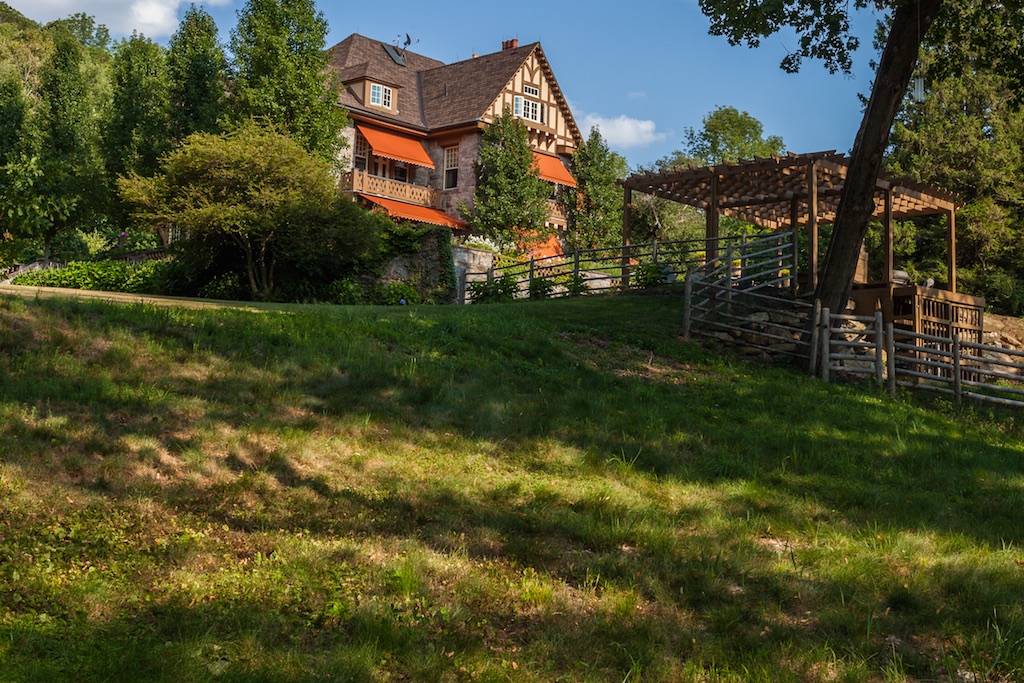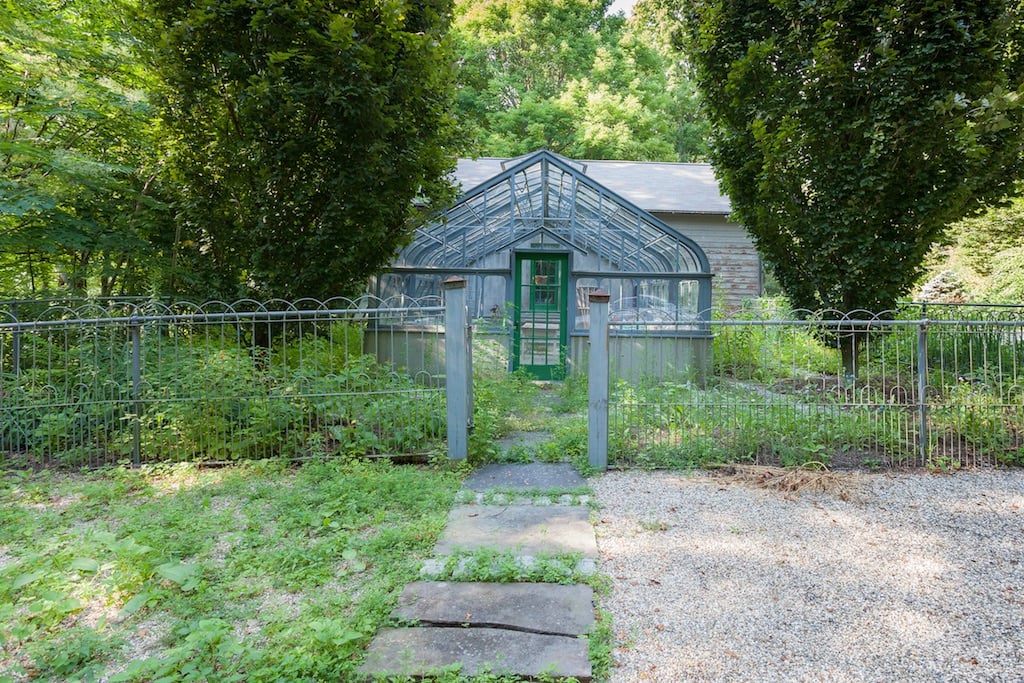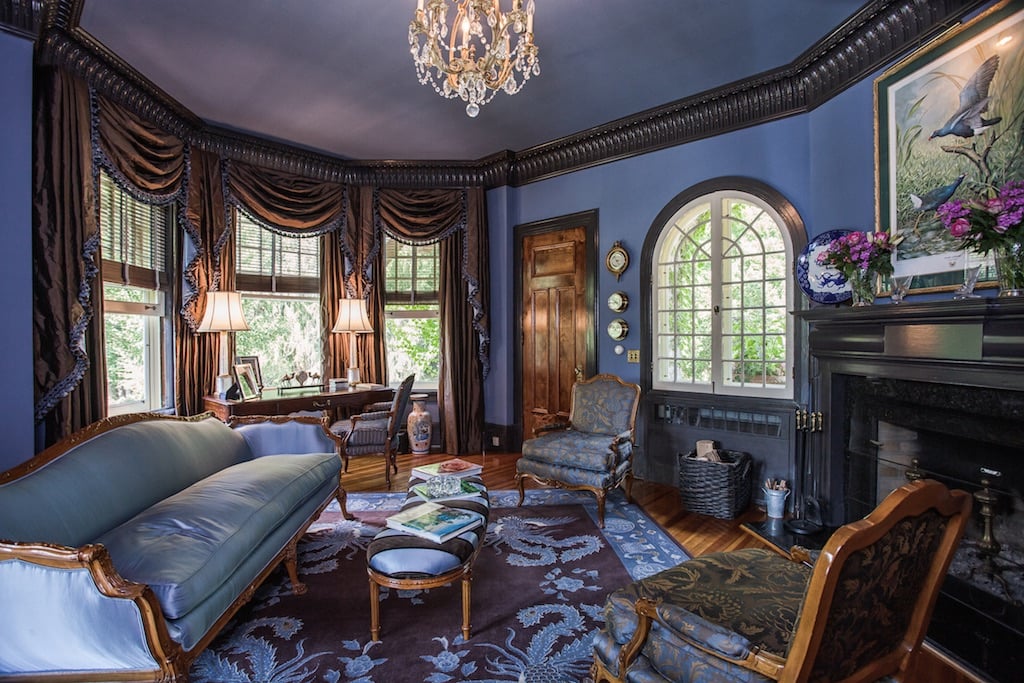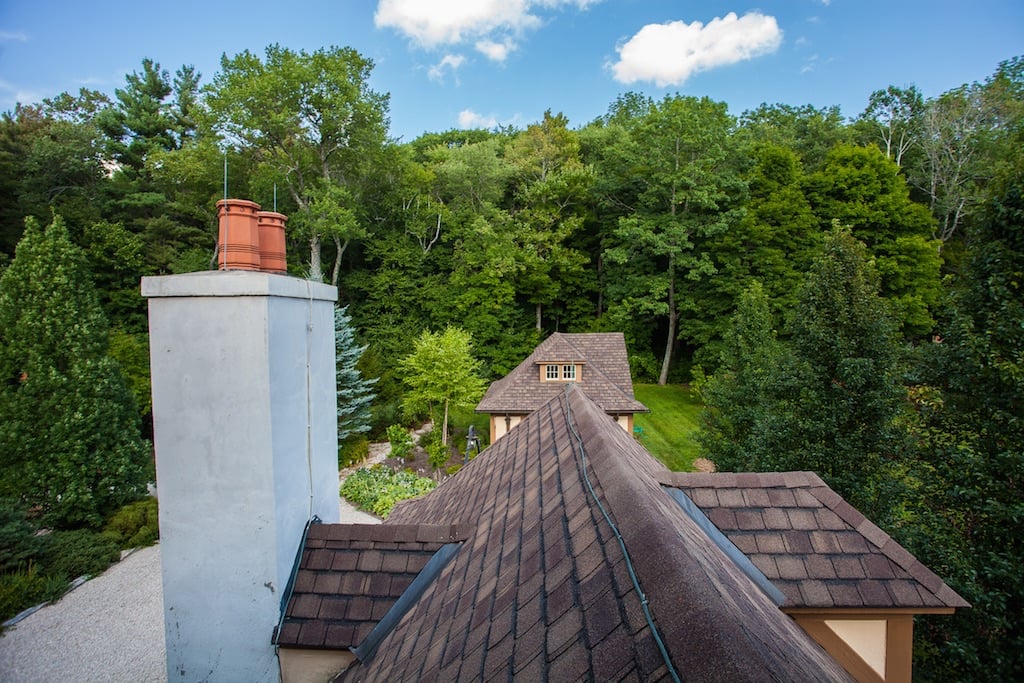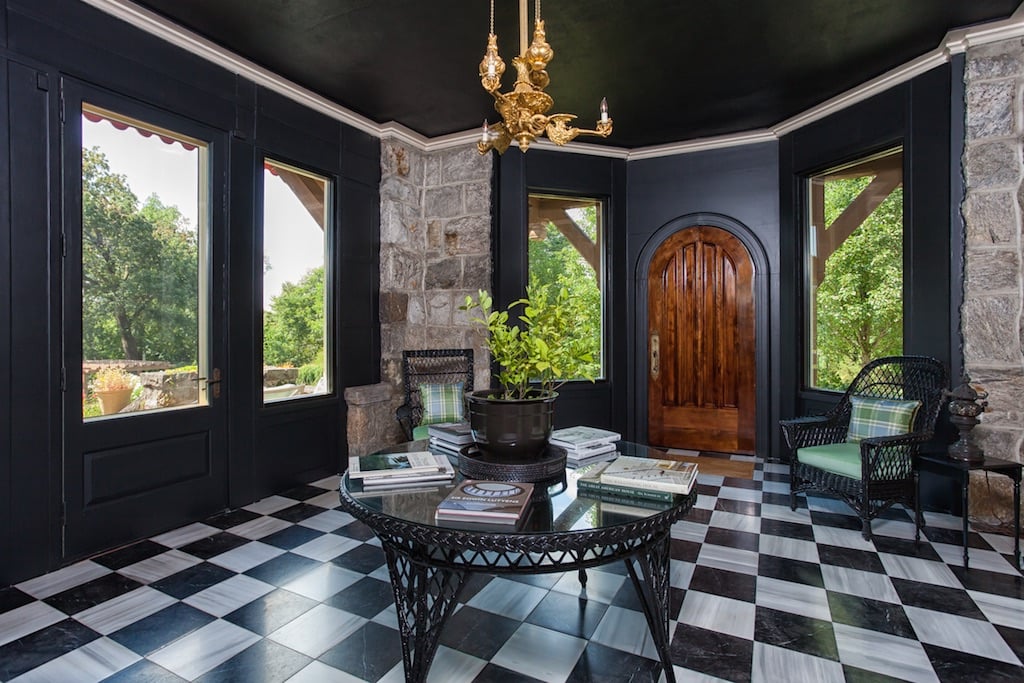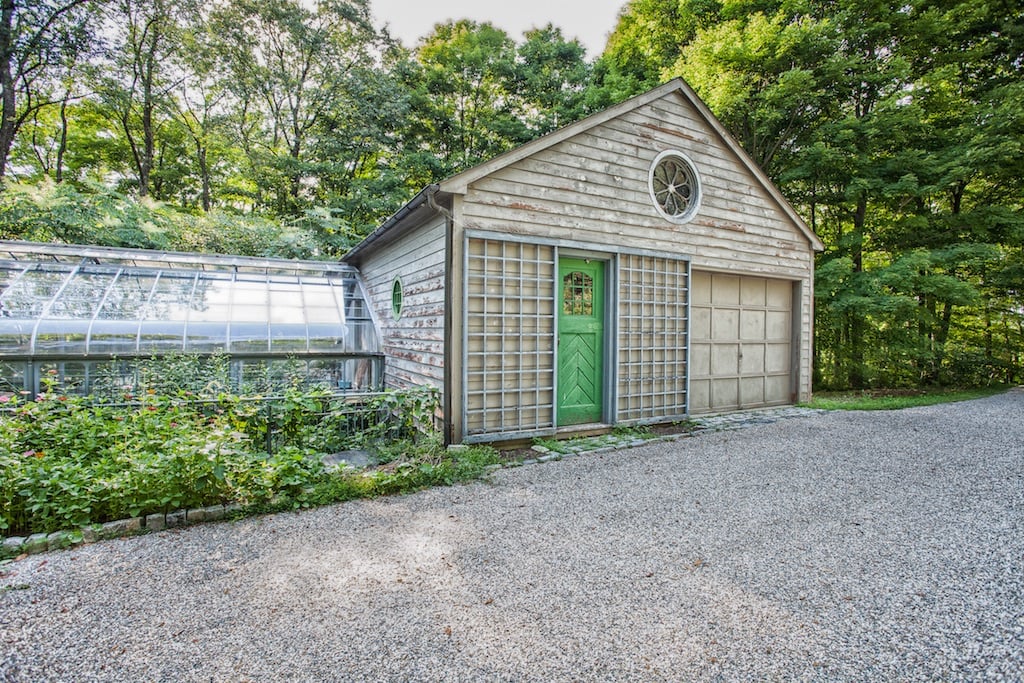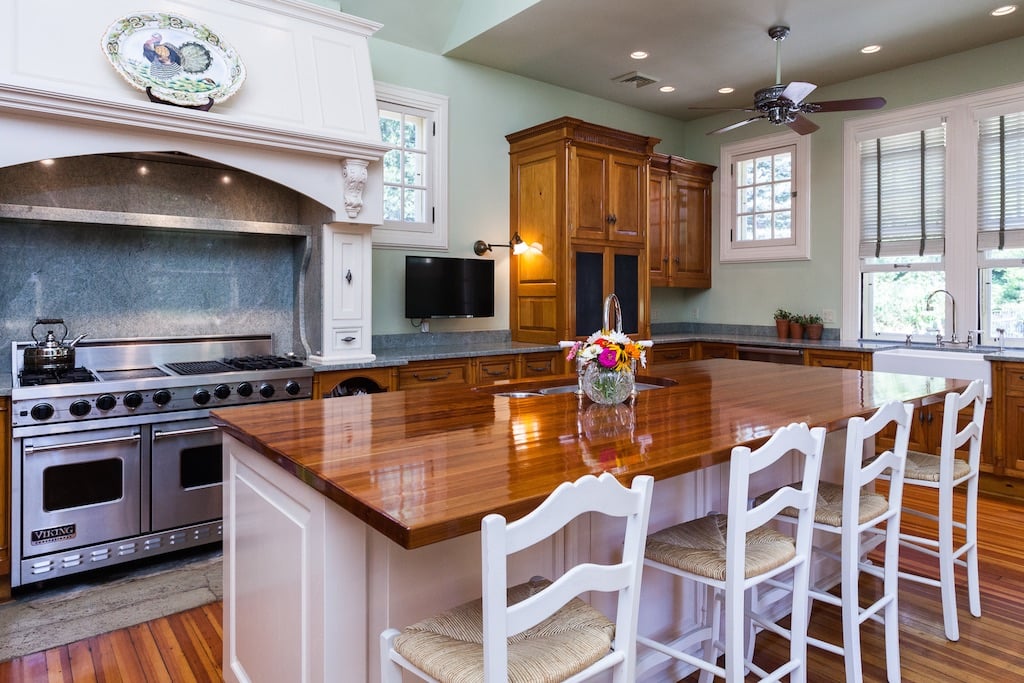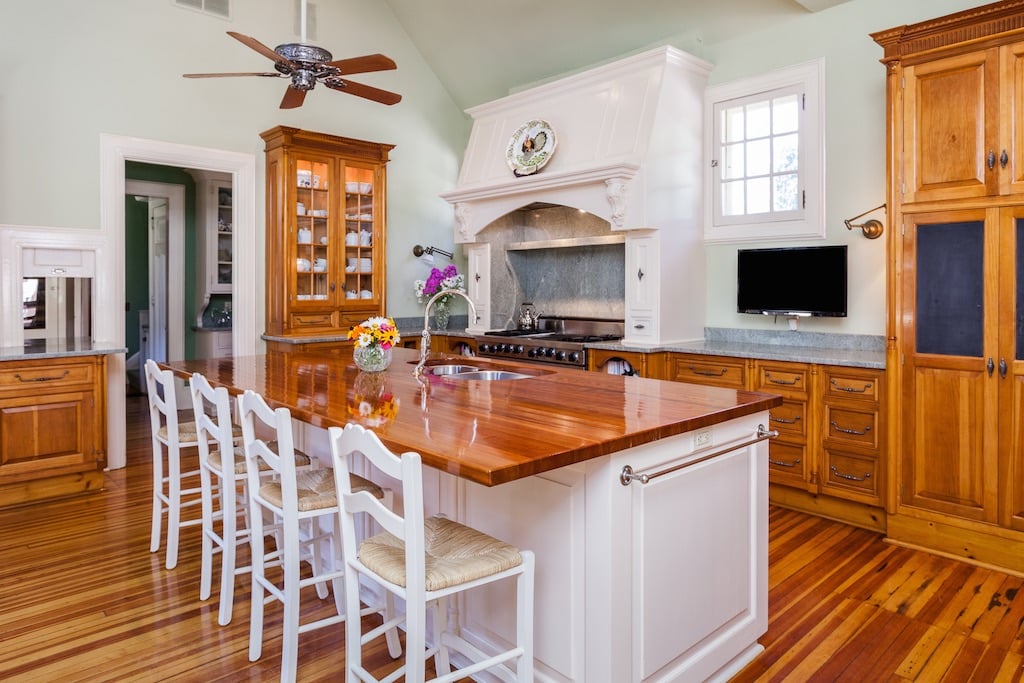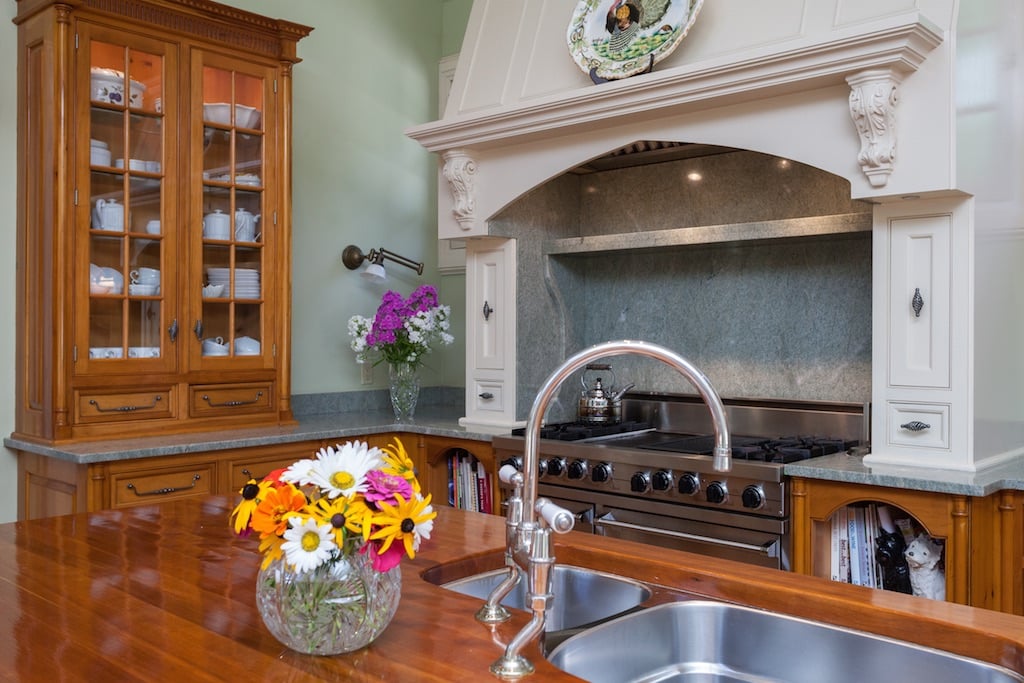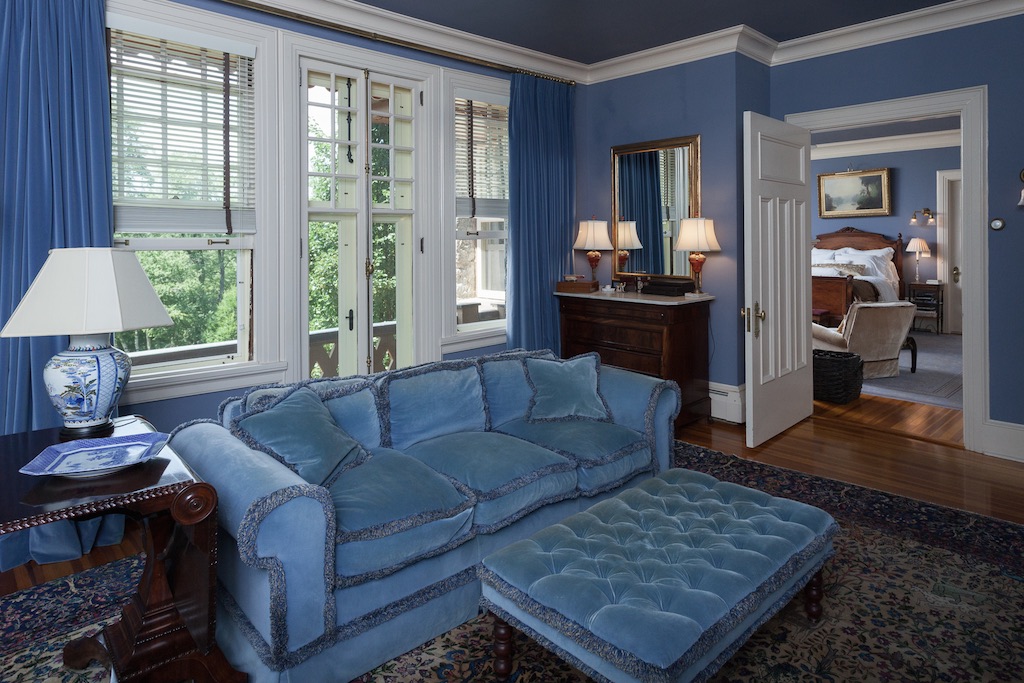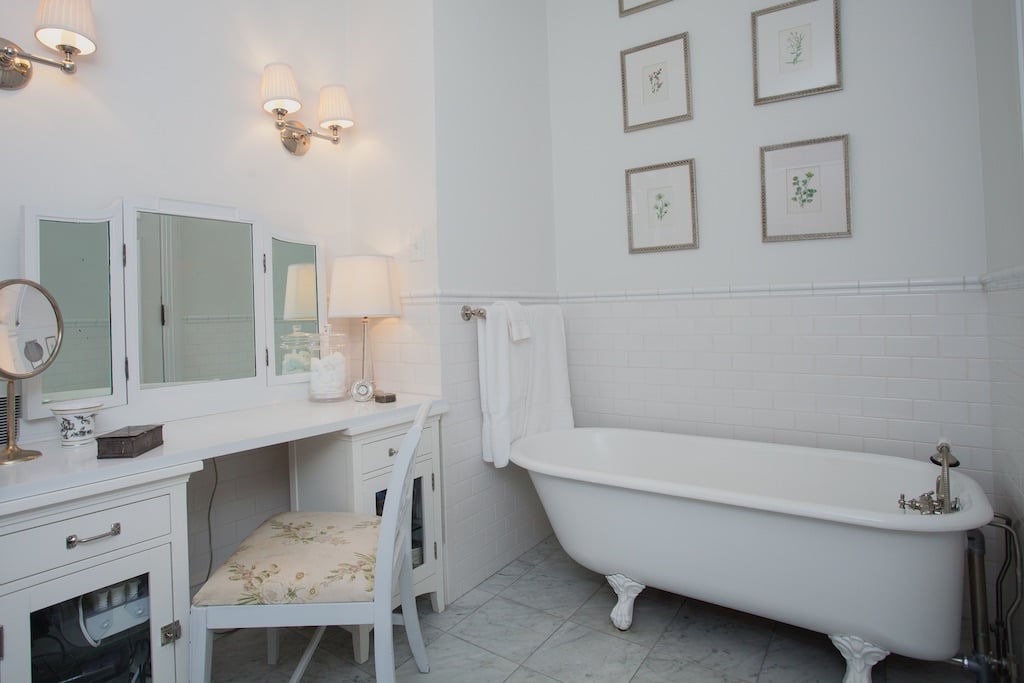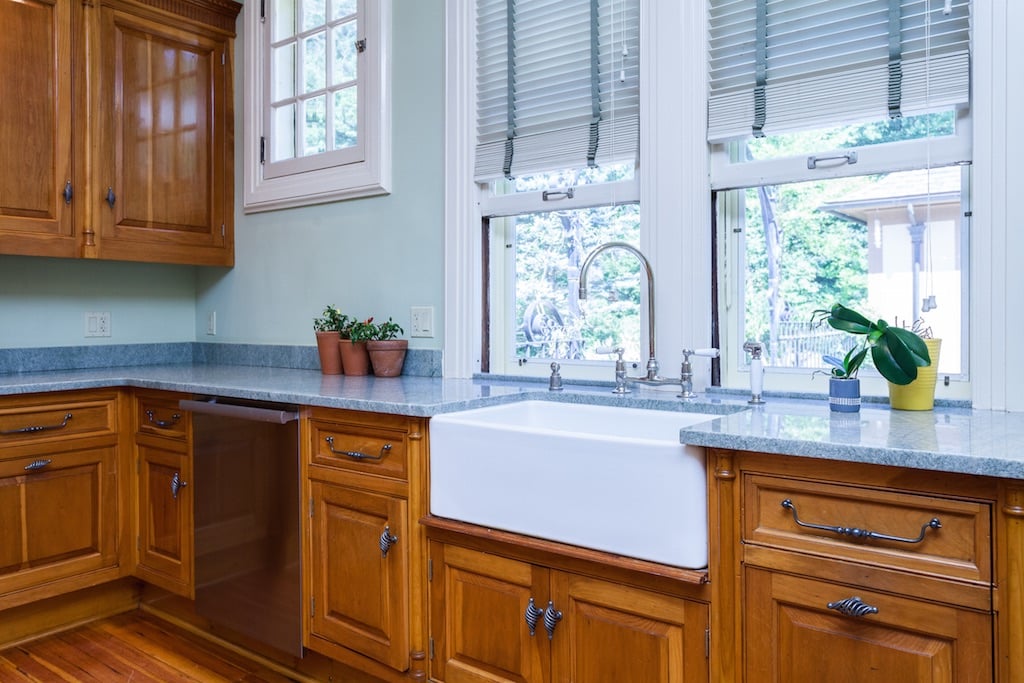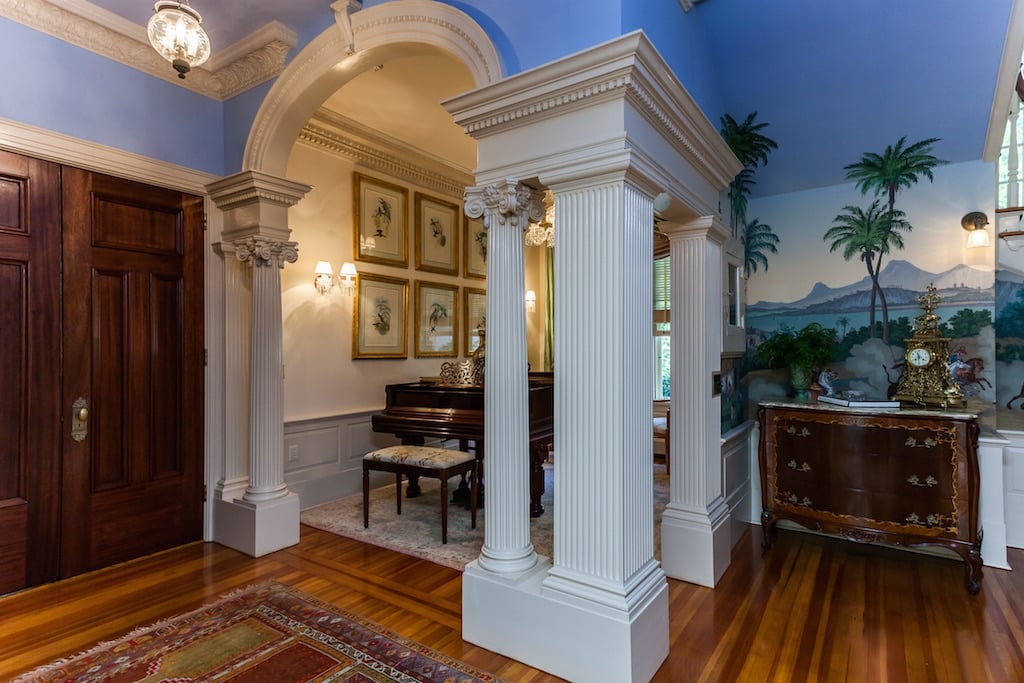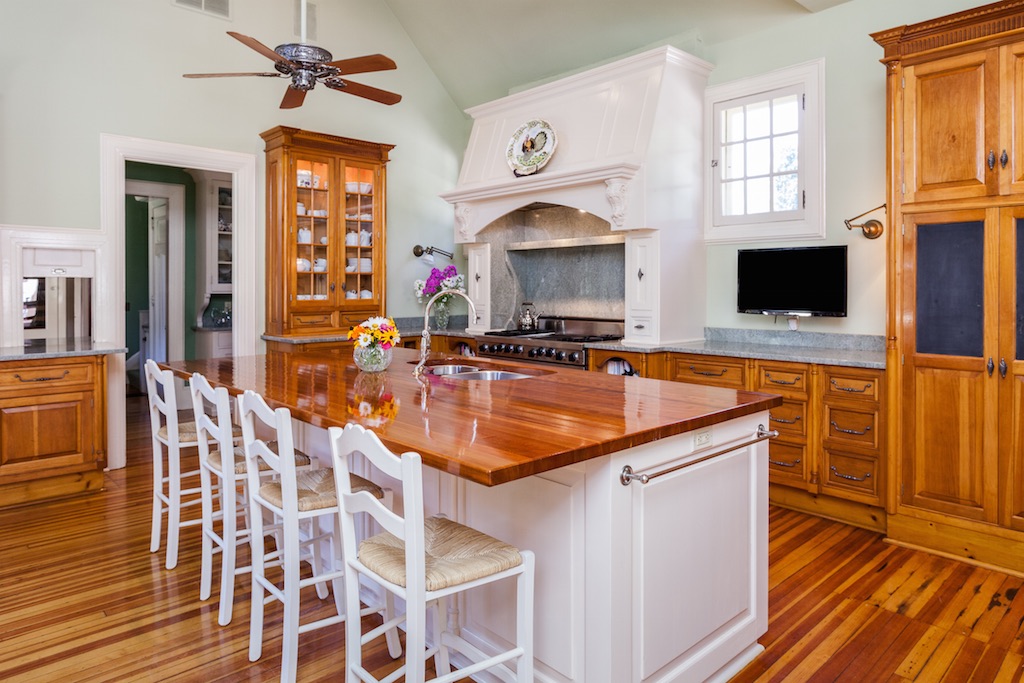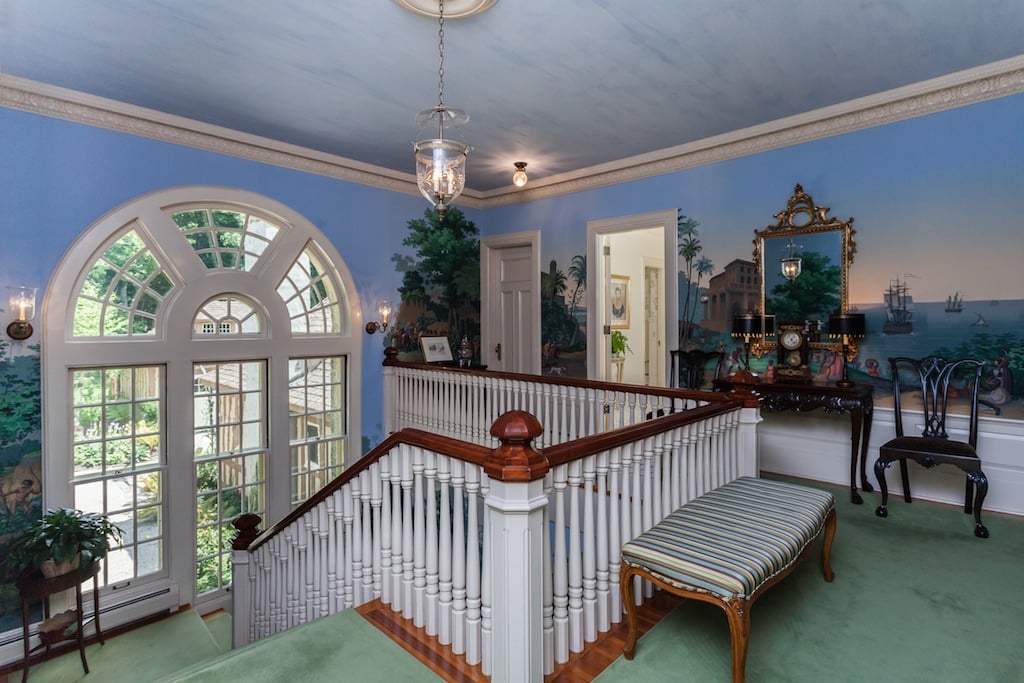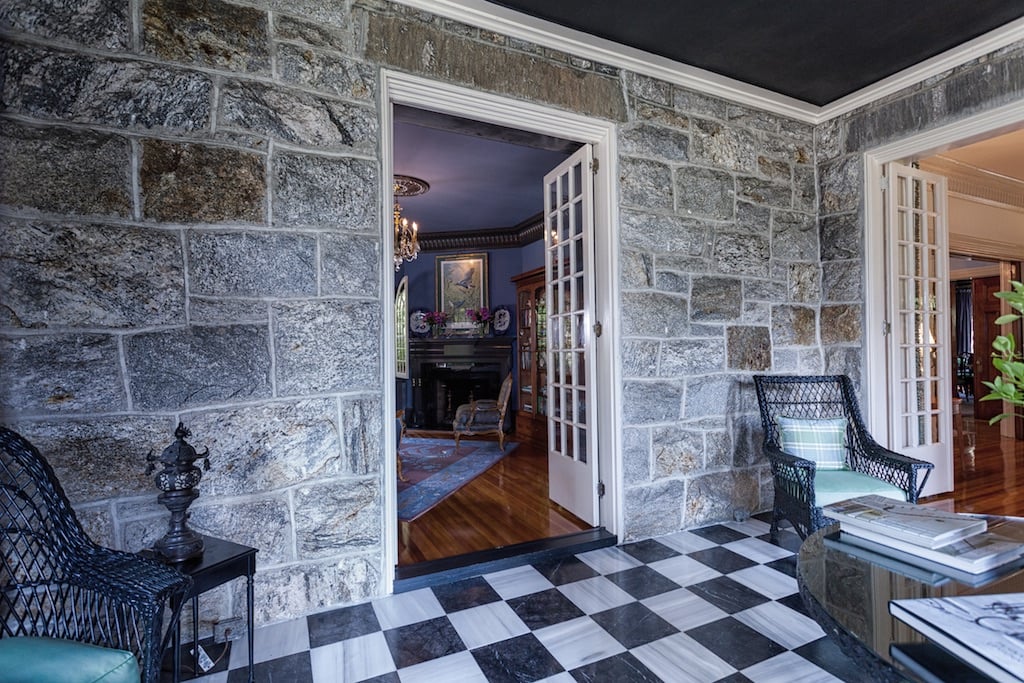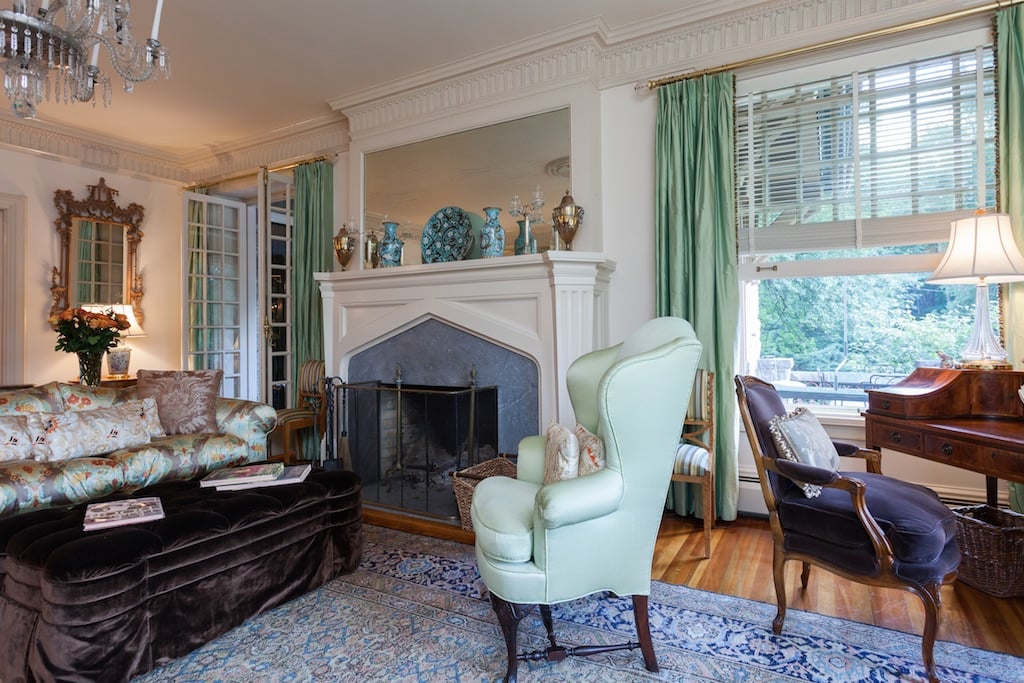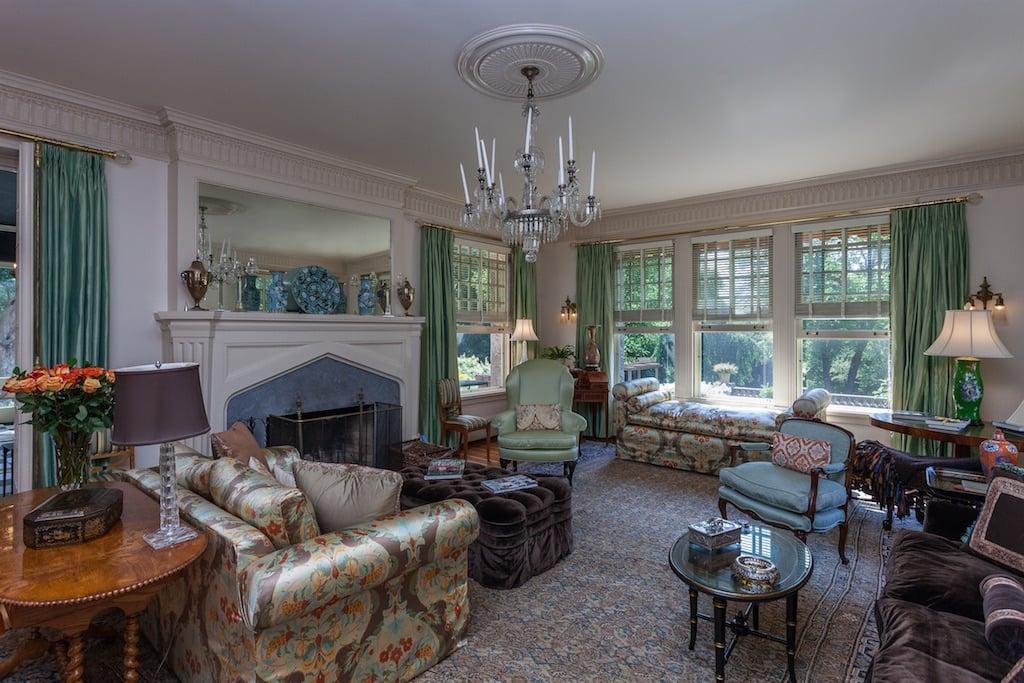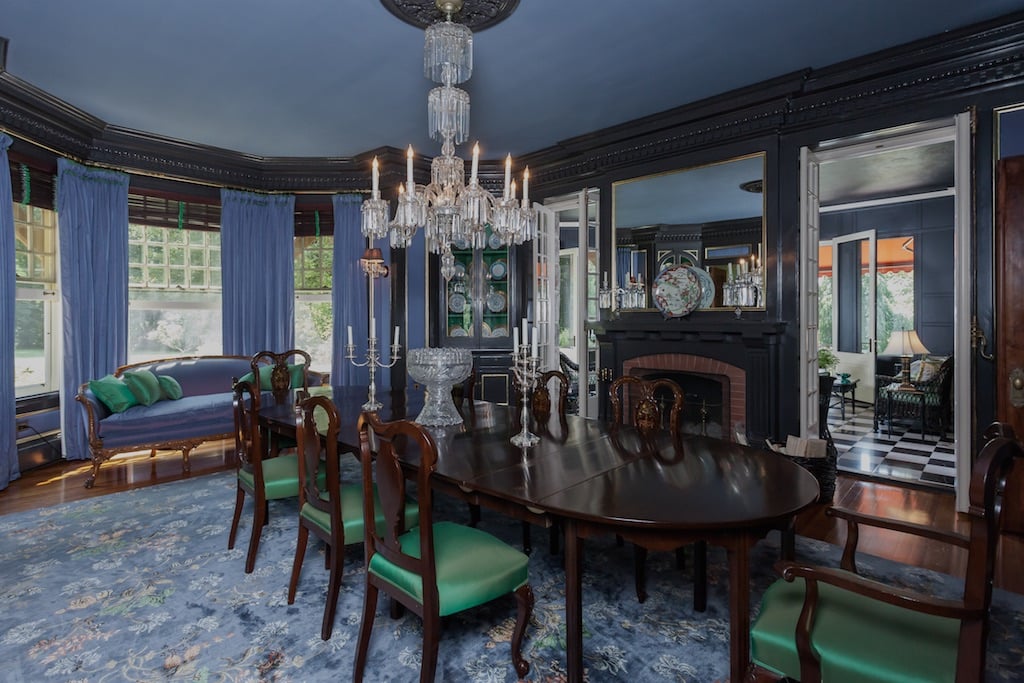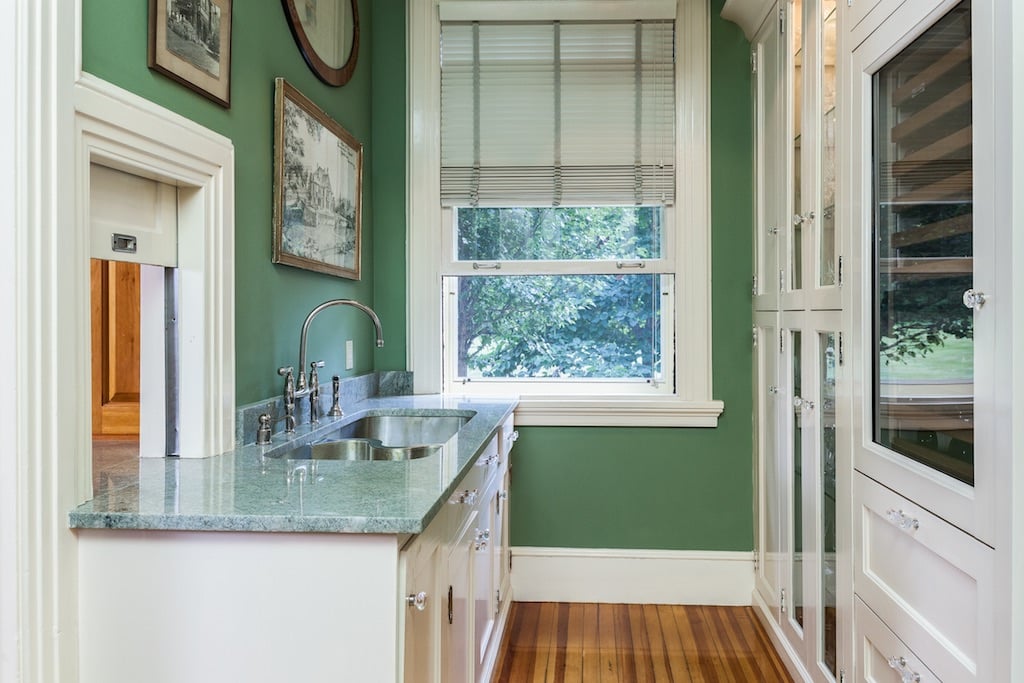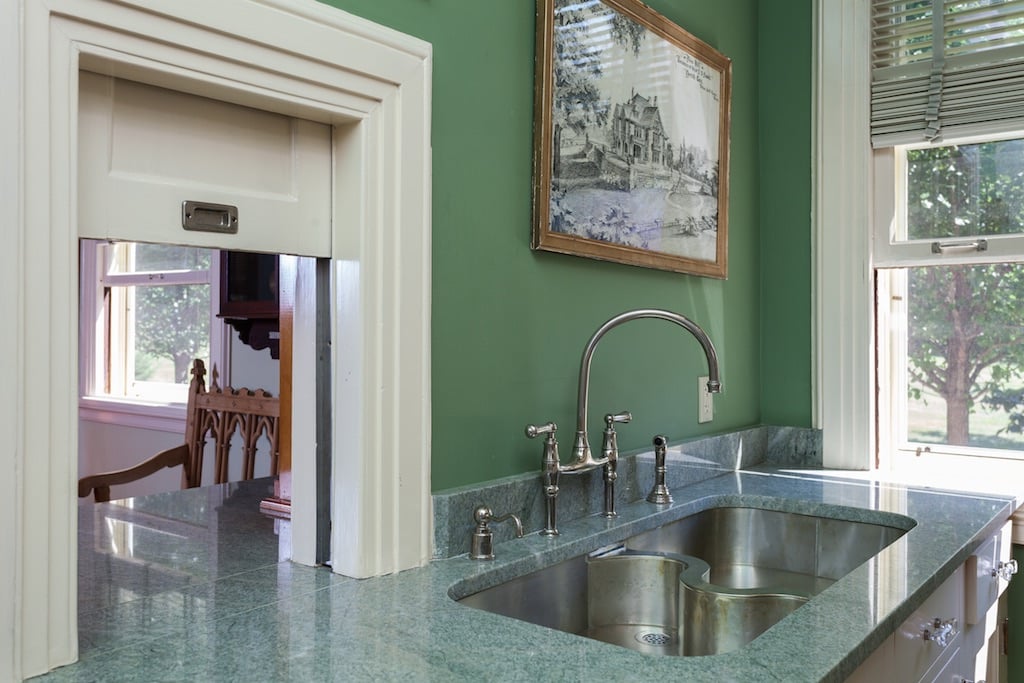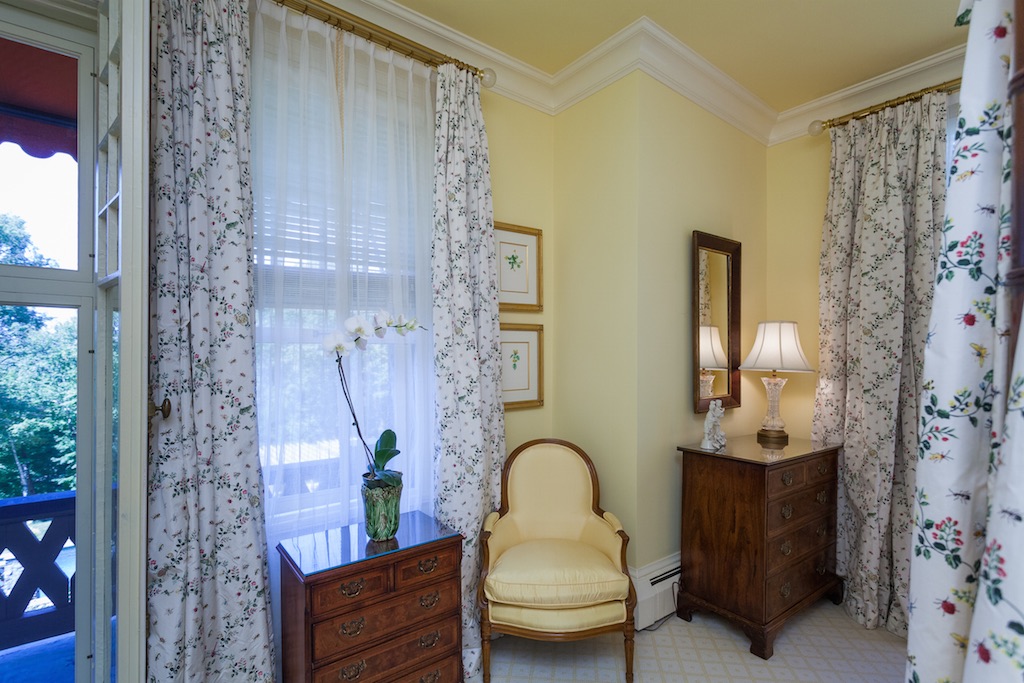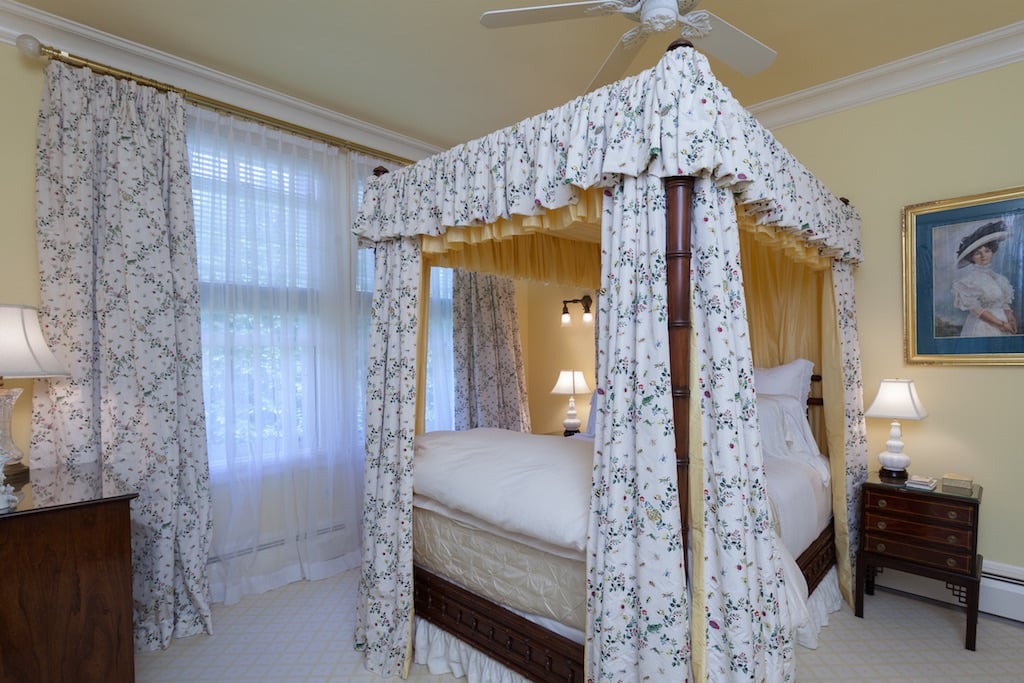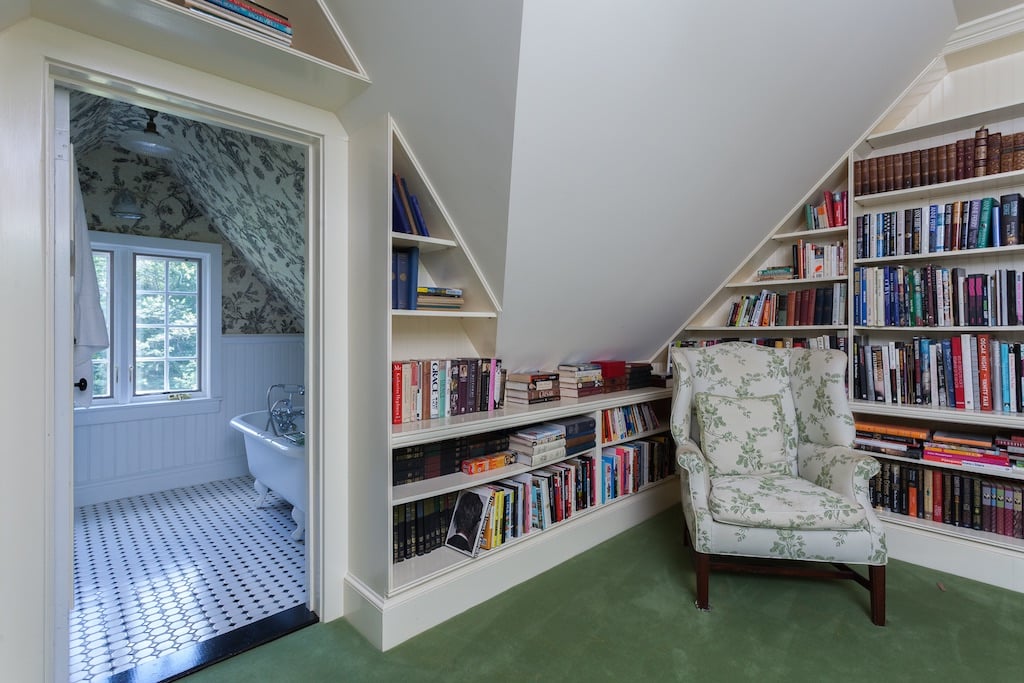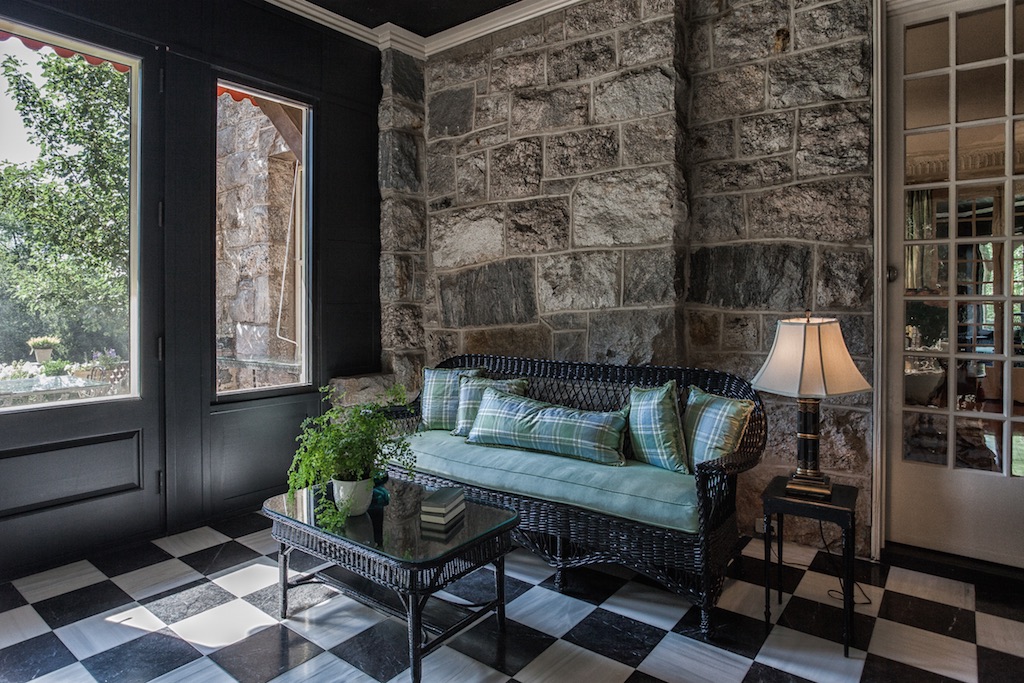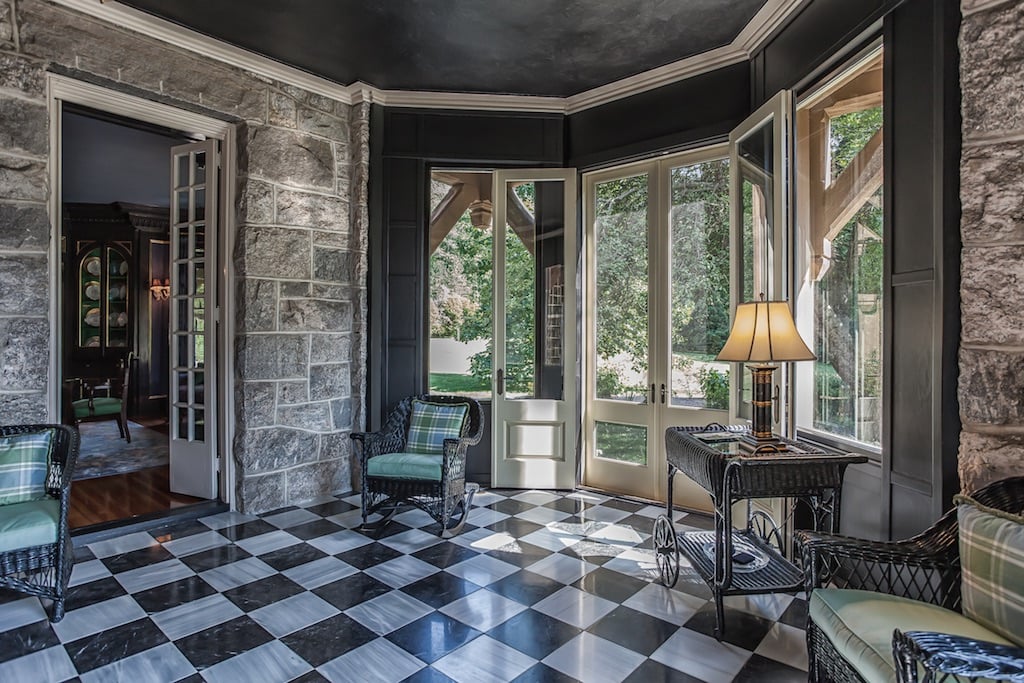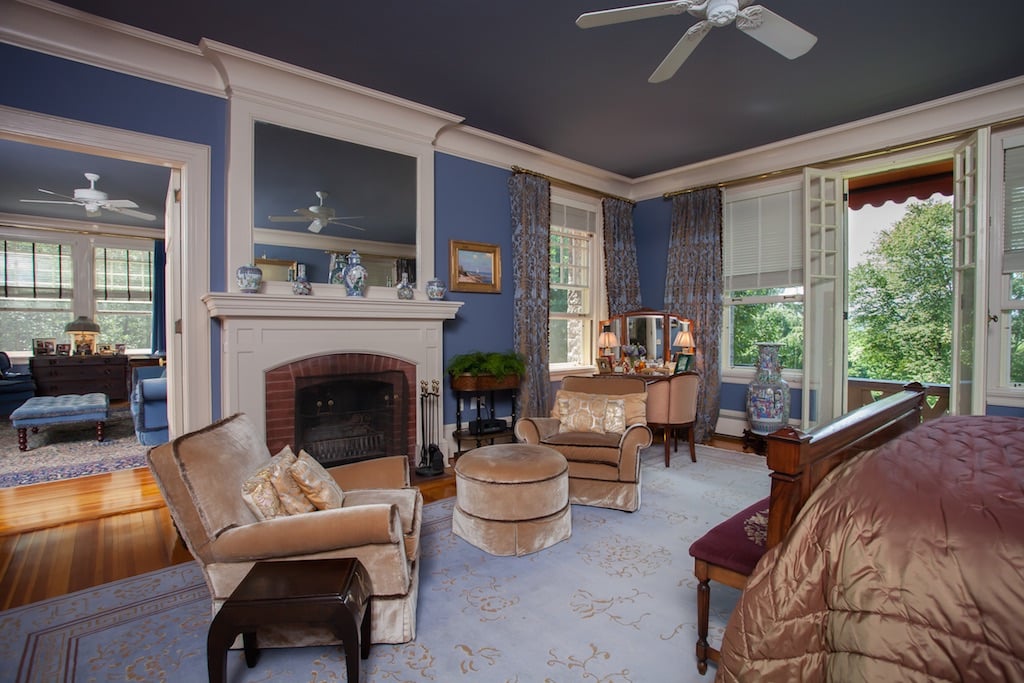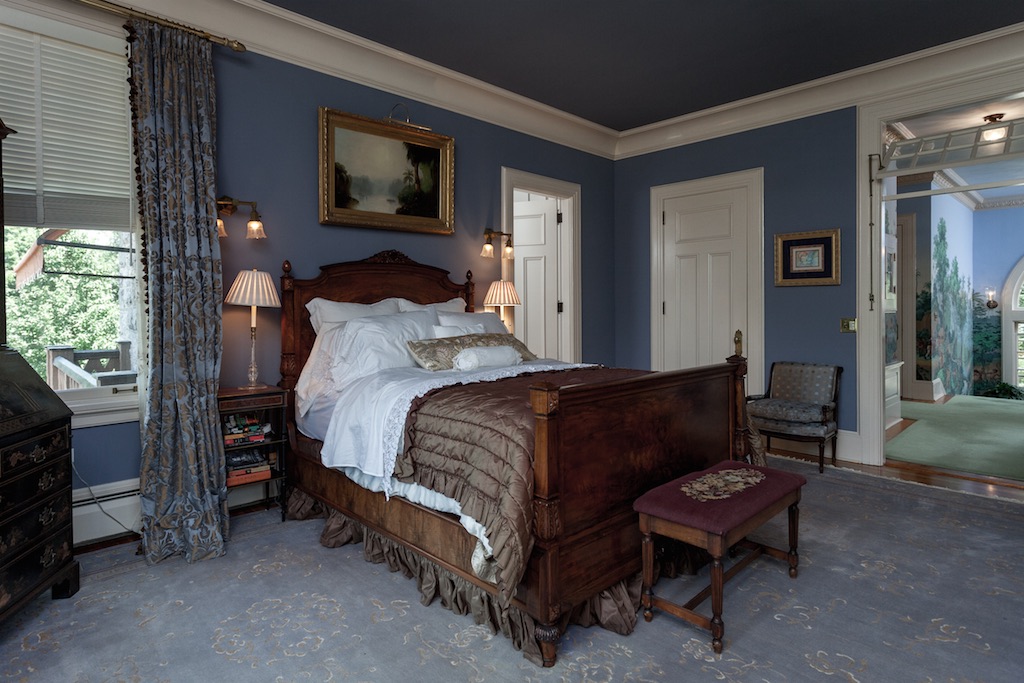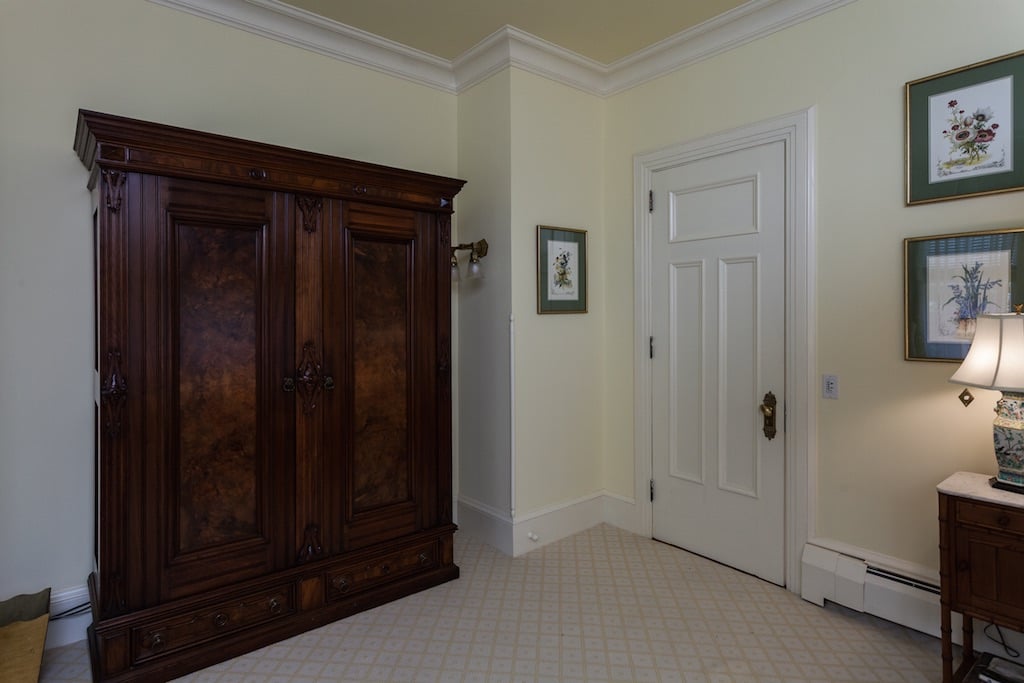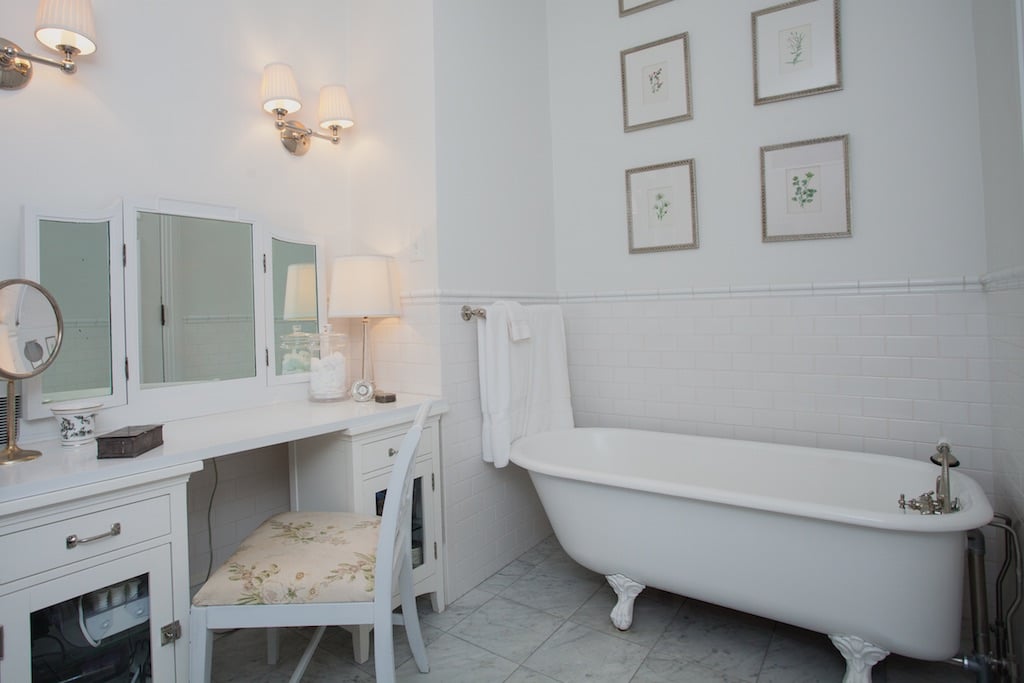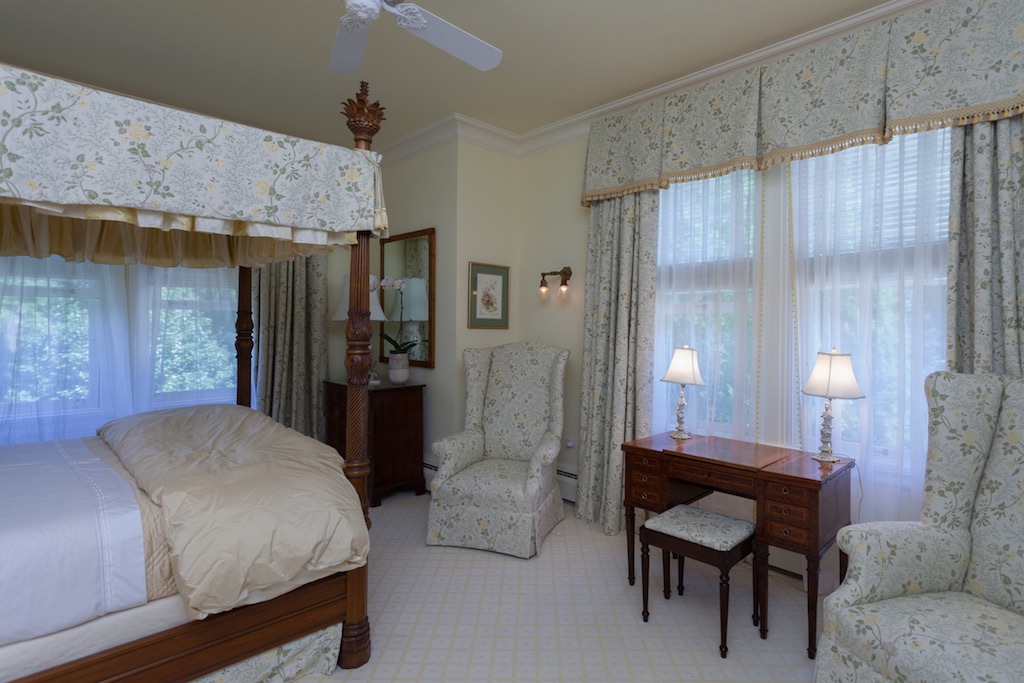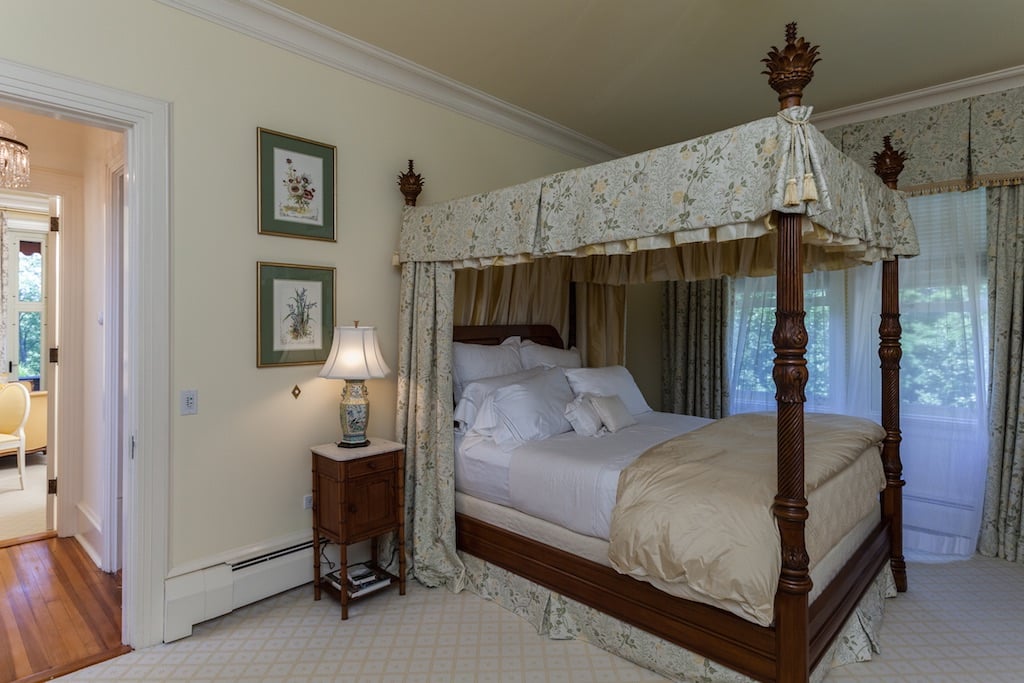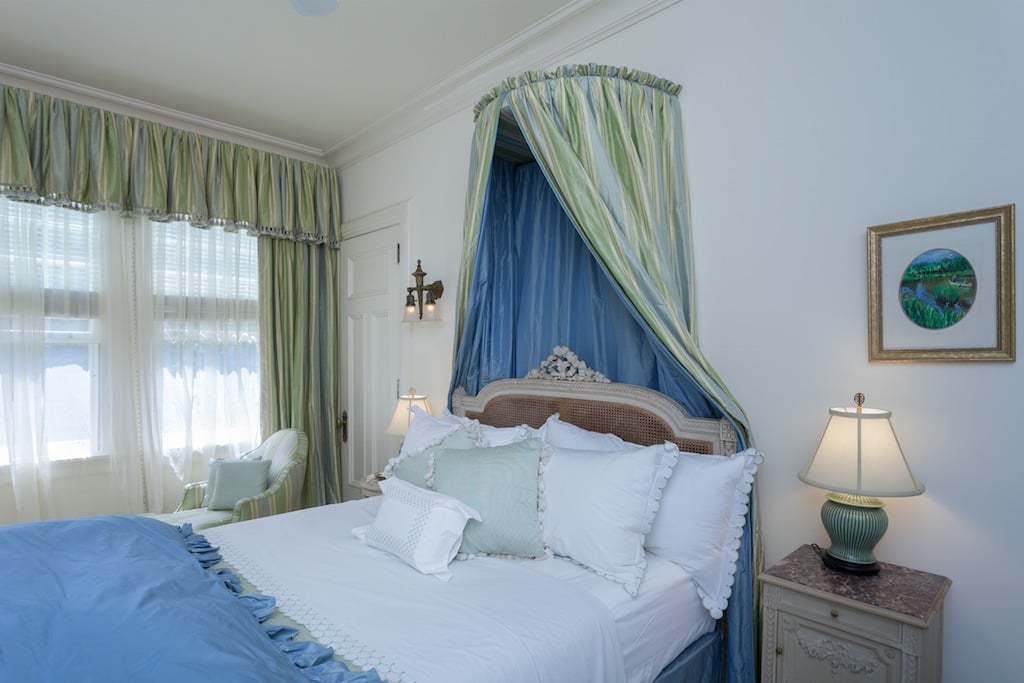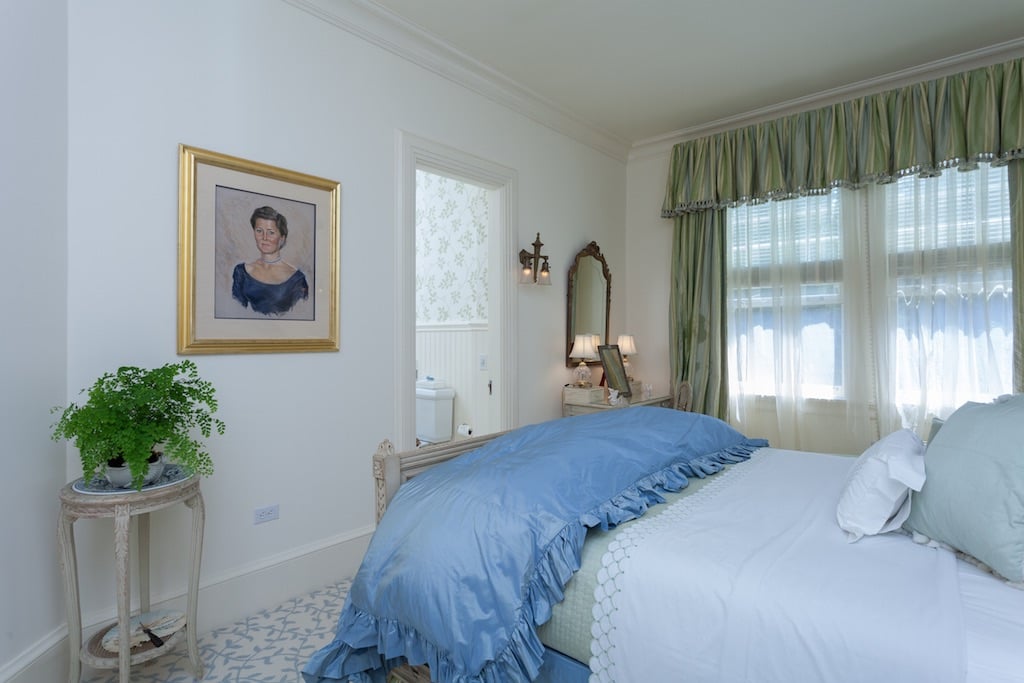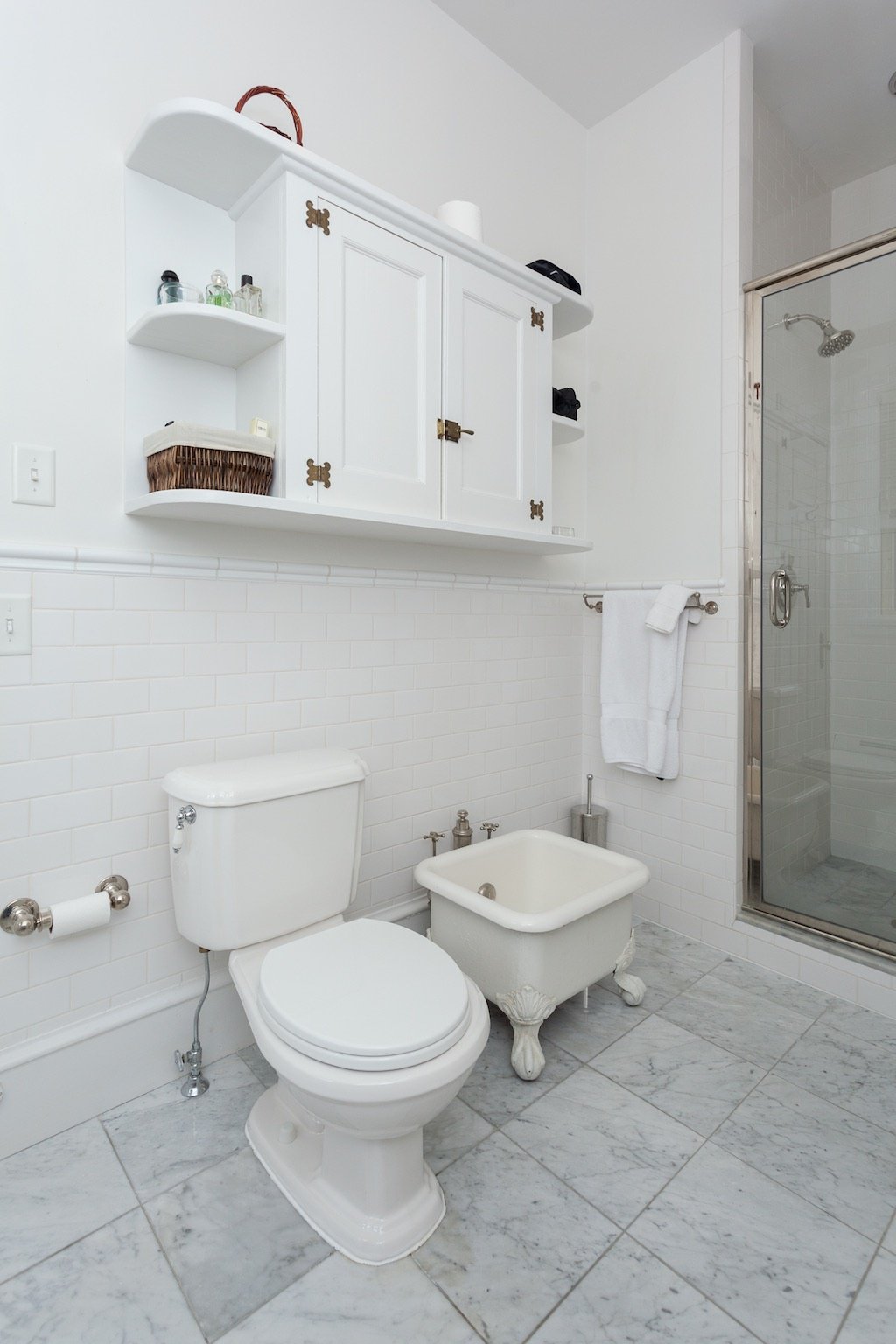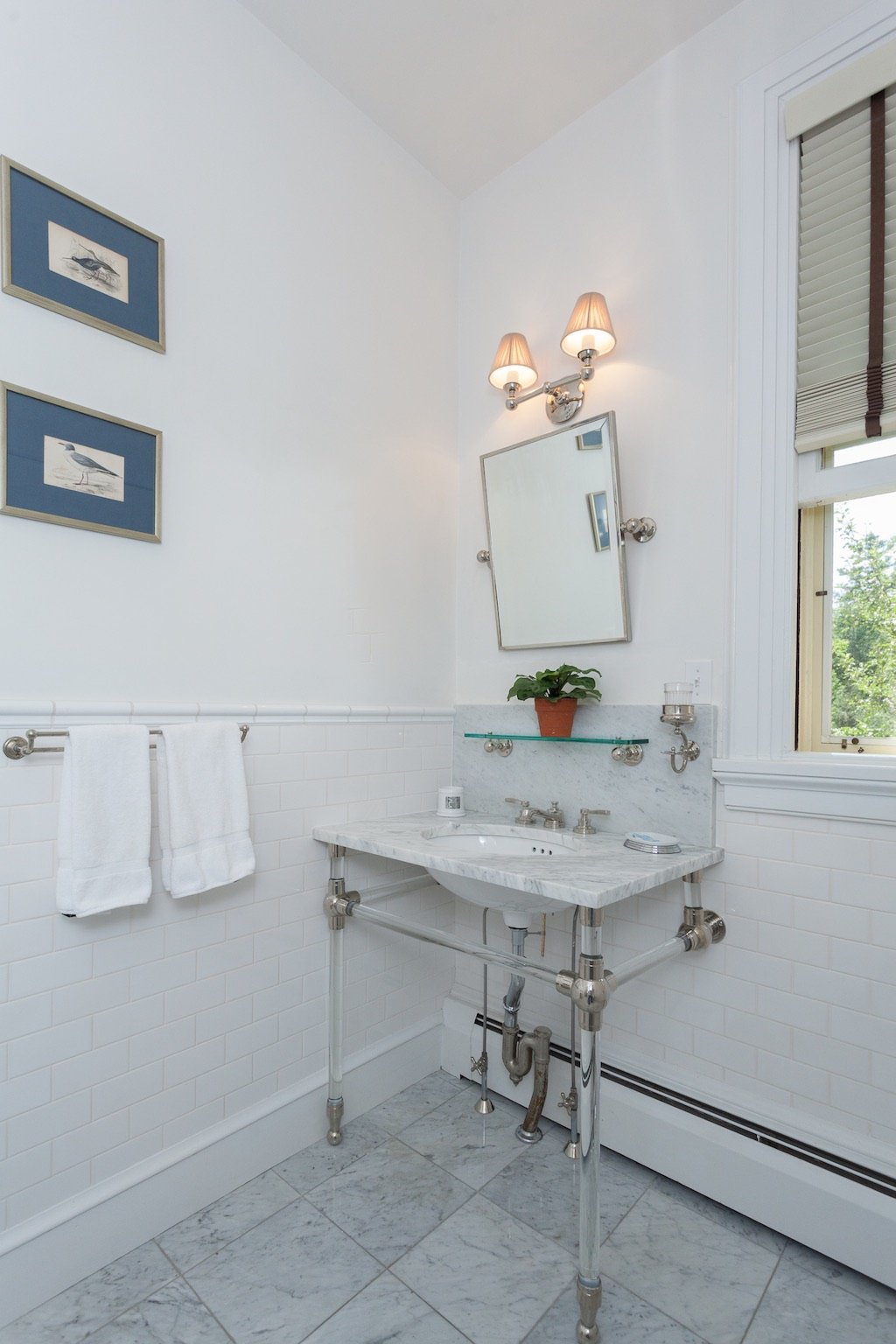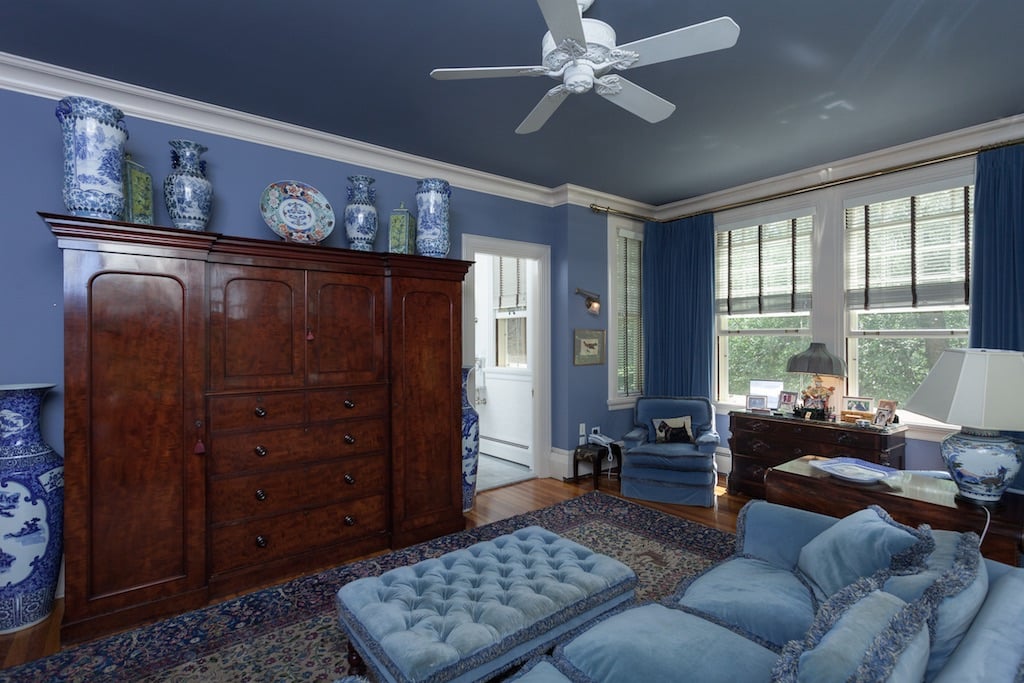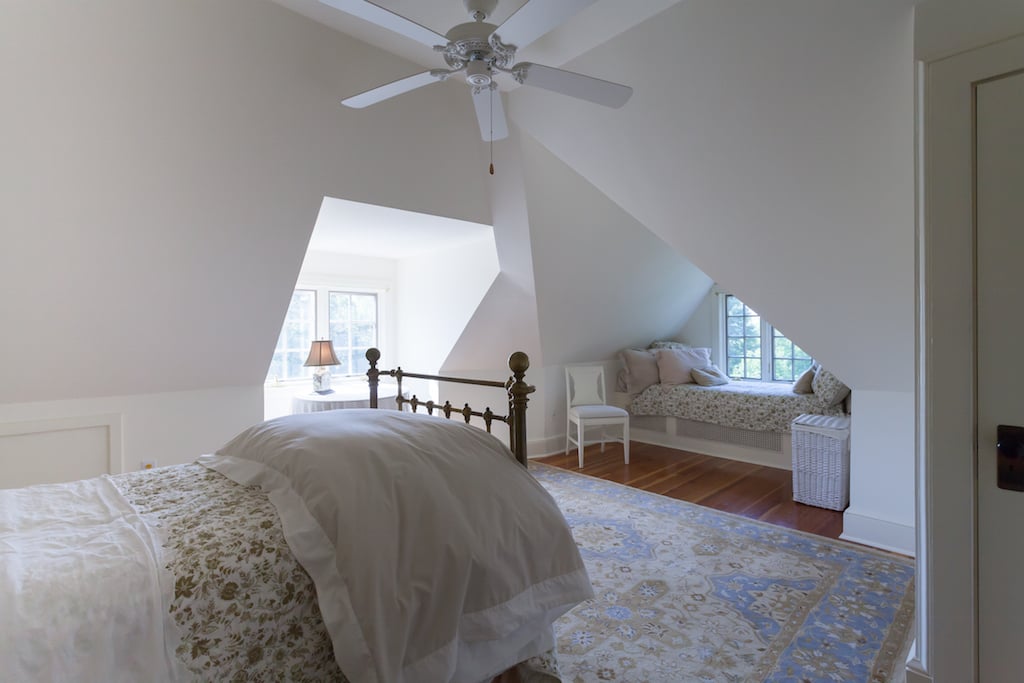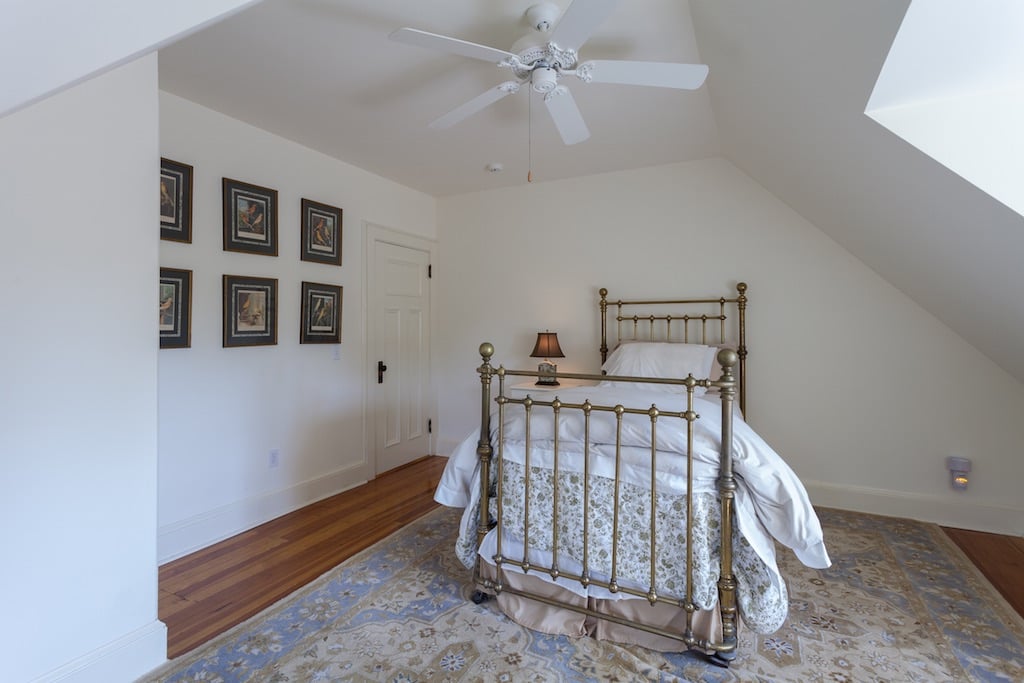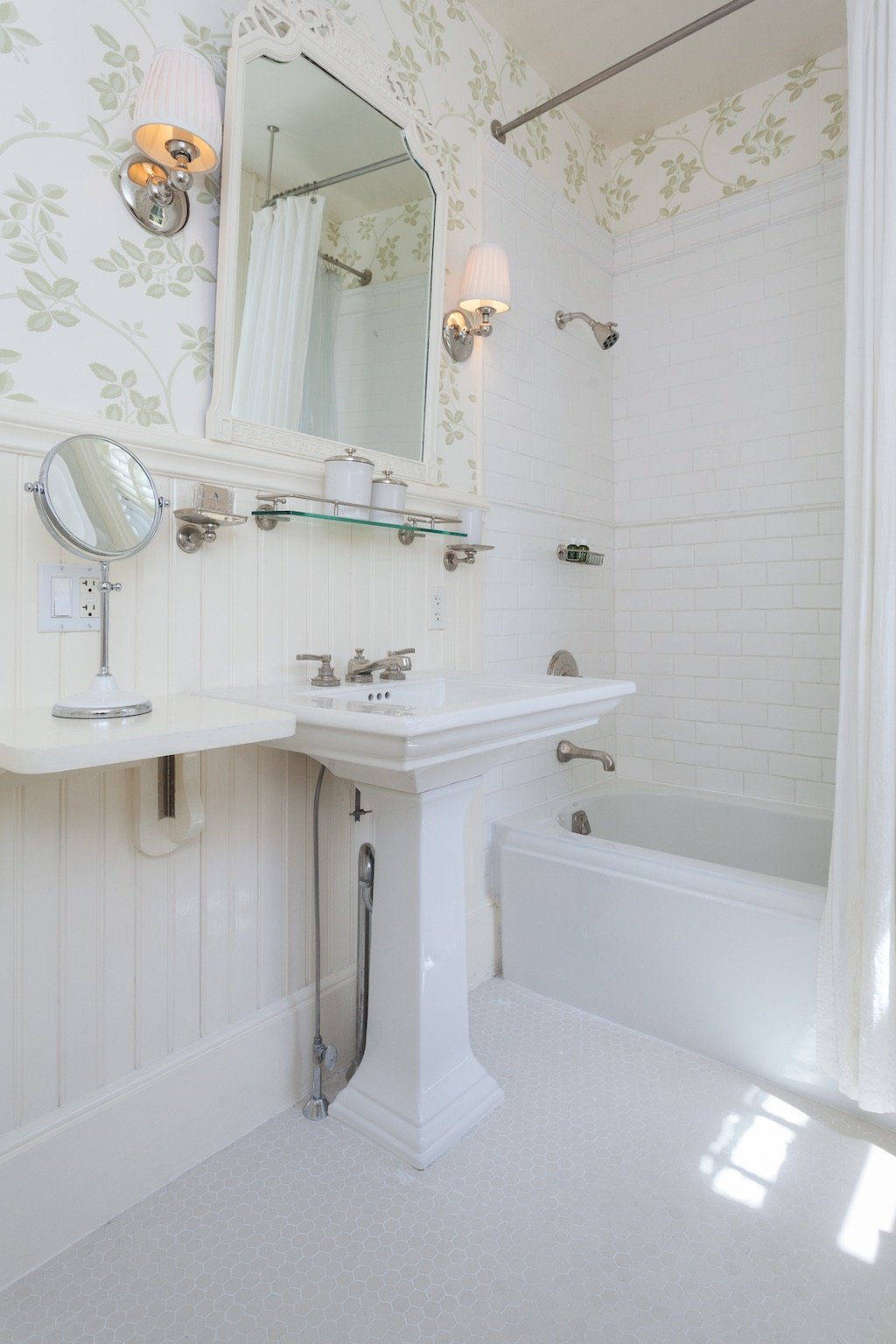 Do you have a luxury listing that you'd like to see featured on Inman? Email price, high-resolution images and listing link to amber@inman.com.