Infographic: The next wave of senior housing
SALE! Save $150 off
Inman Connect San Francisco tickets
Use code 'MDsale150' at checkout
TRENDING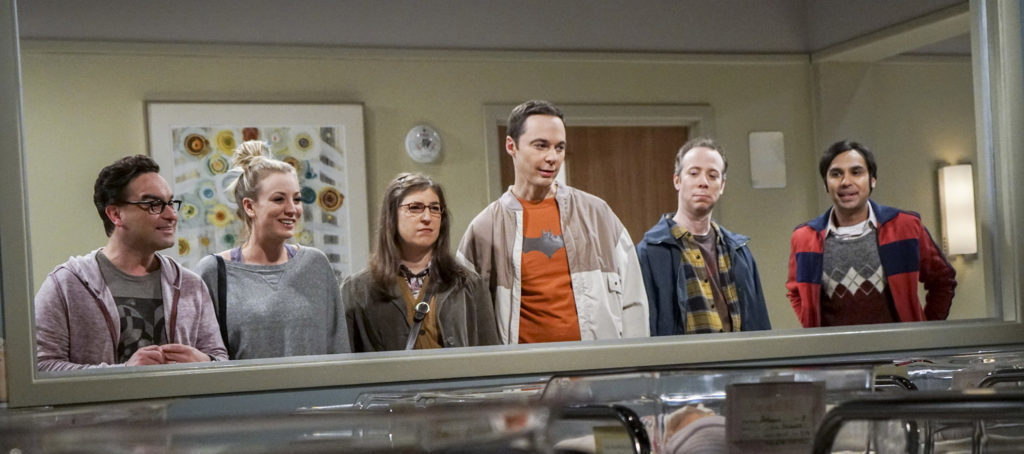 Show Comments
Hide Comments
Related Articles
Here's what happened this week in the real estate market.
The hold-and-rent strategy remains a viable option for investors. Jobs are trending upward, but the population of both states is still growing slowly. Foreclosures take awhile in these states, and home values are rising slowly.
Because the ultraluxury niche is small and most real estate agents don't work within it, focusing on distressed property auctions is most prudent for those interested in adding these transactions to their business. For residential properties, there are three main types of property auctions, and here's how they might benefit your business.