Inman is profiling independent brokers. Here's Brad Allen, broker-in-charge and managing partner, The ART of Real Estate.
What's the quirkiest thing about your firm?
We don't wear shoes. Just kidding! We are a really young team. I am the Broker-In-Charge and Managing Partner at 31. So as you can imagine, we do things differently.
I guess I'd have to say the weirdest thing is we have a full bar in our office, from a kegarator to bourbon. Selling and buying should be a celebration, and after everything is signed, we celebrate.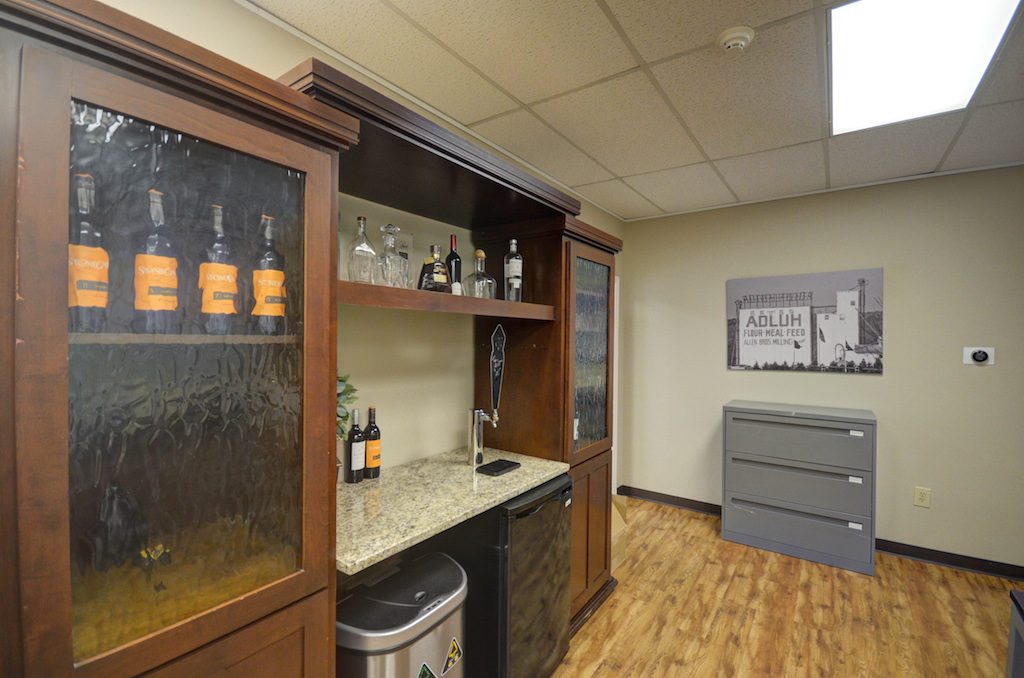 What would you say are the biggest advantages to operating as an independent brokerage versus as a franchised firm? What are the biggest challenges?
When you operate as an independent firm, every option is on the table. The world makes you look at every single avenue and decide which is the best way for your business and your market. It inspires and requires innovation. You don't have a huge brand to hide behind.
I know when I go in to listing appointments that I can't say, "We are the third largest brokerage in the world …" I have to go in there and say "I run a team of 15 people, 7 agents, and we are the 7th-largest company in our market."
People ask us, how we do it? I always answer, "We do what works and we don't do what doesn't." I won't waste your time or my money on "old school" thoughts.
Why do you stay independent when there are so many great franchises to join?
There are a lot of great companies out there. We looked at most of them before opening our own shop.
At the end of the day, it came down to numbers. There is a point in everyone's business where it's cheaper to pay the franchise's fees rather than carrying the overhead yourself. For us, that day came and went.
When did you decide to launch your independent brokerage and why?
We opened The ART of Real Estate in October 2013. We decided to open our own place about a year prior to actually doing it. We wanted to make sure we had all of our ducks in a row before just jumping in the deep end.
We hired business consultants, attorneys, tax attorneys and coaches to help us think through every possible avenue.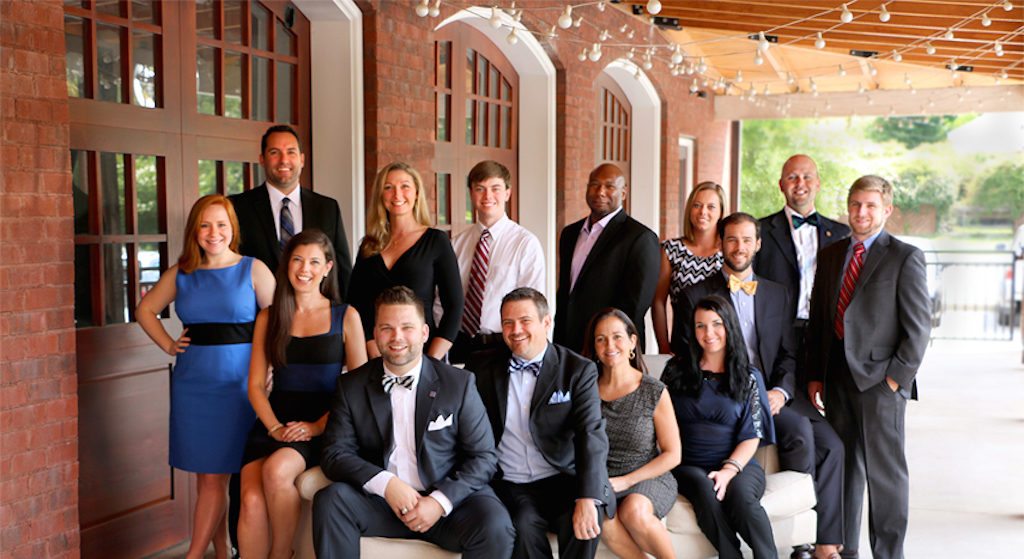 What factored into that decision?
It just came down to numbers and control. The year we left our franchise, my team made up 80 percent of the volume that came through the door. There were 5 people on our team and 20 independent agents that worked for our franchise.
At the end of the day, we wanted to be captains of our ship. I was tired of having to play by the franchise's rules, which was based off of the "old school" thought.
Why did you think it was the right time and the right move for you?
We noticed the economy was coming back, and we were with a Prudential franchise that was being sold to Berkshire Hathaway, so it got our hamsters spinning, and we just questioned why were we working so hard to build someone else's brand. Why not build ours, in the style and with the rules we wanted?
We also needed support staff to help us do our jobs more efficiently and to better the client experience. But with the amount of money we were splitting with franchises, we couldn't afford it.
How old is your brokerage?
We have been a team since 2007 and we have been branding The ART of Real Estate since the beginning. Officially, we have been a company for right at two years.
What was the biggest challenge you faced in getting your brokerage off the ground?
Keeping business flowing while focusing on the start-up items. Also, all of the legality that is associated with owning a brokerage: policy manuals, operating agreements, equipment rentals, bookkeeping, bank accounts.
What was the easiest part of getting your brokerage off the ground?
The easiest part was selling homes. We had a great book of business when we transitioned. And having been a team for so long, we already had the brand, systems and procedures in place to keep our business moving.
What's your approximate agent-to-staff ratio?
We have 7 selling agents and 5 coordinators
Are you part of an independent brokerage network?
We have just recently joined up with LuxuryRealEstate.com to help us get worldwide exposure to higher-end listings.
Describe your office. Where is it located? What does it look like?
Our office is in a 6,200-square-feet stand-alone commercial office building; we occupy half at the moment. We have no fewer than 10 flat screens throughout, each with live streaming capabilities from our computers and smart devices. We don't allow a stuffy office feel.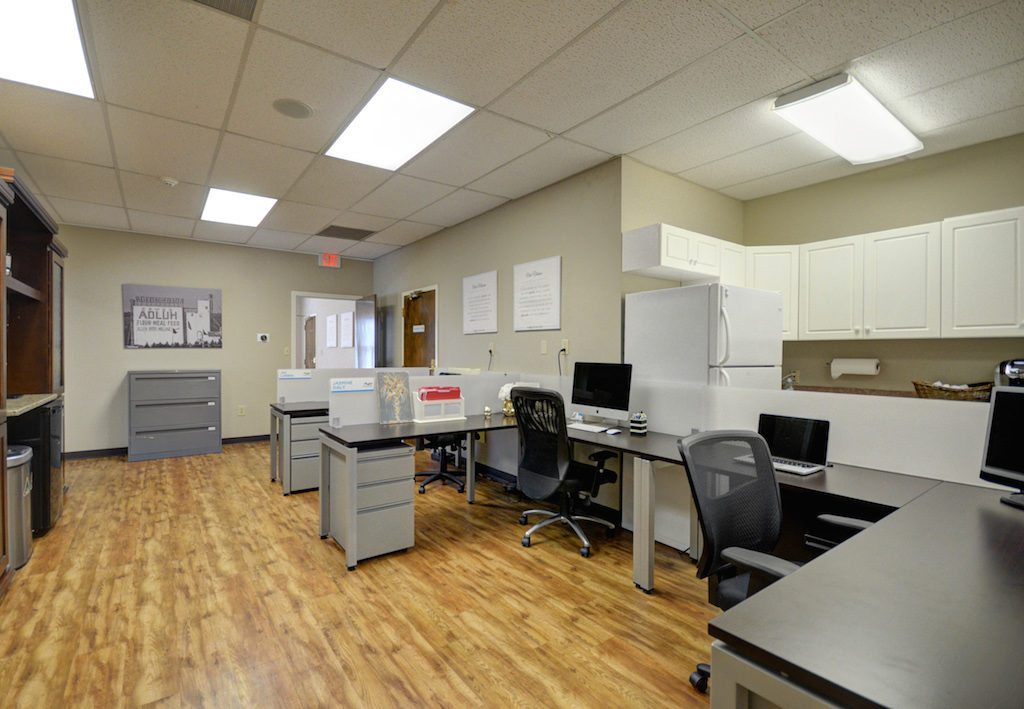 What kind of floor plan do you use?
We utilize a horseshoe design. We have offices around the perimeter, and in the center we have some workstations, meeting space, kitchenette.
We try to have everyone in an office, even if it means sharing. Agents need a place to make a quiet phone call but also the space to collaborate and socialize.
How many agents and offices do you have?
We have seven agents and one office. However ,we are looking at opening some other outlier offices to work out of on daily basis.
How do you recruit new agents?
We don't recruit — heck, we turn away three times as many as we accept. I do want to bring on other agents, but our onboarding process is very stringent and structured.
Our model is a "buyer's agent, listing agent and partner" approach. We think of our structure like a law firm. Our new agents will be buyer's agents for a few years; once they close so many deals, they have the option to start apprenticing as a listing agent.
Our goal is to have everyone — agents and coordinators — become partners at some point.
After they complete their apprenticeship, which could last a few years, they become associate agents. Then, at some point down the road, they would be offered a partnership.
Our goal is to have everyone — agents and coordinators — become partners at some point. This model has lead us to have high-producing, quality agents who are mentored and taught the correct way to sell homes.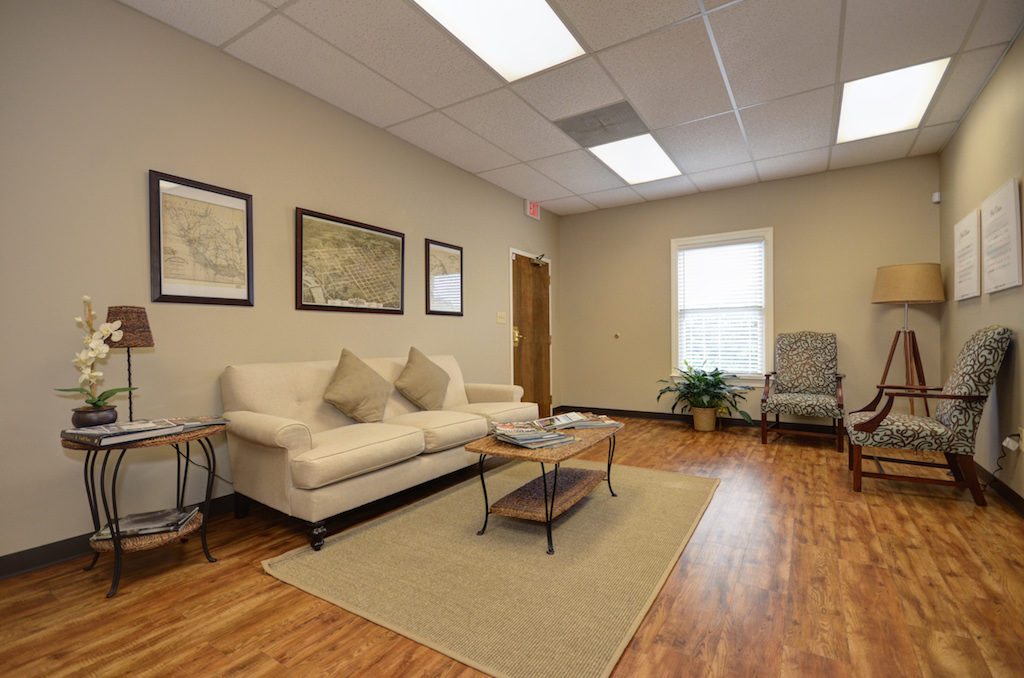 Where and how do you market your brokerage?
We want to be considered a neighborhood resource, so for five months a year we host several movie nights in local parks and invite the public for free. We buy the rights to the movies and provide refreshments. This is direct passive approach that gets us in the public view — not as salespeople, but as neighbors.
As for business promotion, we utilize several social media platforms, we maximize our online presence on the traditional sites (Zillow, Trulia, etc.).
We also have a large wrapped sprinter van that we have our runner drive, so it's like having a mobile billboard.
Do you have office parties? What are they like?
We do like to hang out together, and usually it's around our bar in the evenings. Since we do so many transitions, it's hard to get everyone together in one spot.
Describe your brokerage's digital presence.
We are only in digital. We have one main WordPress website that we utilize as an online resume or business card. When people hear about us, I feel like they immediately Google us and visit our site to check us out.
Clients get it; they know everything we do has a purpose, and every member of our team is committed to providing the consumer with the best experience possible.
We don't push listings or "free offers" down potential clients' throats. Heck, we even publish our current days-on-market average and our list-to-sell percentage on our site. I want people to go to our site, have a great experience and have no choice but to call us.
We also propagate keywords on three pay-per-click "stealth websites."
We are very active on social media. We use Facebook, Twitter, Instagram and YouTube.
What sets your brokerage apart? What makes you different from your competition?
The biggest differentiation is we run a team concept. When I go to a listing and show them a slide of our team setup, it floors people. Clients get it; they know everything we do has a purpose, and every member of our team is committed to providing the consumer with the best experience possible.
We also provide and pay for a full home inspection on every listing we get; we also have stagers consult with each seller for two hours at our cost and, if needed, have an appraiser come measure the home.
We try to take the surprise out of selling a home. This approach has lead us to be within 4 percent of list-to-sell.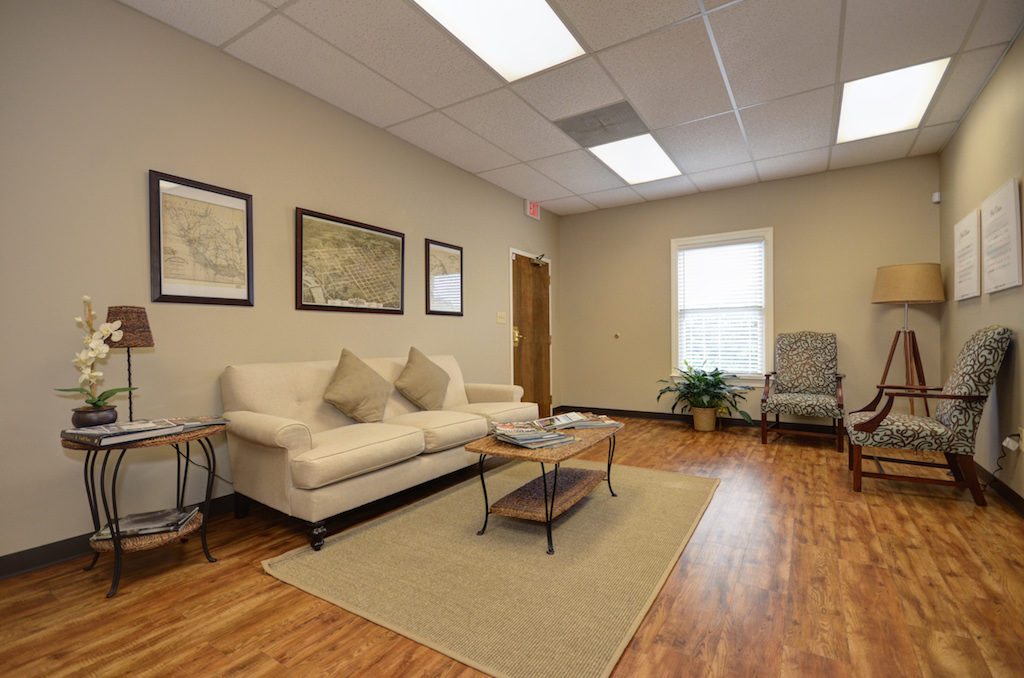 What's the biggest business improvement you made last year? What's the biggest improvement you have planned for this year?
We have two coaches; neither are real estate coaches. One is a business coach and the other is a life/strategic coach who coaches each member of our team monthly.
We know how to sell houses; we need help dealing with life. If you have a bad home life because you are working too hard or whatever, it's only going to affect your business and your clients. We want our team to have an outlet if they are struggling with something. God knows I am not the one to handle it.
We are working on a luxury brand for our higher-end homes. We never want any segment of our clients to feel like we don't sell in their price point. We want every client, whether a $100,000 buyer or a million dollar seller, to have the branding worthy of their home.
Are you an independent broker who'd like to participate in our profile series? Email amber@inman.com.