Located just 64 miles North of Los Angeles in the Antelope Valley, Palmdale, California is one of Los Angeles County's best-kept secrets.
The steady stream of business for the full-time Realtor is just one of the great aspects of working in the Palmdale market. With Lancaster, Quartz Hill, Acton and Rosamond, California, all within a 10-mile radius, there are several market niches for a Realtor to choose from each, with their own individual charm and appeal.
The Los Angeles County Assessors office has recently ranked Palmdale in the top 5 of the 88 cities in Los Angeles County in property value growth — ahead of even Manhattan Beach. Property values in Palmdale have risen by 8.3 percent since 2014.
The average sales price for a single-family home in Palmdale as of September 2015 is $226,640. As compared to the average price for a single-family home in Los Angeles ($570,500), Palmdale is one of the most affordable places to live in Los Angeles County.
Palmdale's rise in property values can be attributed to several factors, the first of which is supply and demand. Sellers who purchased their homes just a few years ago when the housing market was down now have equity in their homes.

What are you waiting for? Close the female leadership gap today.
How one leader believed in herself to make a massive change, and how you can, too
READ MORE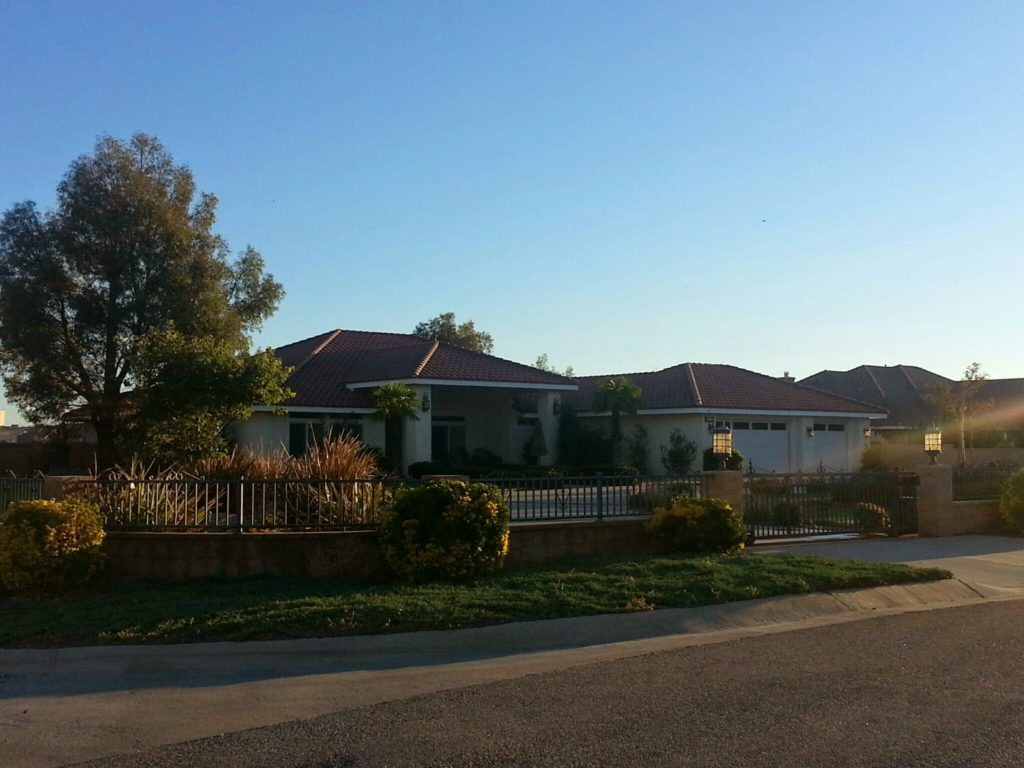 A balanced monthly absorption rate (where the number of homes on the market equals the number of buyers) is typically about six months. Palmdale currently has 2.86 months of inventory, which makes it a great market for sellers and listing agents.
Even with home prices on the rise, Palmdale is a robust market for both listing and buyer's agents. The local construction boom that occurred in the 1990s and again a decade later created an abundance of inventory and (as compared to the Los Angeles market) a fraction of the competition among Realtors. Full-time Realtors who consistently lead generate and are active in the very close-knit community of Palmdale can enjoy a steady stream of business and can expect to average about $70,000 to $120,000 a year or more in GCI.
Acton, California, is rich in beautiful farmland and horse properties. Lancaster is the home for much of the local law enforcement community, including the LA County Sheriff's office, LA County Probation and local firefighters. Quartz Hill (which is an unincorporated area of the Antelope Valley) boasts beautiful estate properties, rural horse properties and large track homes that offer semi-custom features and private, quiet living away from the city.
Quartz Hill is also home to Quartz Hill High School, which has consistently ranked highly among local and state schools in test scores. Rosamond is home for many of the military personnel stationed at Edwards Air force base. Needless to say, for local Realtors this diverse community of residents become lifelong friends, clients and community partners.
With its proximity to Los Angeles, affordability and friendly small-town feel Palmdale, California is a great place for a Realtor to work and call home!
Debra Mitchell-Adams is a real estate agent in the Los Angeles region with Keller Williams, and she specializes in cutting-edge marketing strategies.