Tell us about mobile technology in your business for a chance to win an iPhone 6s. Take our survey!
---
Here were the most popular stories on Inman this past week:
---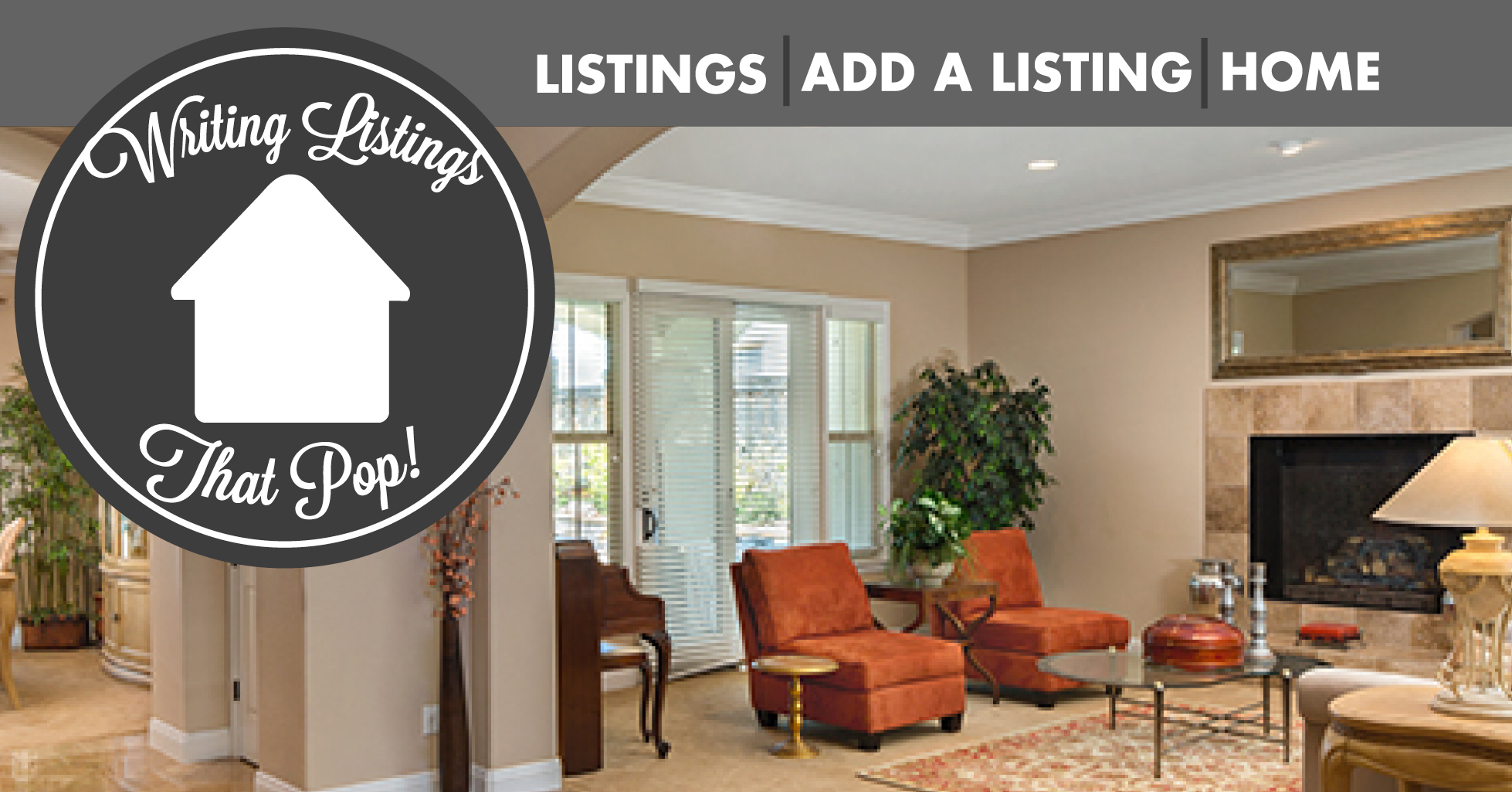 10. These tips will help any listing stand out from the crowd.
---
9. A new landmark agreement between Re/Max and Zillow will give the franchisor's agents more seamless online lead processes.
---
8. Why do real estate agents fail? Here's a list of six reasons that explains a lot.
---
7. Keller Williams announced the company's biggest profit-sharing numbers to date.
---
6. "Inbox zero" might seem like an elusive state, but it's entirely possible. Here's how.
---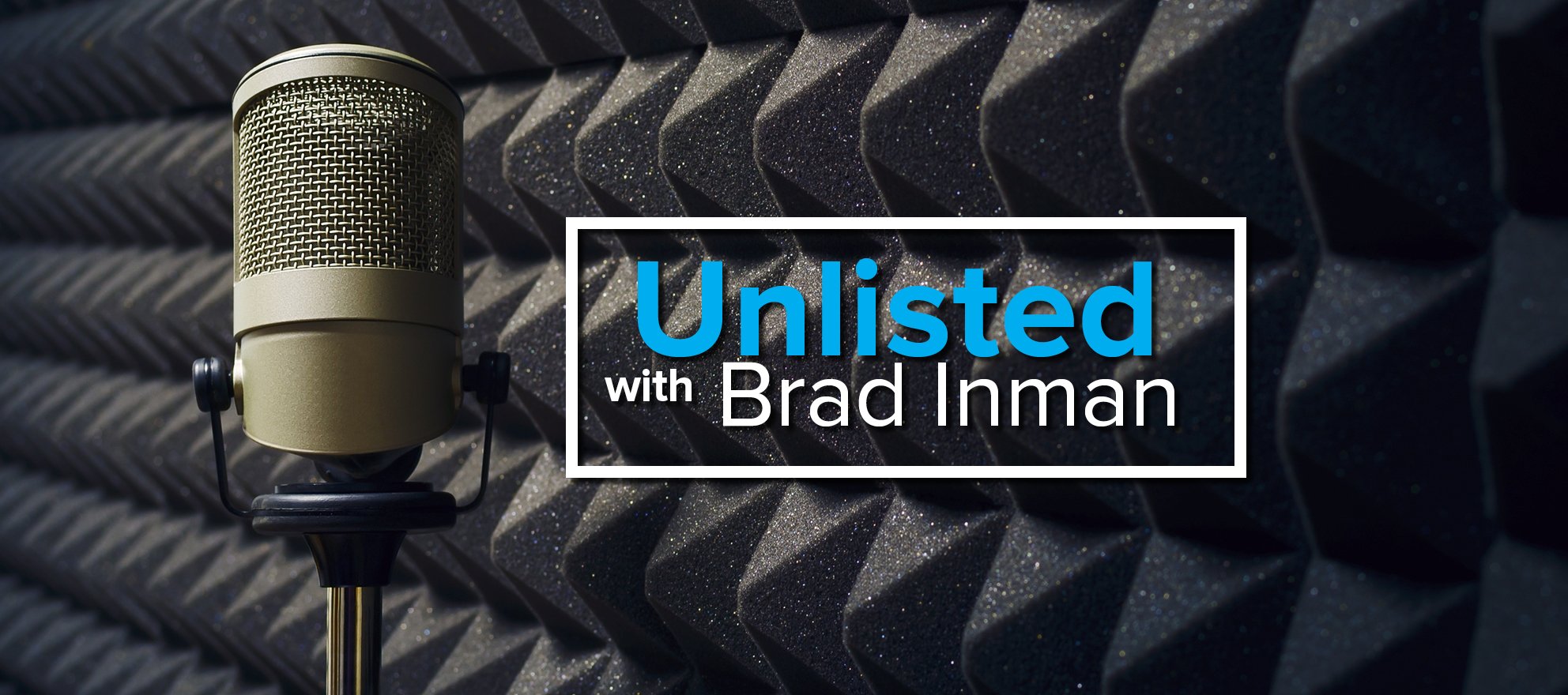 5. Publisher Brad Inman sits down with analyst Alan Weiss to talk about the flaws in the big surveys and the advantages of local data
---
4. Ever imagined that you could become rejection-proof? You can — here's how.
---
3. Taking a look at some of the most successful examples of a big real estate trend — agent teams.
---
2. Sometimes sales scripts are godsends, but sometimes they'll kill a sale completely.
---
1. What should (and shouldn't) you tell buyer clients about sex offenders near listings?