Keller Williams will have an office within the city limits of Chicago for the first time in several years.
Two long-time agents from @properties are joining Keller Williams to lead the new near north side market center.
There had not been a Keller Williams office in Chicago proper since 2012.
Although buyers and sellers could find a Keller Williams office around the city of Chicago, there were none to be found in the city proper for the past several years.
That's finally changed, with the announcement this week that Keller Williams will establish a Chicago market center on the near north side. The focus for agents posted there will be on residential properties.
There had not been a Keller Williams office in Chicago proper since 2012. The previous independent owner sold the business then, but Keller Williams hung onto the rights to the territory. The only presence has been a satellite facility at North and Sheffield Avenues.
Mary Haight and Joe Zimmerman, previously brokers with @properties Chicago, will co-lead the Chicago market center.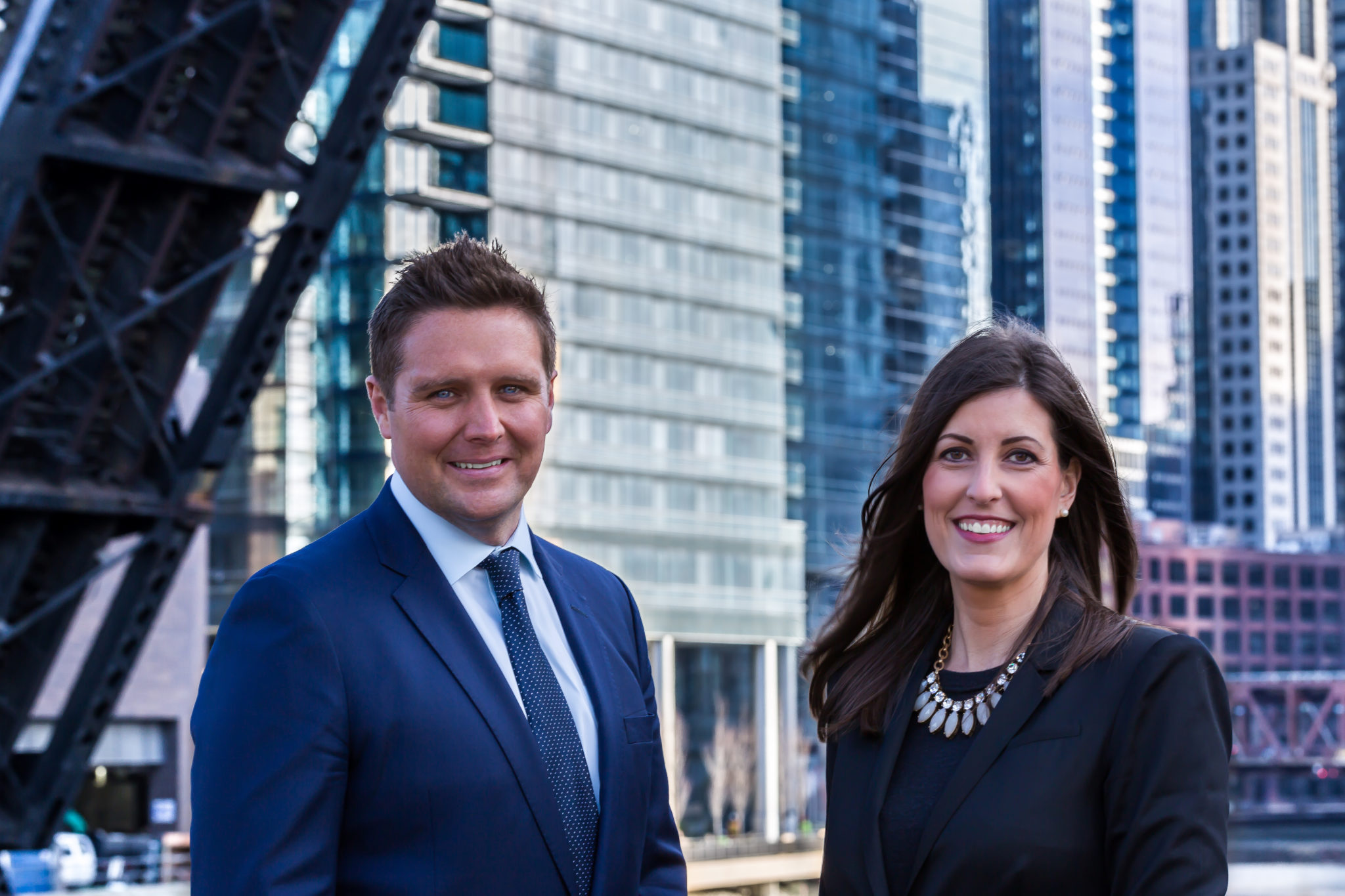 John Schumacher, director of the Keller Williams Mid-American region, which includes Illinois and Northwest Indiana, said in a statement: "Chicago is one of the two biggest growth opportunities in 2016 in the world for this company. We intend to make Chicago a shining example of what Keller Williams is all about. Our expansion plan here hinged on finding the right leadership who understands our culture, and we believe Joe and Mary are those people."
The Near North Side market center joins 10 market centers in the Chicago suburban area.
Haight is a certified home luxury specialist. She joined @properties in 2003 after several years in commercial real estate. She has been consistently recognized by the Chicago Association of Realtors as a top-producing agent.
Zimmerman had been with @properties since 2001. He has been recognized locally and nationally for his prowess in sales, as he was named to both the National Association of Realtors' "Top 30 Under 30" and the Association of Chicago Realtors' "Top 40 Under 40" lists.
Both agents remarked on the Keller Williams "agent-centric" philosophy.
"This is a highly successful agent-centric company, with a culture that provides proven systems, business models and training to help agents build their business and better serve client needs," said Haight in a statement.
"The KW culture and its training and education program is a huge part of why we're making this move," Zimmerman added, in a statement. "This is a company built by the agent, for the agent, and we want to expand this successful blueprint in the Chicago market."
Keller Williams promised that the expansion is only in its infancy. Their plans include three additional market centers in Chicago in 2016, and four more in the Chicago metropolitan area.
The Chicago expansion will increase the number of the company's market centers in the Mid-American region by more than 50 percent. The region currently has 15 market centers with 1,760 agents.