Developers and financiers are not changing the homes they are building for the aging population quickly enough.
Baby boomers and retirees want to live in multi-generational communities with access to nature.
Did you grow up in an street that was close to farms, where the kids played on the street without a parent keeping watch and you didn't have to leap in the car to get everywhere?
Serenbe, an urban community 25 minutes south of Atlanta that's nestled in 1,000 acres of forest, is becoming a focal point for urban planners and developers for a new-yet-old approach to residential living — with an emphasis on health, a love of the arts and sustainable living.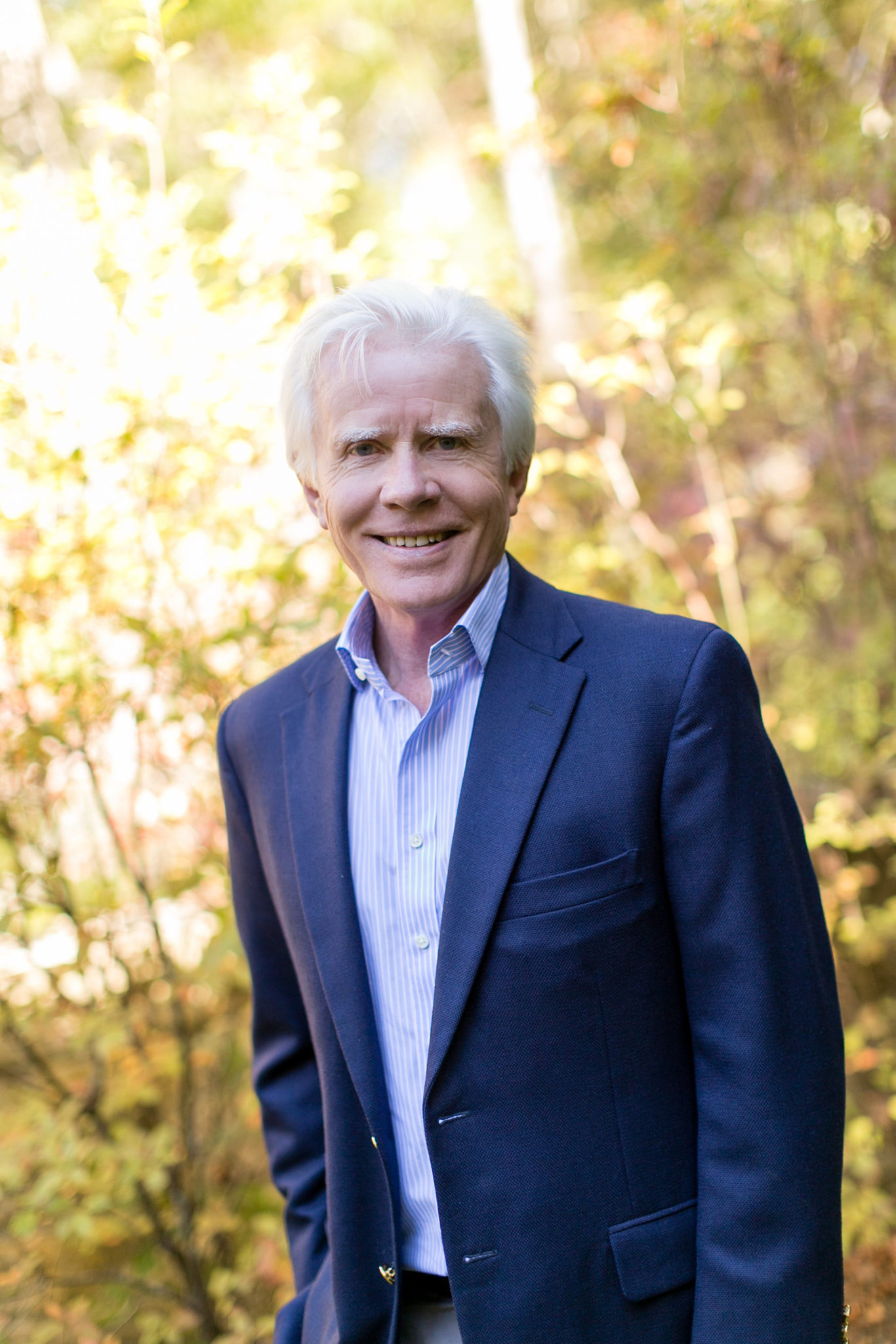 Inspired by English villages, the development currently has four hamlets — the streets are winding, the houses are an eclectic mix of types, and it is all walkable. There is an organic farm and horse stables, and each hamlet also has a commercial element with farm-to-table restaurants, a grocery store and a Montessori school.
Where it started
Serenbe was first built to save the land, known as Chattahoochee Hill Country, from the urban sprawl of Atlanta, by hospitality entrepreneur Steve Nygren and his family. Their intention has been to offer a new kind of American suburb that is focused on health and wellness and is reconnecting Americans to nature.
The initial target audience for the development, which has 470 residents so far, has been families — people can buy a plot of land and build their own house (within the Serenbe building guidelines).
Twelve years after the first house was built, Nygren and his family are now unveiling their latest residential development, targeted at the 55-plus community.
Developers and cities are not building what is needed for the "tsunami of baby boomers" wanting to downsize and live in multi-generational communities, said Nygren.
"Baby boomers are looking for a different kind of housing product. We have turned to Scandinavia, which has better models than the U.S.," he said.
Urban communities in the U.S. don't build with density in mind as much as they should, Nygren believes. A lot of industrial areas could be redeveloped in more responsible ways.
"Everything we do here could be applied to an urban community," said Nygren's daughter, Garnie, who heads the Serenbe real estate team.
"We are in the middle of the woods, but we have a lot of the same attributes of urban living. I can be in Serenbe for four days and never get in a car."
What's different about the new village?
The newly unveiled Mado village at Serenbe comprises 16 individual independent Anders Garden Cottages — single-story, two-bedroom, two-bathrooms with private courtyards and space for two cars. Each of these cottages open onto a communal garden planted with medicinal trees and plants.
A path leads up to a clubhouse nearby where residents can put overnight guests and hold events — it is a big space with a large gathering room, an open-plan kitchen and dining room and guest suites.
"It creates a sense of community," said Nygren.
The amenities will appeal to health-conscious baby boomers — a yoga studio, health spa and wellness center, plus a community pool. An ease-of-living package is included, which gives people monthly and on-call concierge visits as well as discounted housekeeping services.
The cottages will be sold through Serenbe's real estate agents, led by Nygren's daughter Garnie. They are being marketed for $439,000, which includes clubhouse membership.
Nygren, a baby boomer himself, believes these homes are a rarity: "When we looked at the market, the people developing the product are not meeting where the demand is."
"I'd like to see communities with amenities where people can age in place — where they can move in at 50 or 60 and still be vital at 100," he said.
20 percent complete — and growing
The Serenbe project is just over 20 percent complete, with 220 homes. There will be a total of 1,200 homes when it is finished. And of the 1,000 acres, 300 acres will be built out — the other 700 acres will always remain green space and will be placed into conservation.
As word spreads, Serenbe is attracting an increasing flow of academics, urban planners and corporates, said Nygren.
The Urban Land Institute, which has given Serenbe the Inaugural Sustainability Award, has also named it as one the country's 10 top environmental communities and one of the 10 most walkable communities.
Corporations, meanwhile, are getting involved with Serenbe as they start to understand that the built environment affects health, said Nygren.
Bosch has chosen Serenbe to build a zero-energy house, the Bosch Experience Center, showcasing its six divisions. Lexus regularly sponsors events at Serenbe, and Tesla has a charging station there.
"A lot of what we are doing here is illegal in most zoning codes," Nygren added.
"I'm a developer by default," he added. "I am a hospitality guy — I did this as a place to raise children," he said.
Nygren doesn't put the blame all on developers for having a lack of imagination. It is the funding system they are dependent on. "We have talked to some willing developers, but it's the financial institutions who like to look in the rearview mirror. They don't like to fund progressive ideas."