The company has tech talent behind it, but I think it needs to explore more of what agents need to create a competitive solution. The makings of something more are here, though.
Have suggestions for products that you'd like to see reviewed by our real estate technology expert? Email Craig Rowe.
RevBroker is a website marketing solution targeted at independent brokerages.
Platform(s): Browser-based; agnostic
Ideal for: Independent agencies of any size
Top selling points
Custom website design
Agent pages contain individual listings
Easy lead assignment
Things to consider
The software company behind RevBroker is established but it's relatively new to real estate. Its competitors have been in the industry for much longer. However, a website built for VIVO Realty in Plano, Texas is very well done.
Video review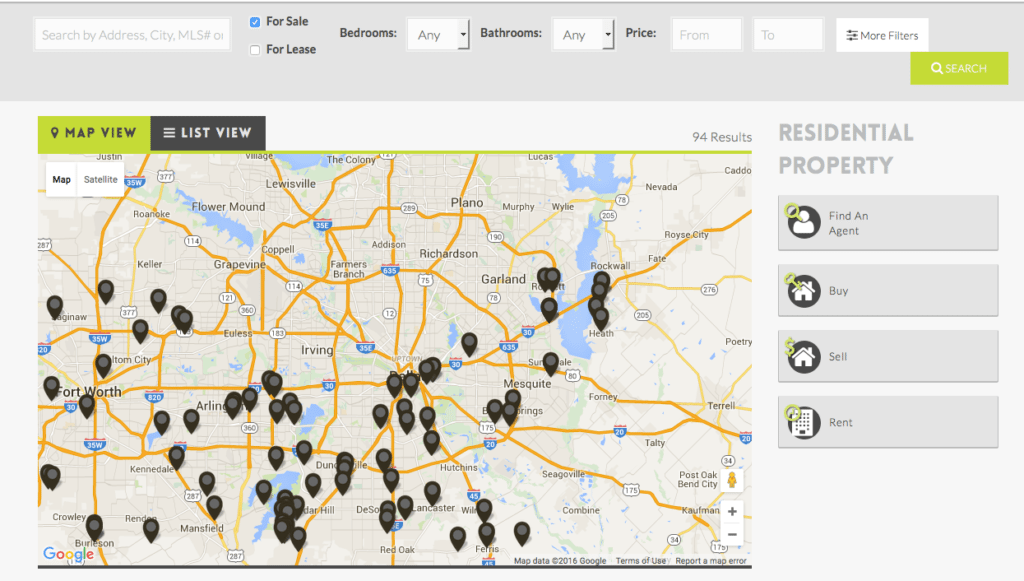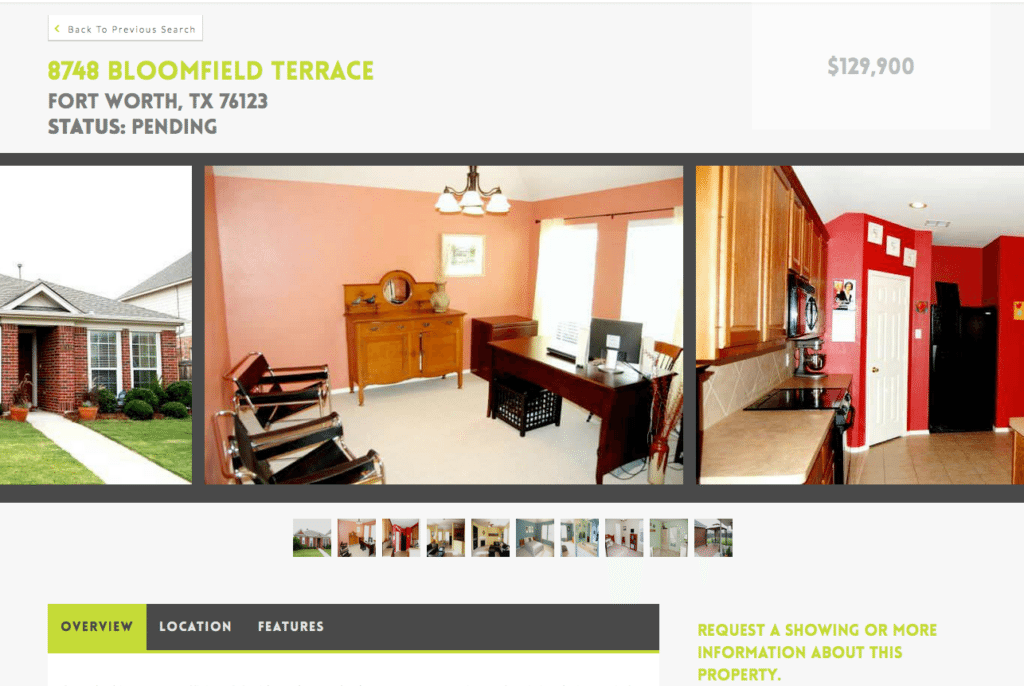 Have a technology product you would like to discuss? Email Craig Rowe.