New York Yankees, Boston Red Sox and Chicago Cubs fans are more likely to pay more near the stadium.
Home values near the Oakland stadium are the cheapest compared with the regional values.
Seattle and San Diego stadium neighborhoods are the most unchanged from the regional value.
Tickets to the April 5 Miami Marlins' home opener against the Detroit Tigers start at $20. Bring a little bit of extra cash and you might be able rent an apartment right around the corner.
Trulia released a report showing the differences between home and rent values of neighborhoods surrounding all major league baseball parks.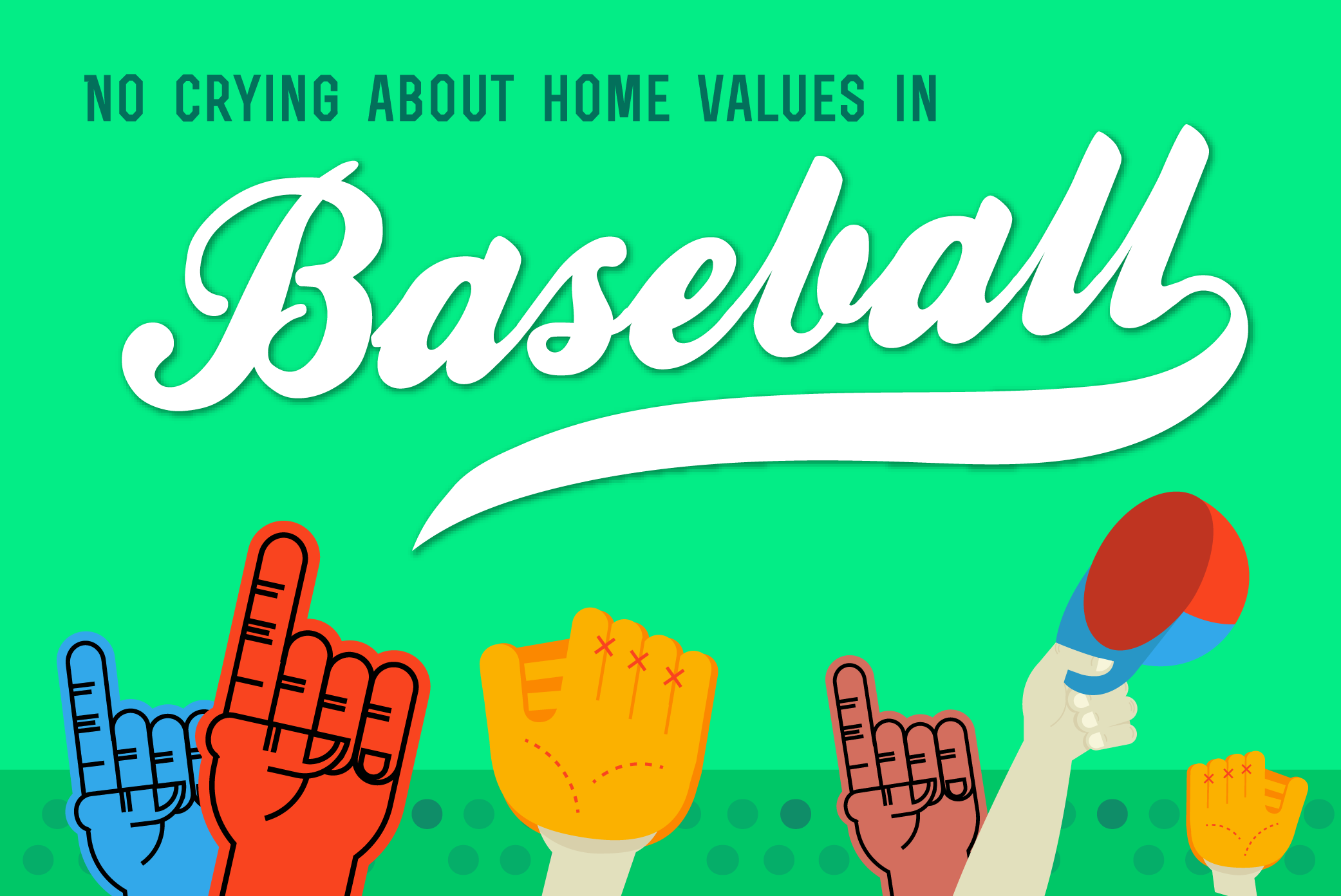 At one end of the spectrum are the houses surrounding O.co Coliseum in Oakland, where home values and rents fall nearly 60 percent and 30 percent, respectively, below the regional average.
According to Trulia's data, median home value in metro Oakland is $633,640. Median home value for houses near the stadium is only $279,518.
Unsurprisingly, New York home values near Yankee Stadium were 81.7 percent higher compared to the metro area of the city.
What the data doesn't show, however, is that the New York Yankees have averaged 94.5 wins per-year since 1999, drawing 3.68 million people on average in attendance. The Oakland A's, however, averaged only 63.8 wins drawing on average 1.83 million people. The Yankees have also won three World Series since 1999.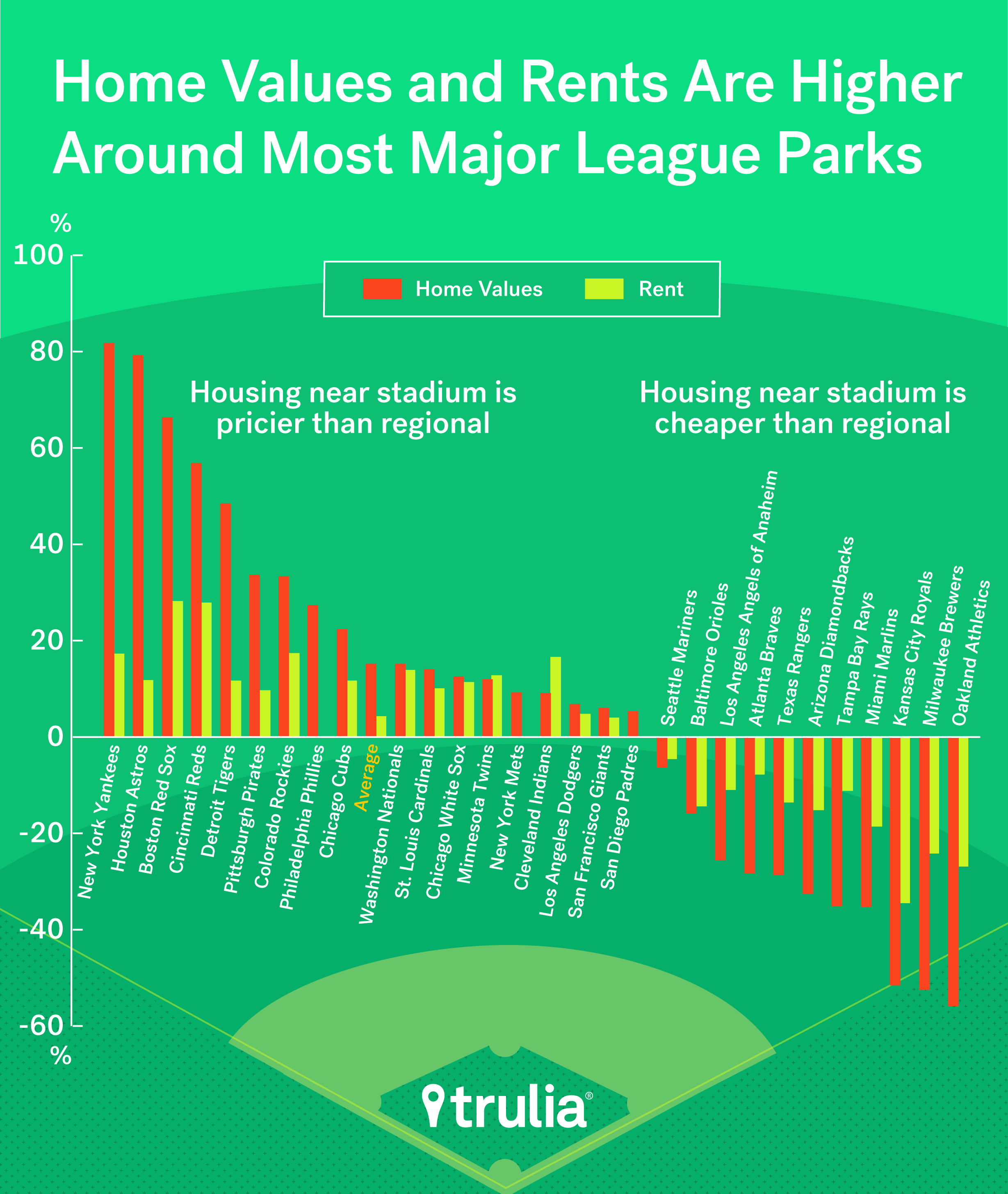 The data also revealed that of the 14 baseball stadiums built after 1999, Marlins Park was one of two stadiums where prices fell below the regional.
Average prices surrounding the stadium may be lower, but the numbers are still not small. Considering the median price of homes in Miami is around $250,000, the homes in around the ballpark tend to fall in that range.
"Good, single family homes go for around $200,000 to $300,000," said Jose Moreno, an agent with Florida Capital Realty. "But it depends [because] you can have a big single family home go all the way up to 400,000 and not be that far from market."
He said that homes below that 200 mark are probably going to require some fixing-up.
But on a good note, the median rent near Marlins Park is $1,625, which, conveniently, is also the price of baseline reserved season tickets to the stadium down the street.