Today Coldwell Banker released its luxury home market report, finding the fastest growing luxury markets throughout the nation. Home sales were broken down into three brackets: $1 million-plus home sales, $5 million-plus home sales and $10 million-plus home sales.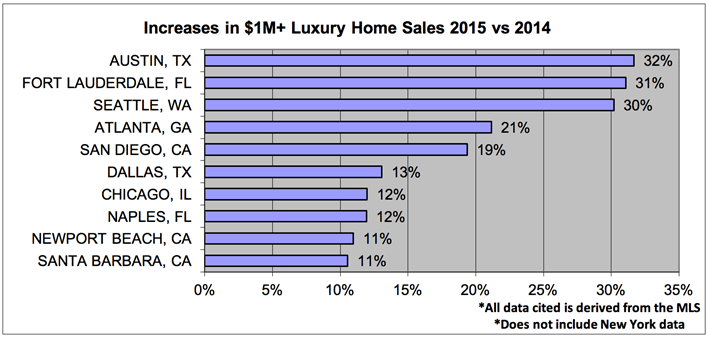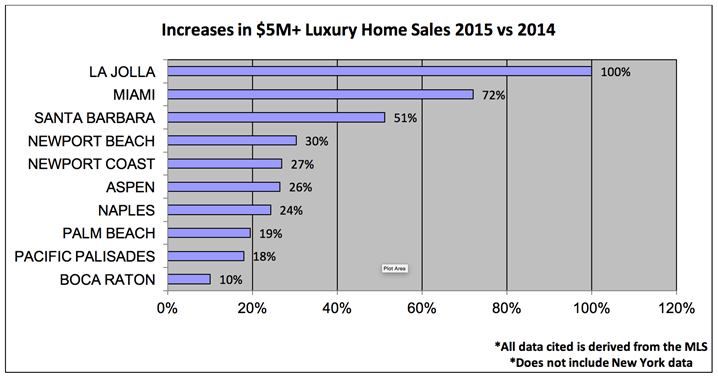 Miami saw the biggest increase in $10 million home sales in 2015– by a long shot. The metro saw a whopping 550 percent increase in these ultra-high luxury homes, which is 300 percent higher than the second biggest gain that was seen in Delray Beach.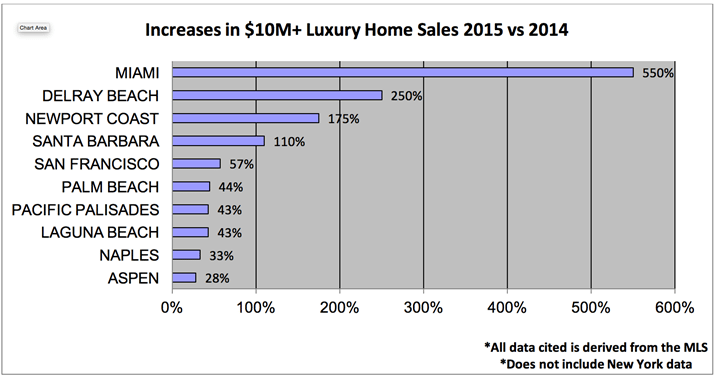 What's in it for you? How real estate organizations boost your business.
See why associations like AREAA can benefit you both professionally and personally
READ MORE