We'll add more market news briefs throughout the day. Check back to read the latest.

S&P/Case-Shiller Home Price Index for February 2016:
The index rose 5.3 percent year-over-year in February 2016.
Before seasonal adjustment, the index rose 0.2 percent month-over-month in February.
The 10-City Composite increased 4.6 percent year-over-year in February.
Money Anxiety Index from March 2016:
The Money Anxiety Index increased by 1.3 index points to 64.0 in March 2016.
This indicates a higher level of financial stress and anxiety.
The increase was attributed to new home sales falling 1.5 percent in March, the third consecutive monthly drop.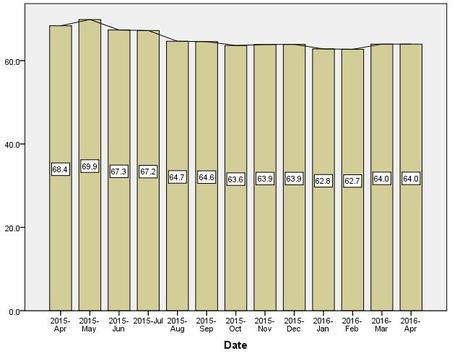 Mortgage rates:
Home equity rates:
Yesterday's most recent market news:
U.S. Department of Housing and Urban Development/U.S. Census Bureau's March 2016 New Residential Sales:

Sell the lifestyle by being part of your community
Top producer Teddy Errico on how loving where you live can lead to sales
READ MORE
New single-family home sales were at a seasonally adjusted rate of 511,000.
This is 1.5 percent below the revised February 2016 rate, but 5.4 percent above the March 2015 estimate.
The median sales price was $288,000, and supply is at 5.8 months' of inventory.
Black Knight February 2016 Home Price Index:
The home price index for February 2016 was $254,000.
This is up 27.5 percent from the market's bottom.
However, it's 5 percent lower than the June 2006 peak of $267,000.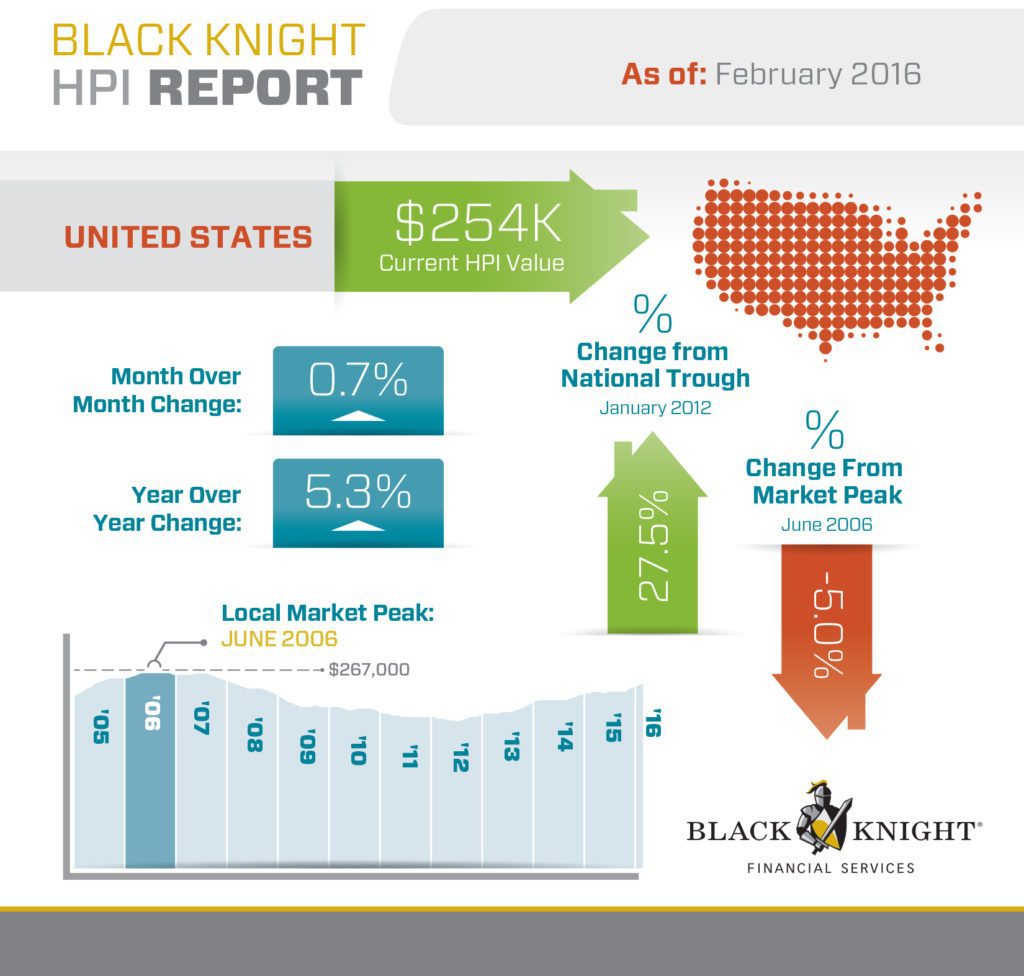 Email market reports to press@inman.com.